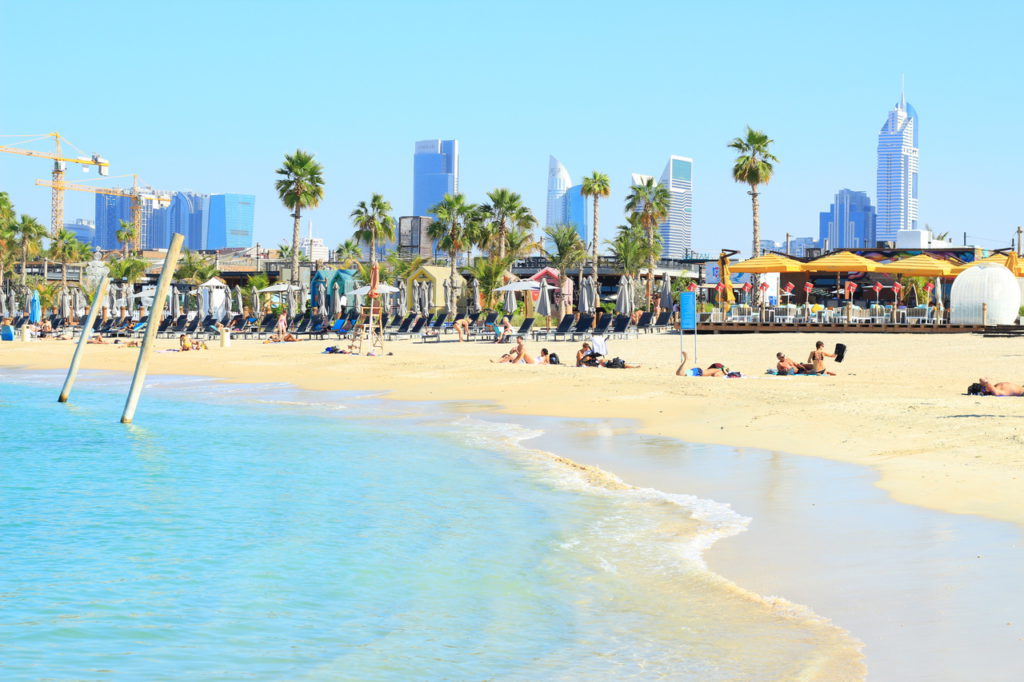 You can find a new modern La Mer beach in Jumeirah district. La Mer beach was opened in the beginning of 2018.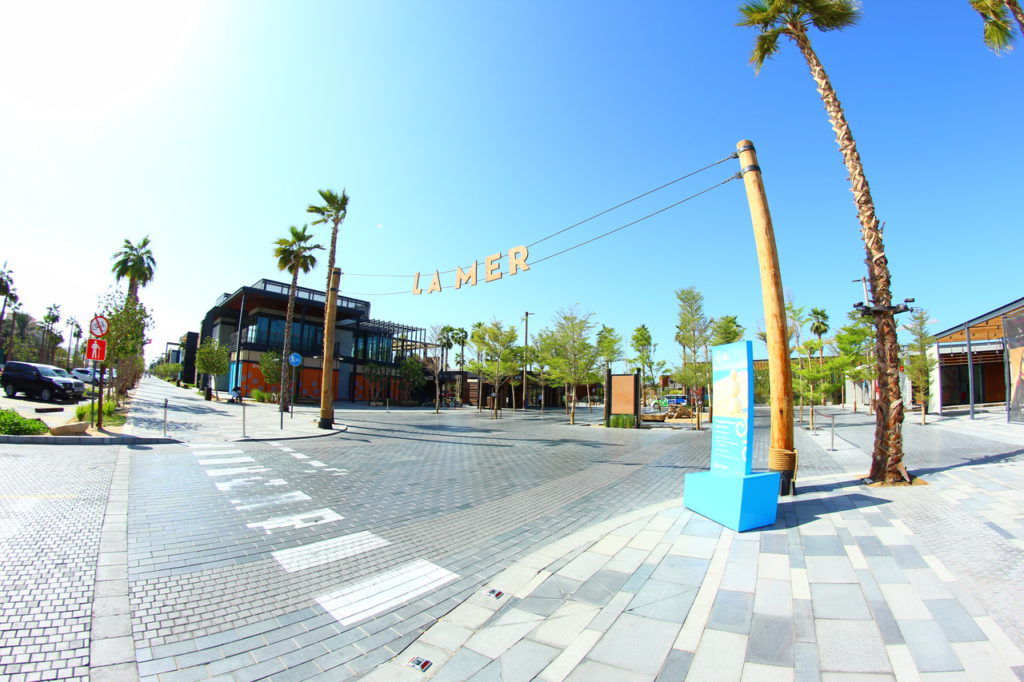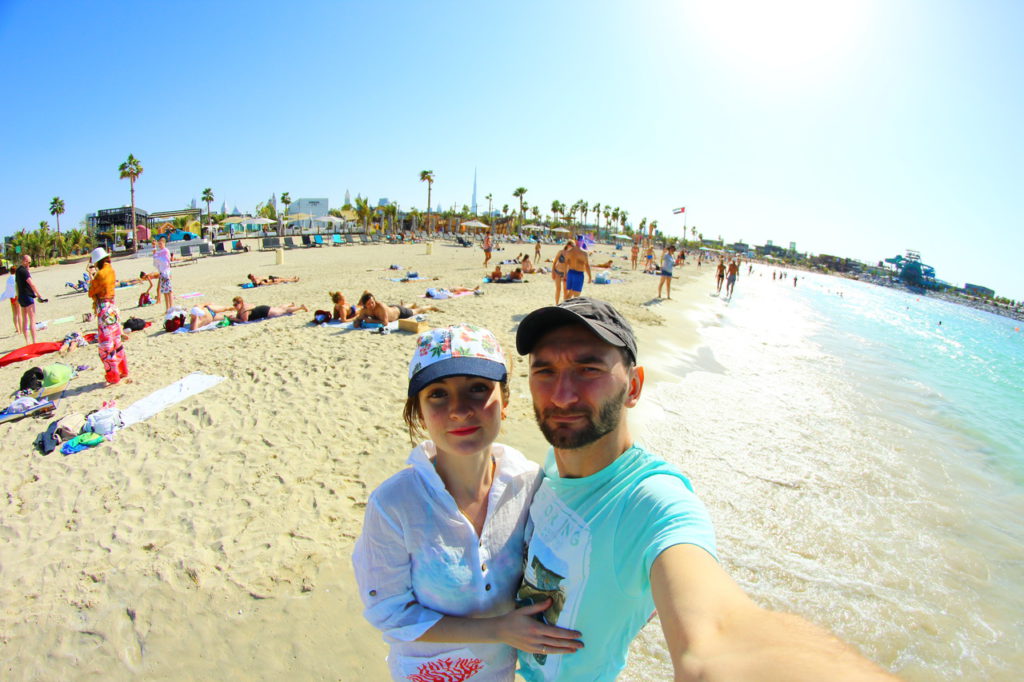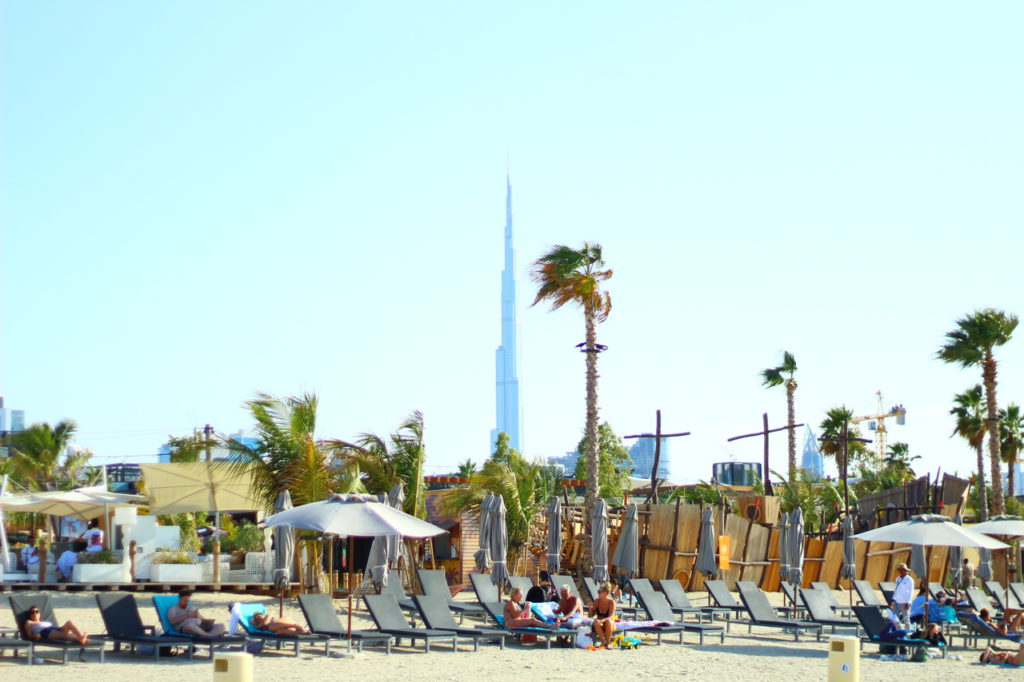 There are lots of restaurants, cafes, bars along the La Mar beach. Almost everywhere the walls are painted into bright colored graffitis. The beach is equipped with all necessary amenities: cabins for clothes changing, shower (at price about 3 USD per 5 minutes, which is replenished in the slot machine). You can spend here the entire day, even the whole holiday, enjoying the sound of the emerald colored sea waves.
Free entrance to the beach.
Opening hours: Thursday – Saturday, 10:00 – 00:00, Tuesday – Wednesday, 10:00 – 22:00.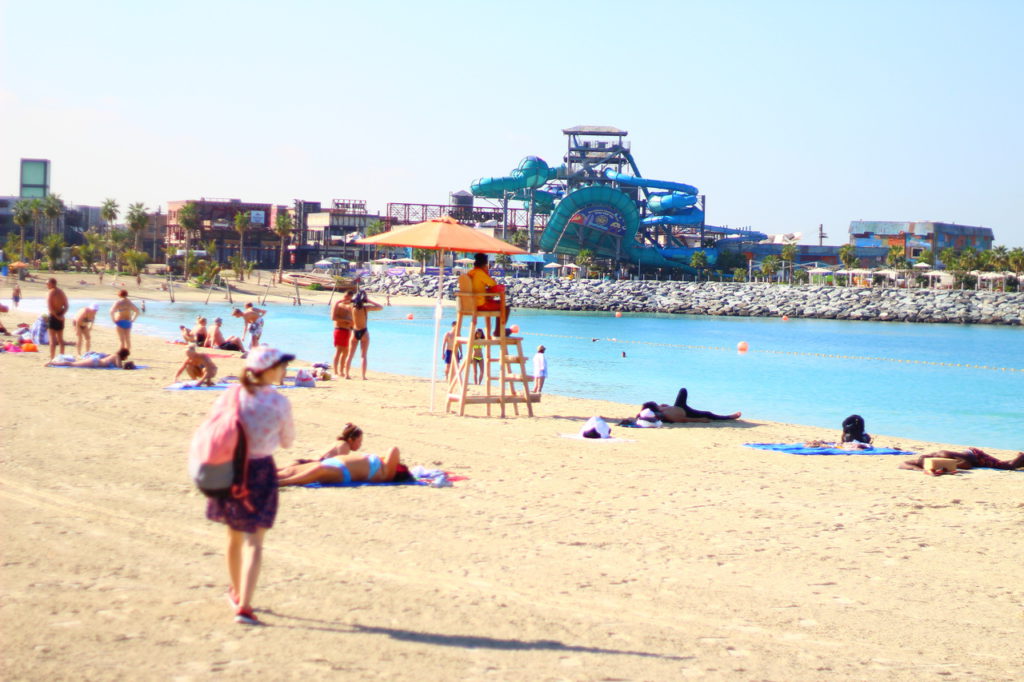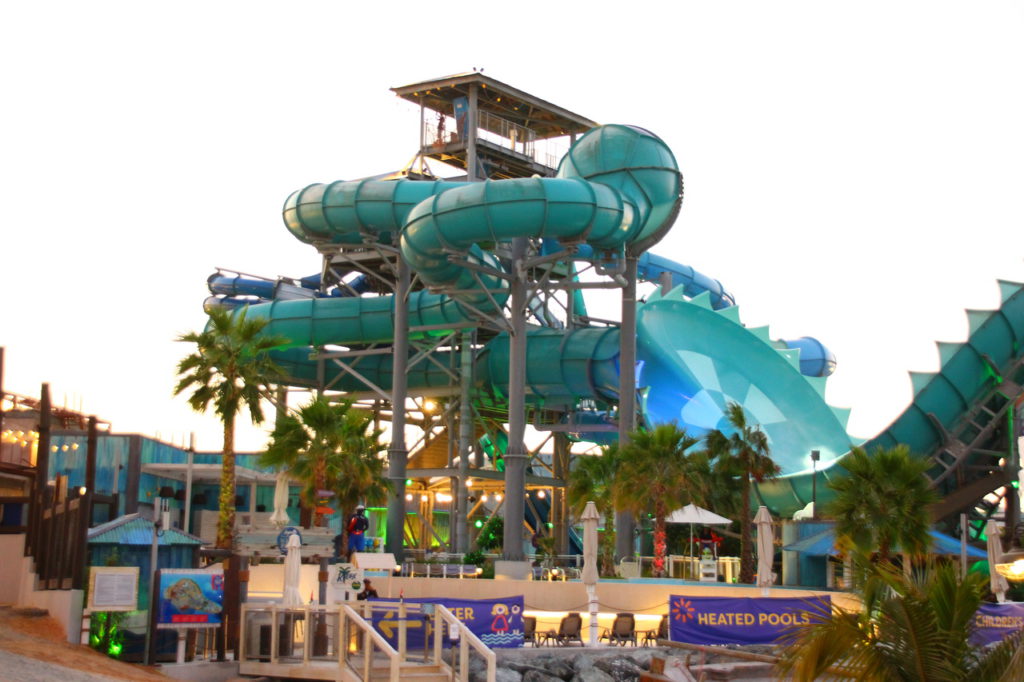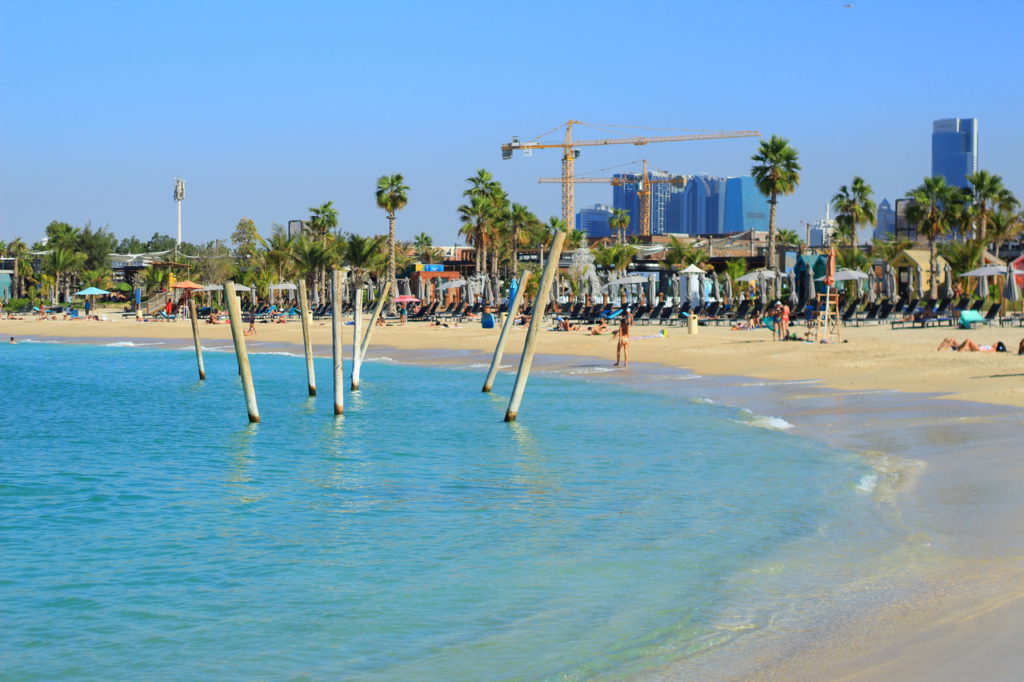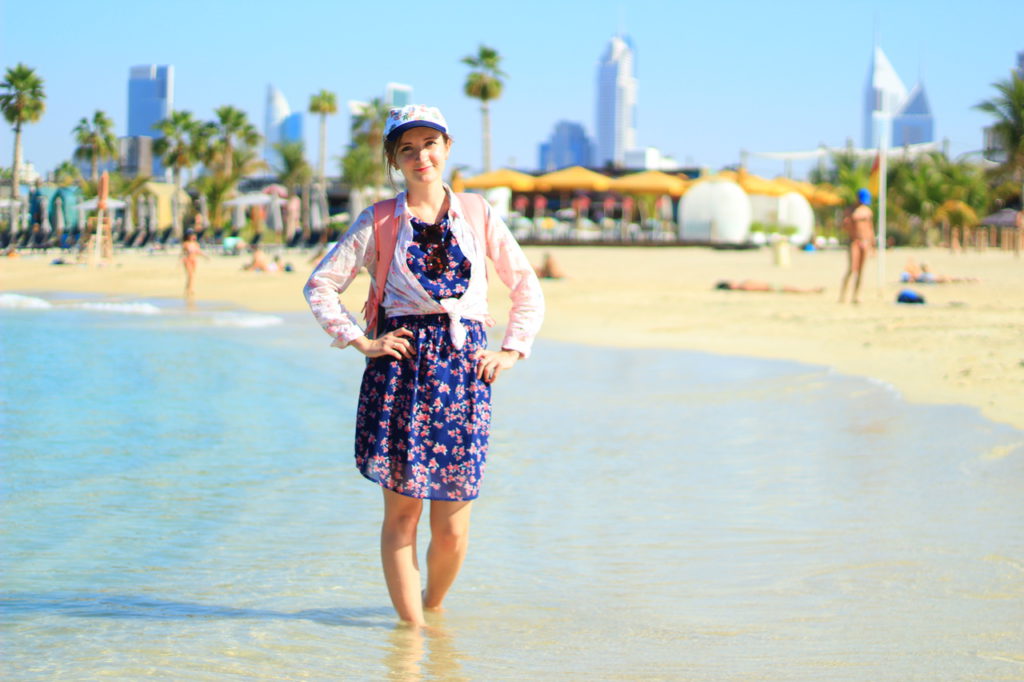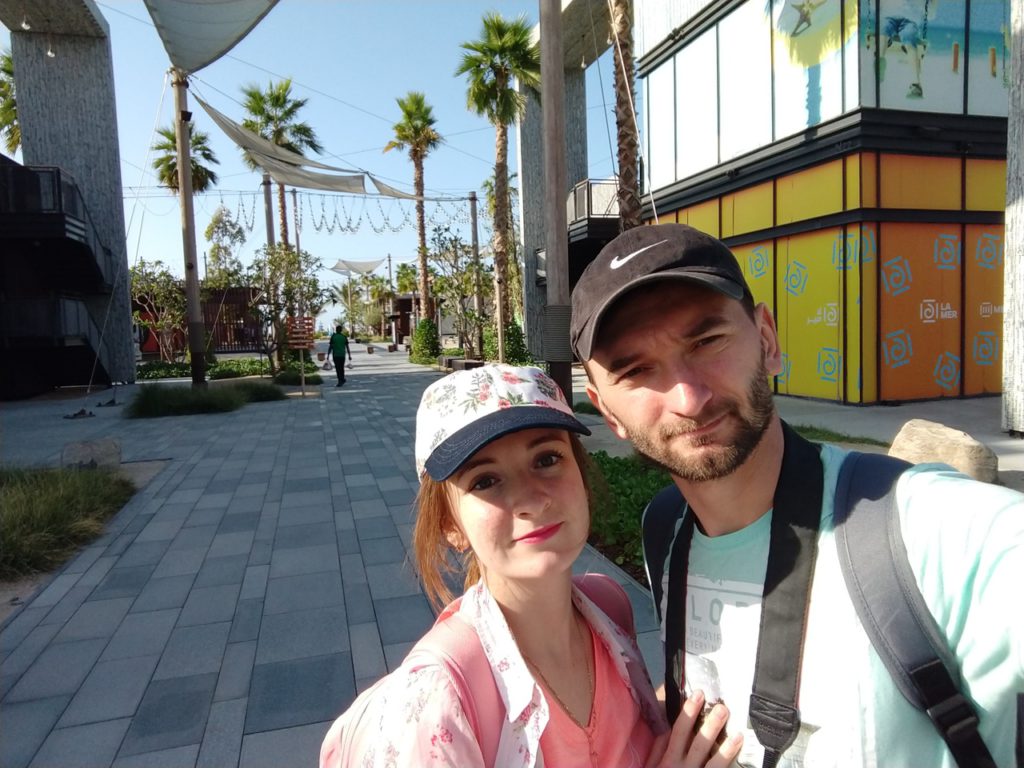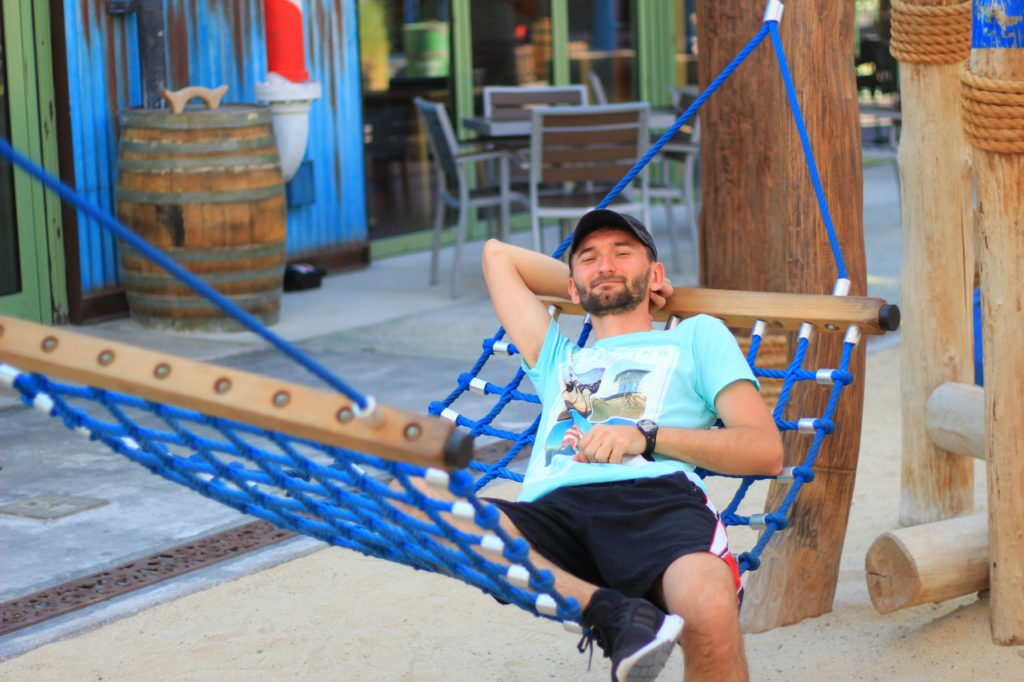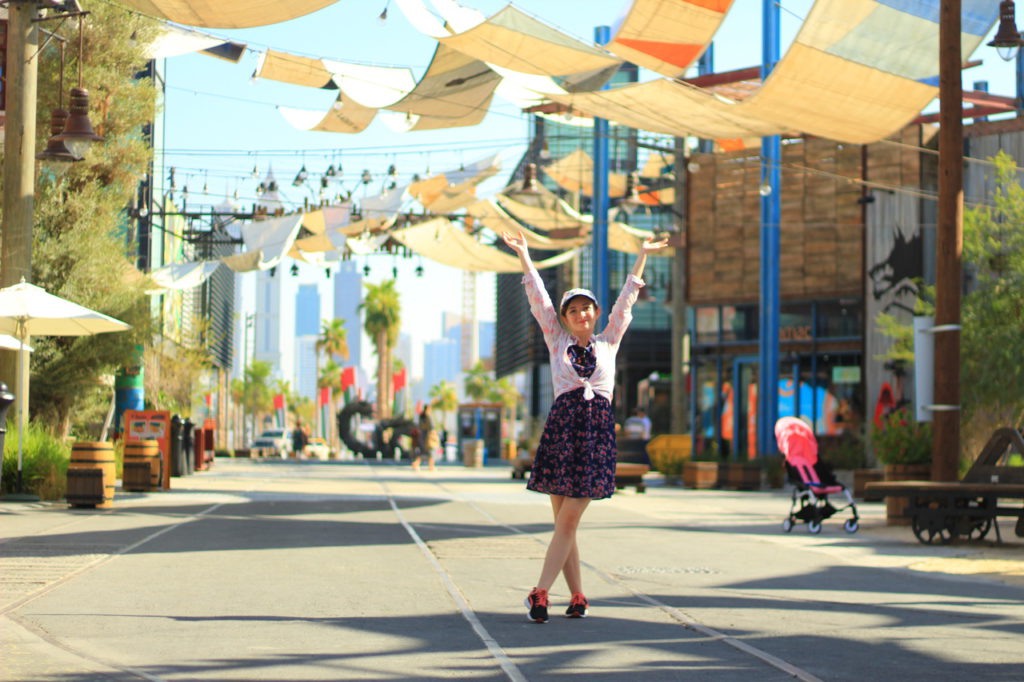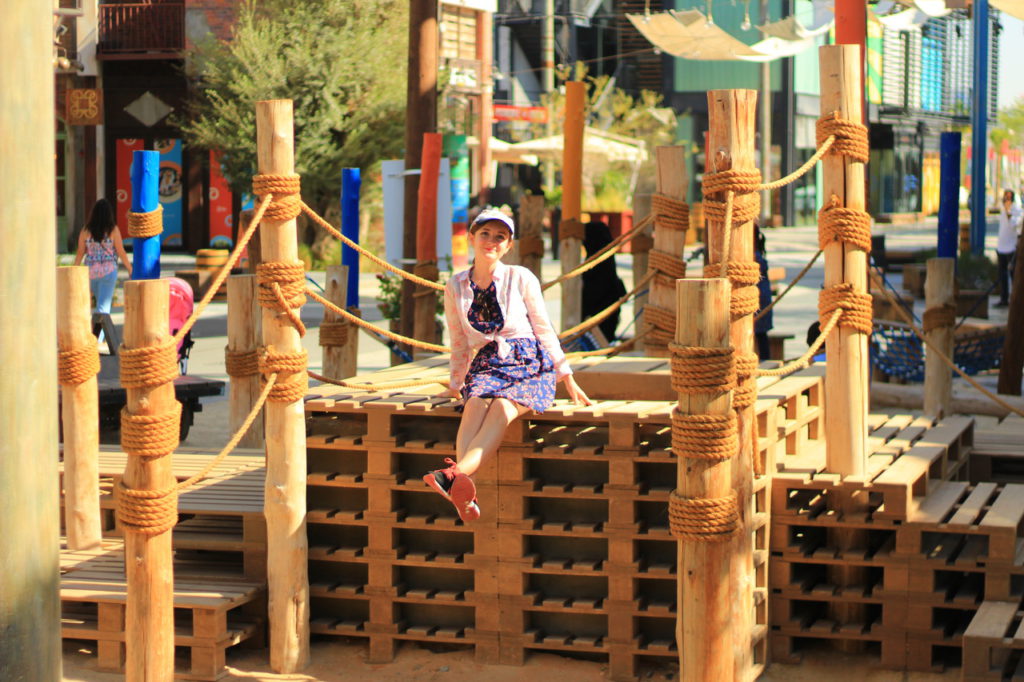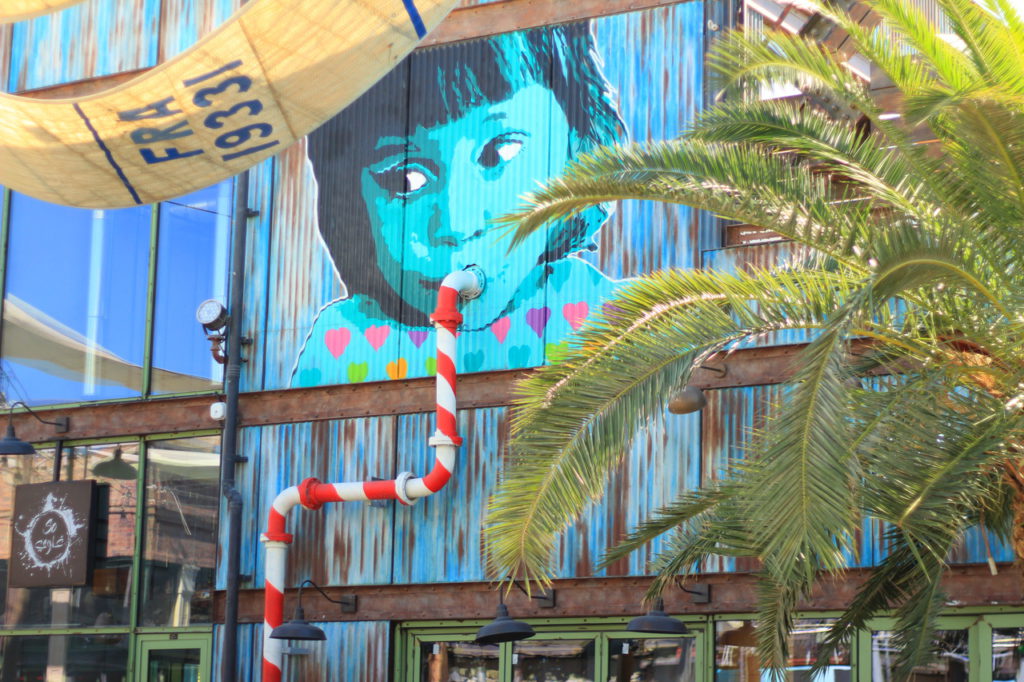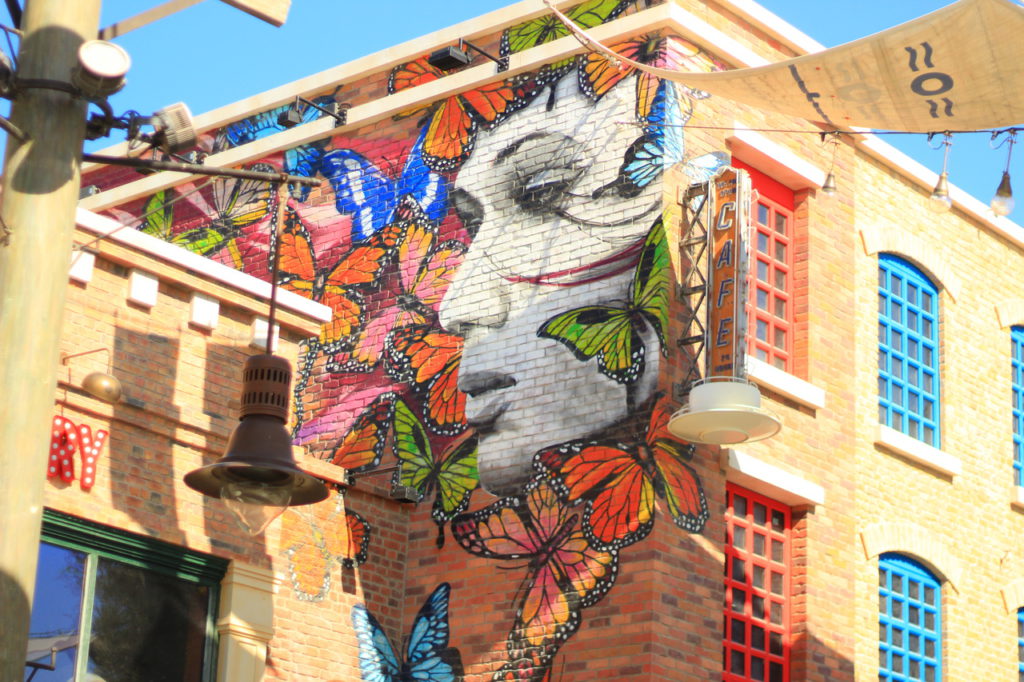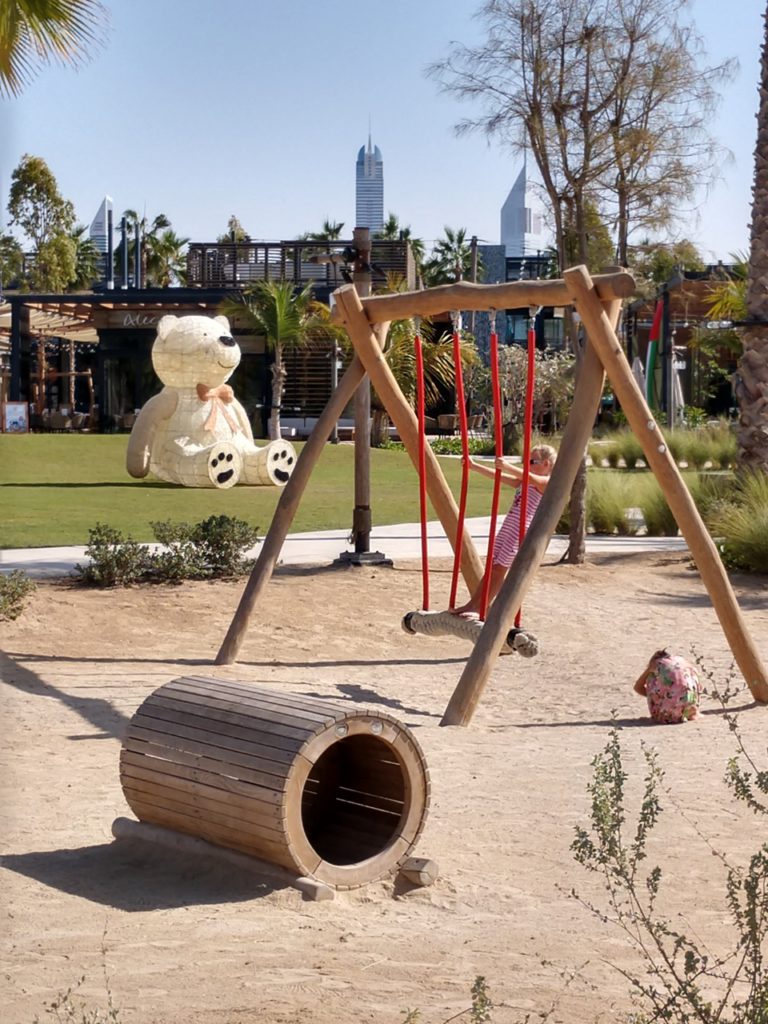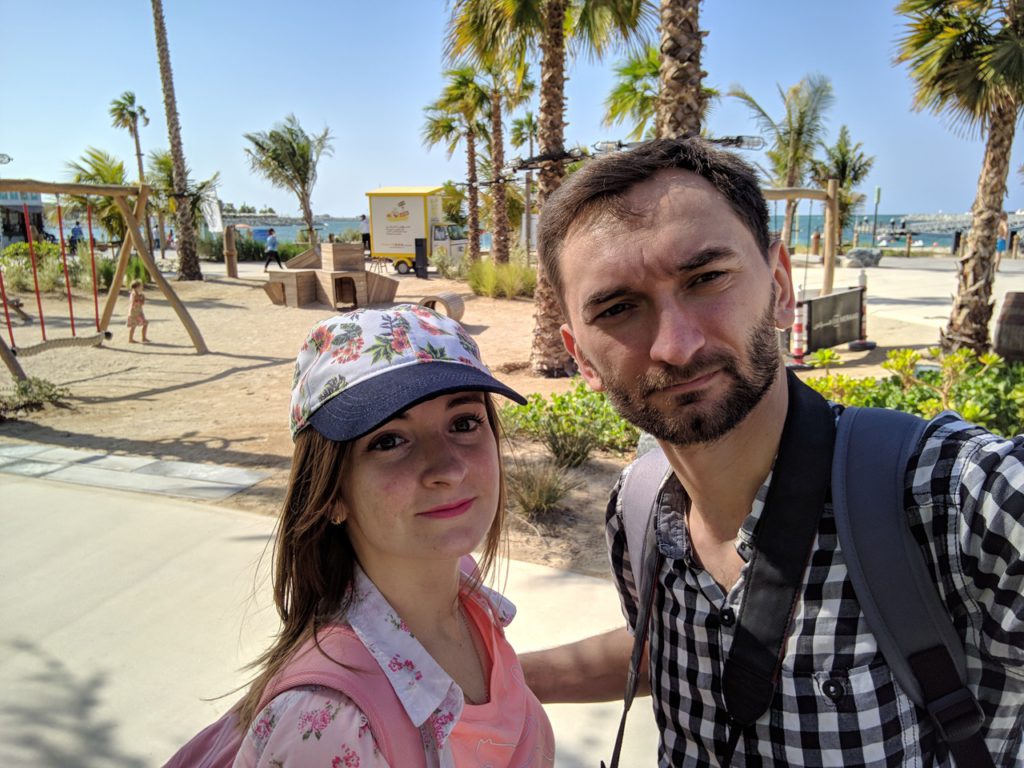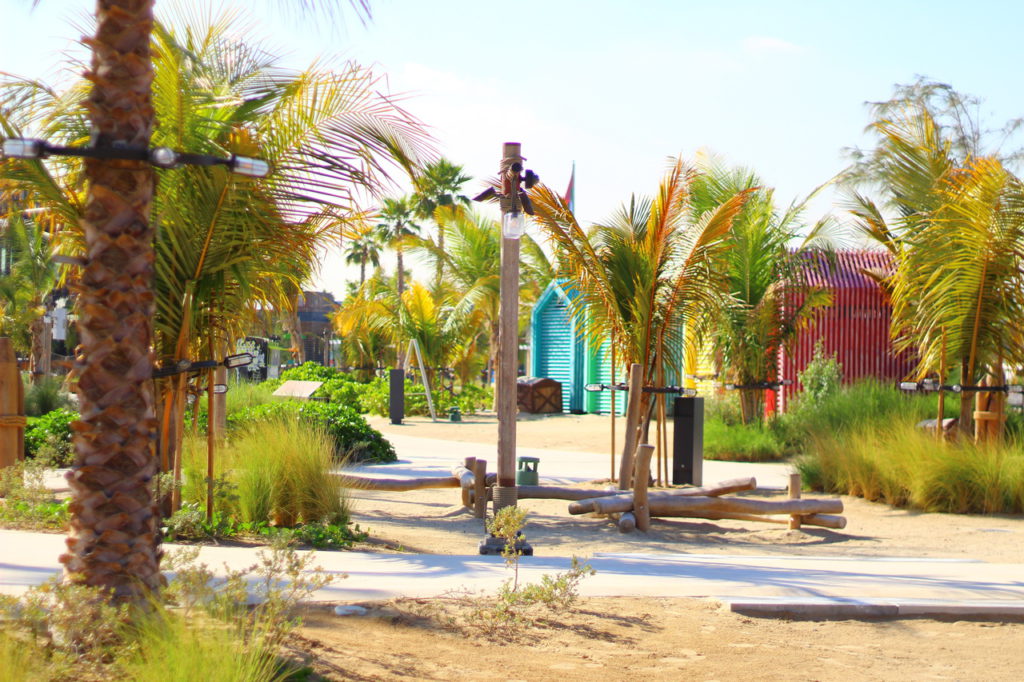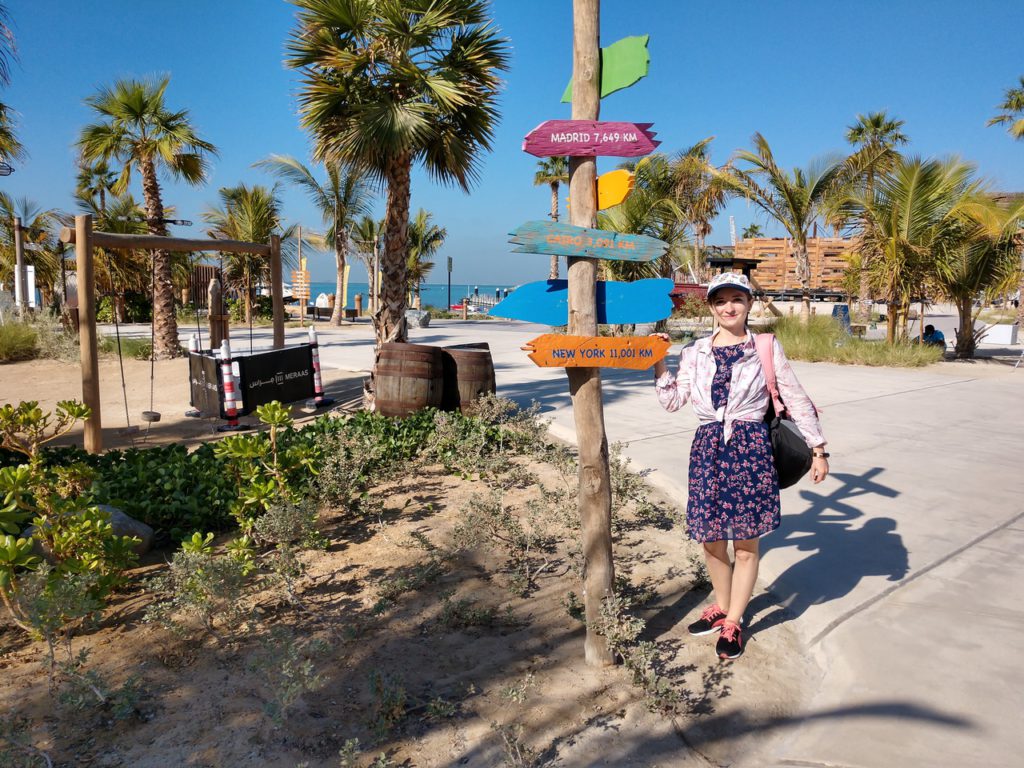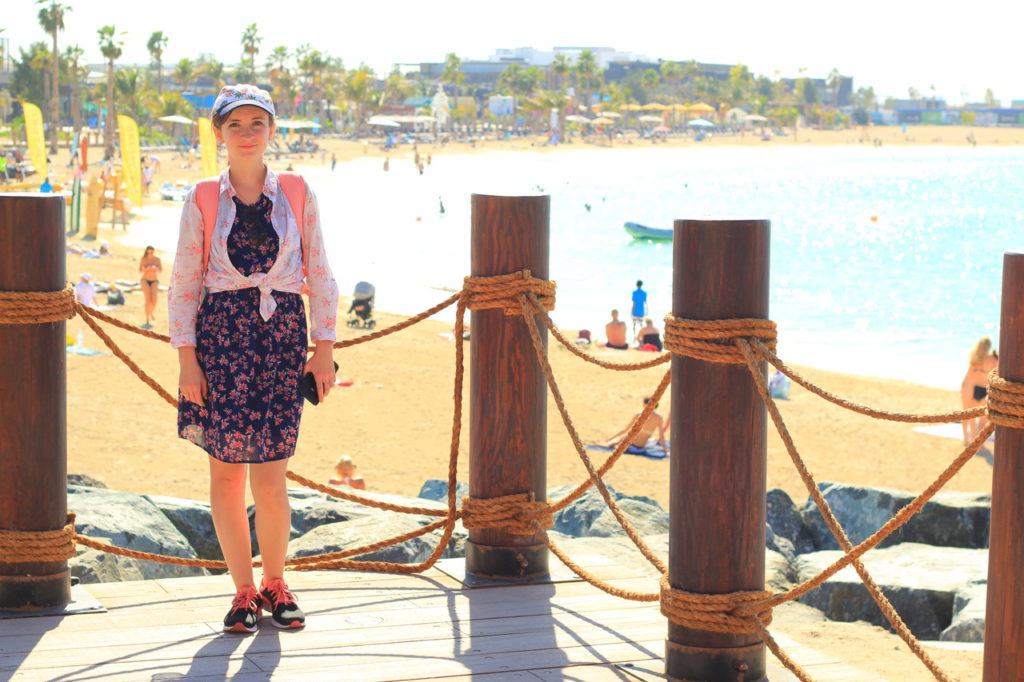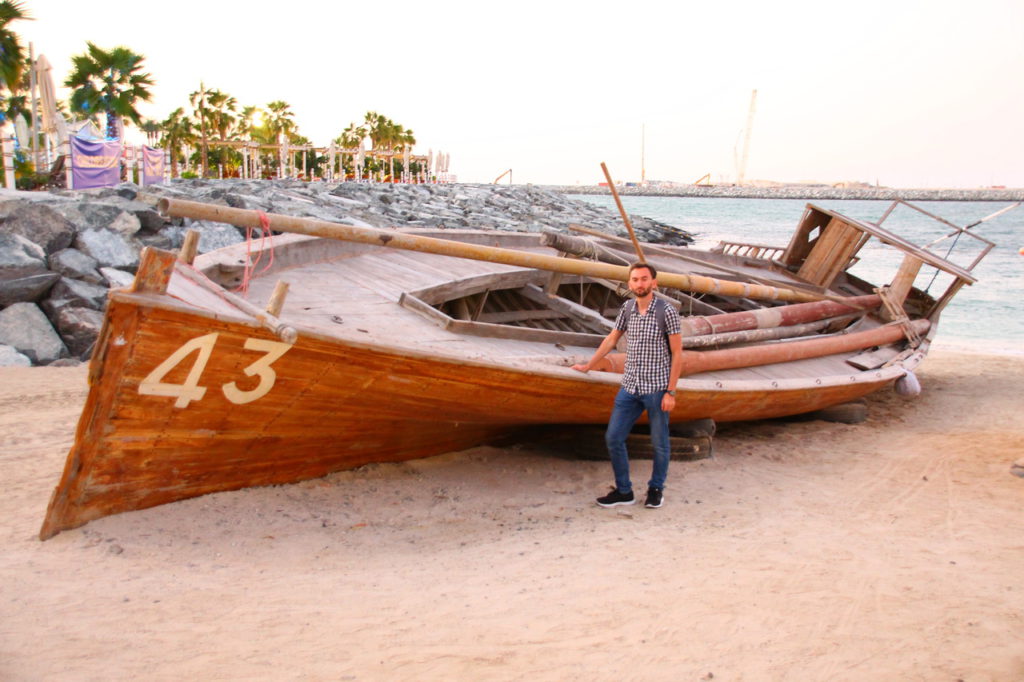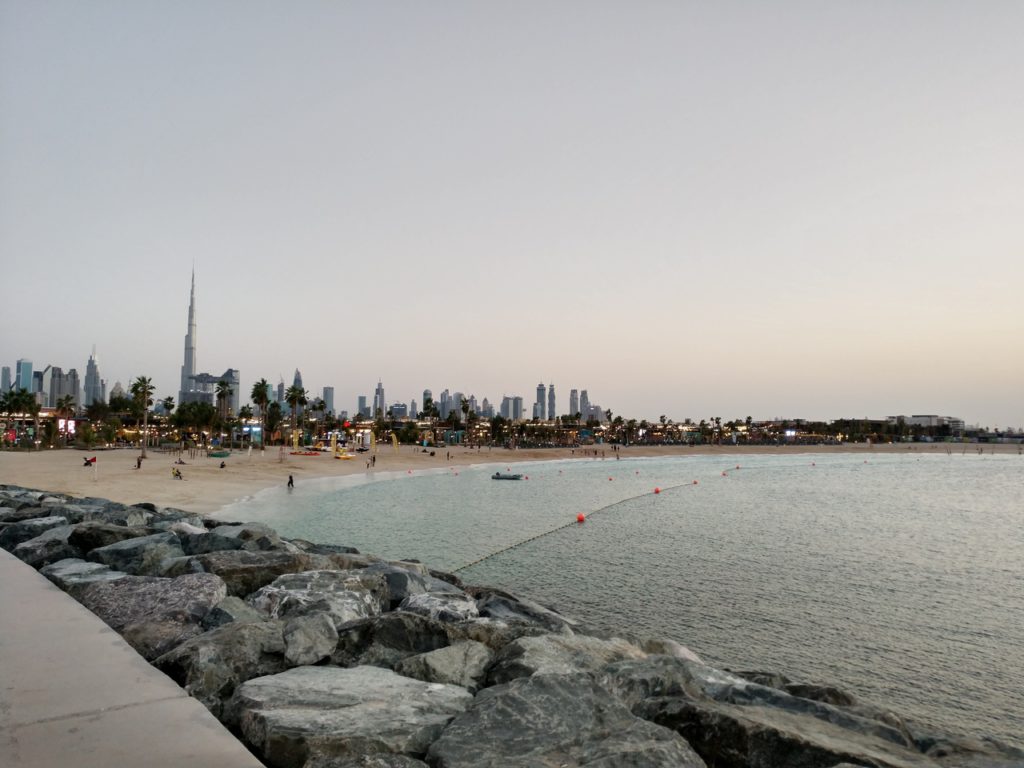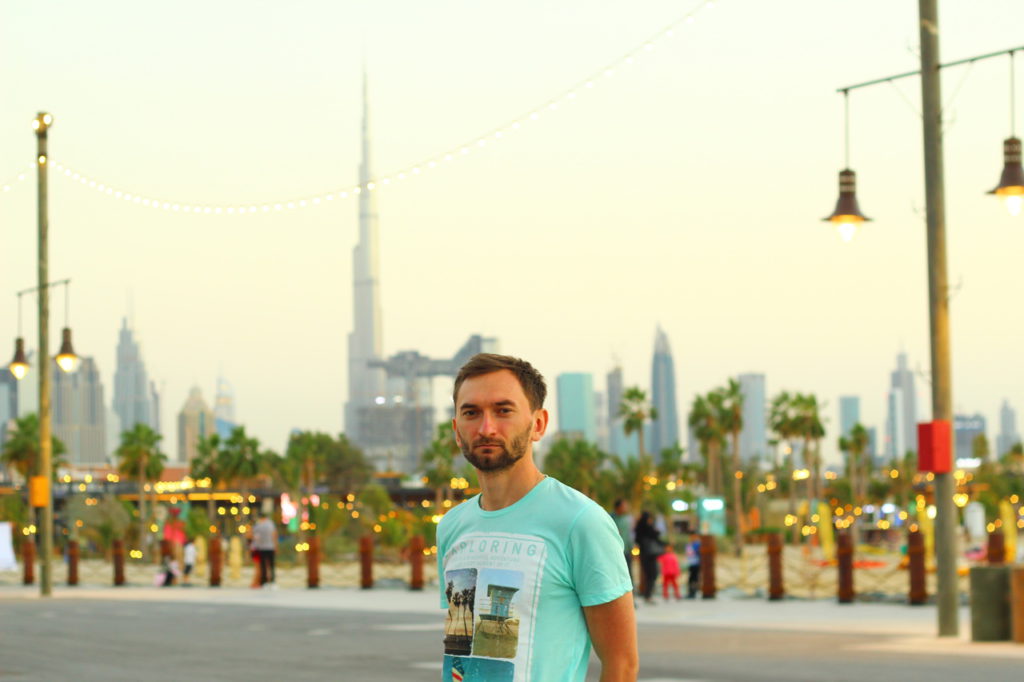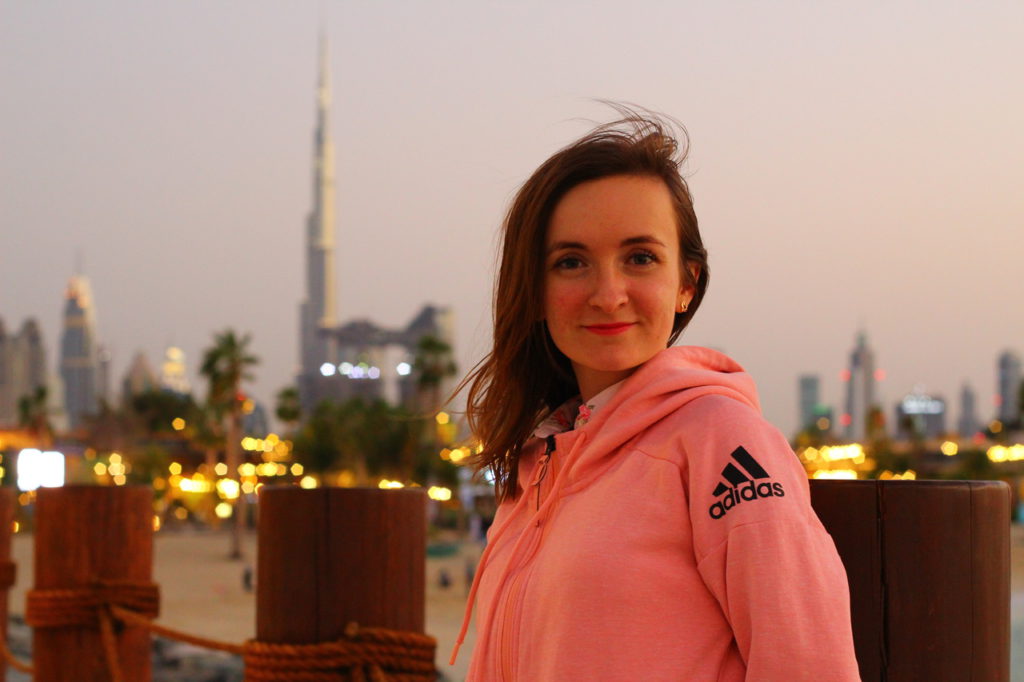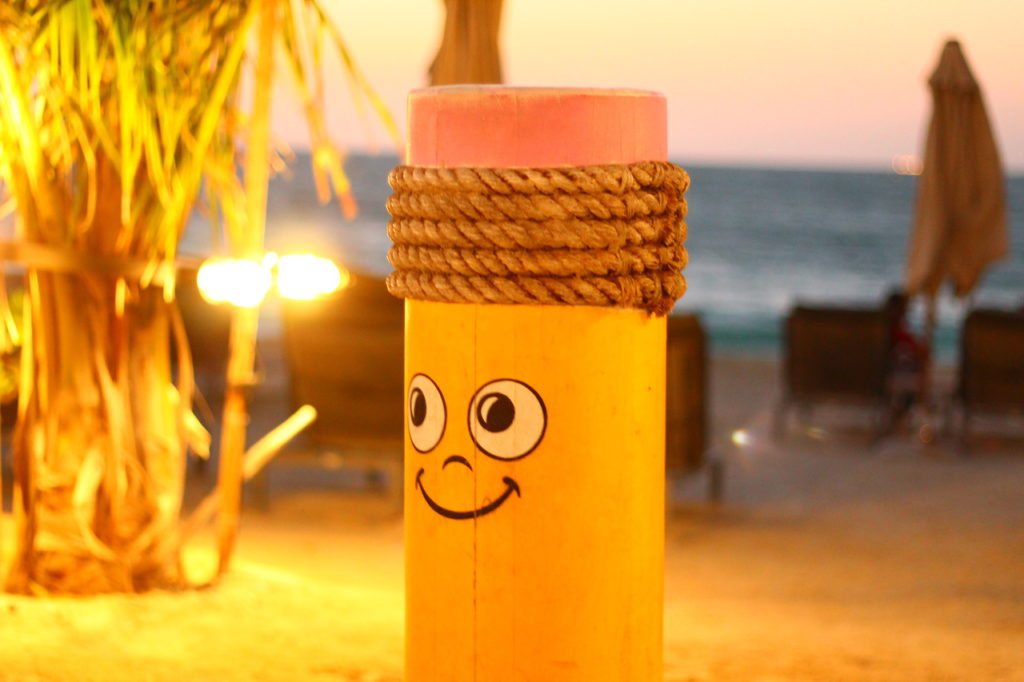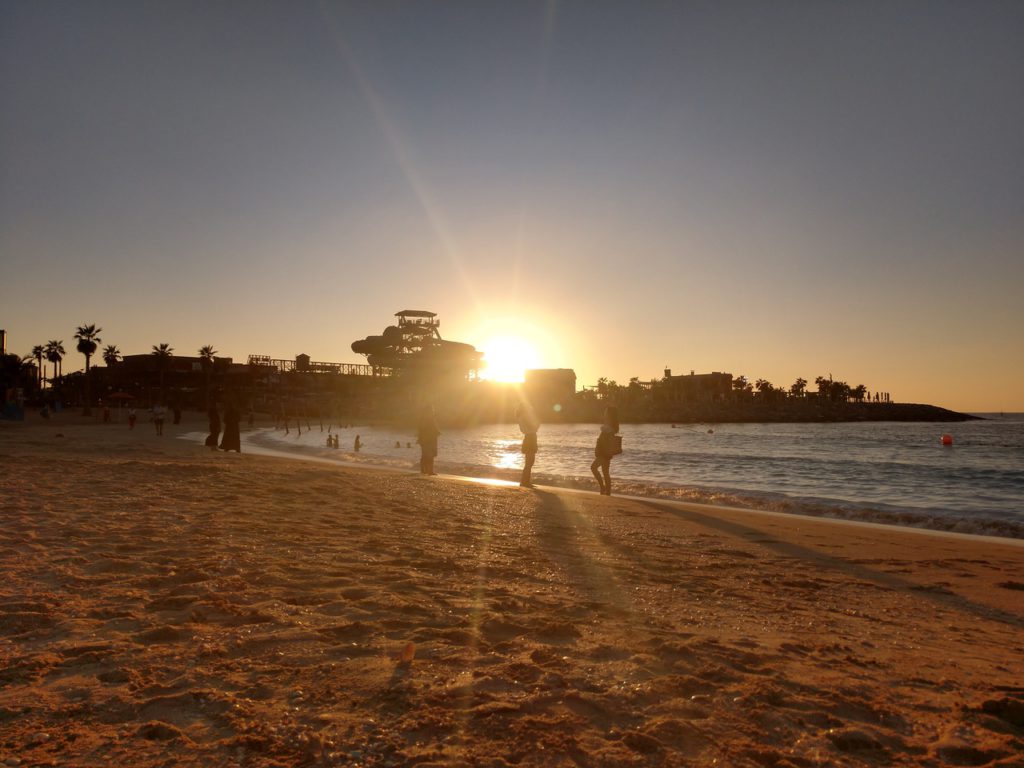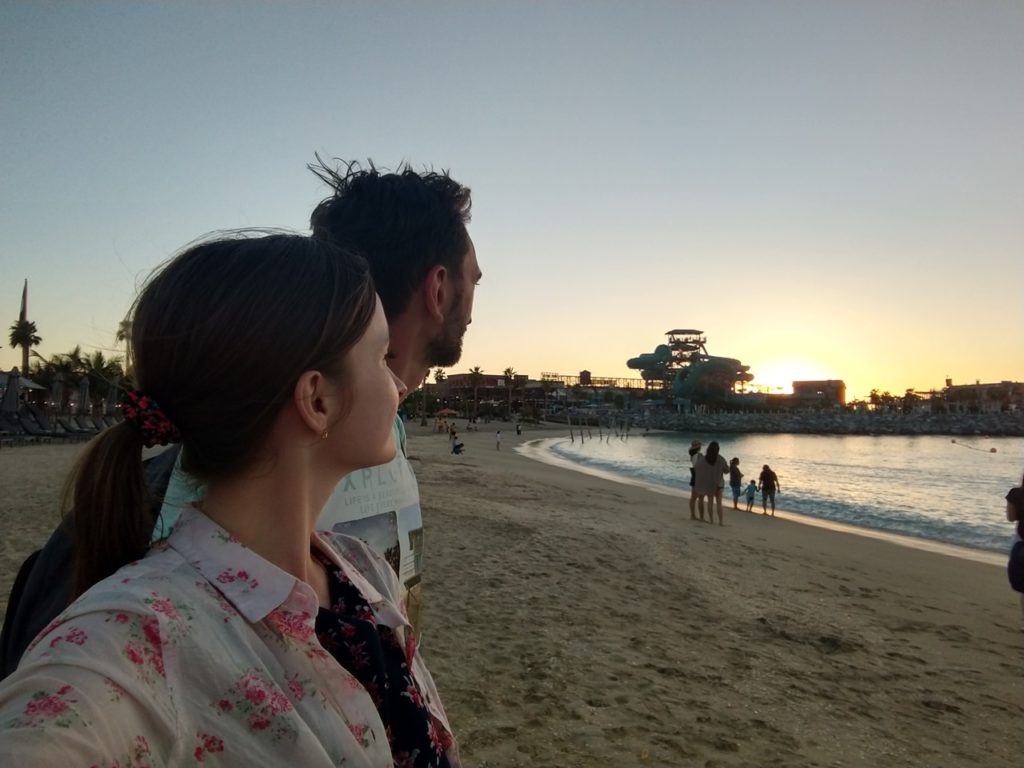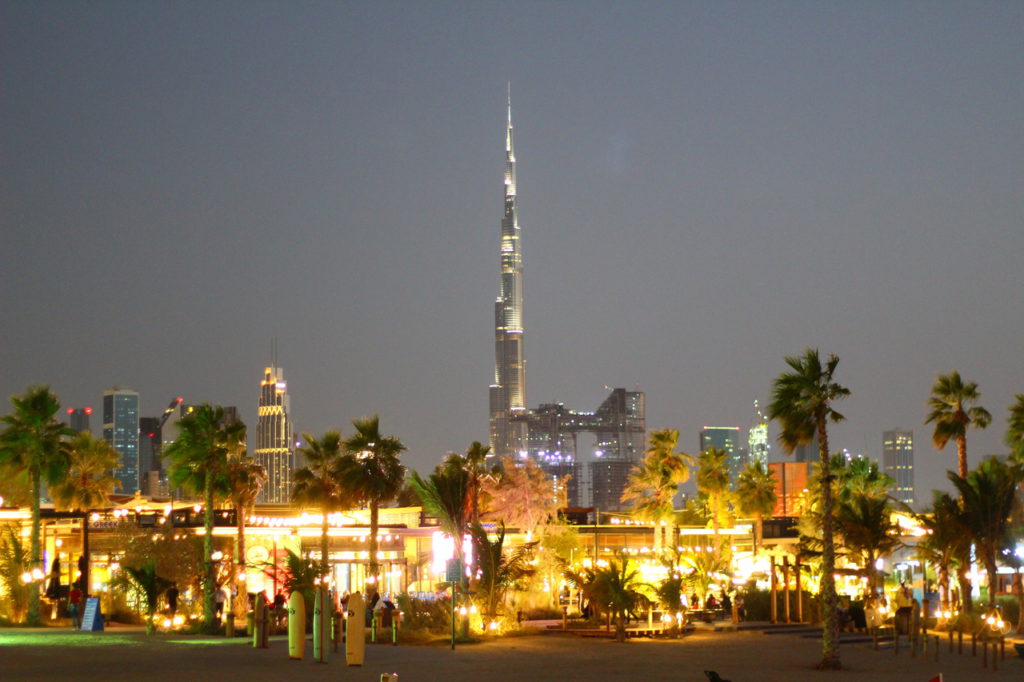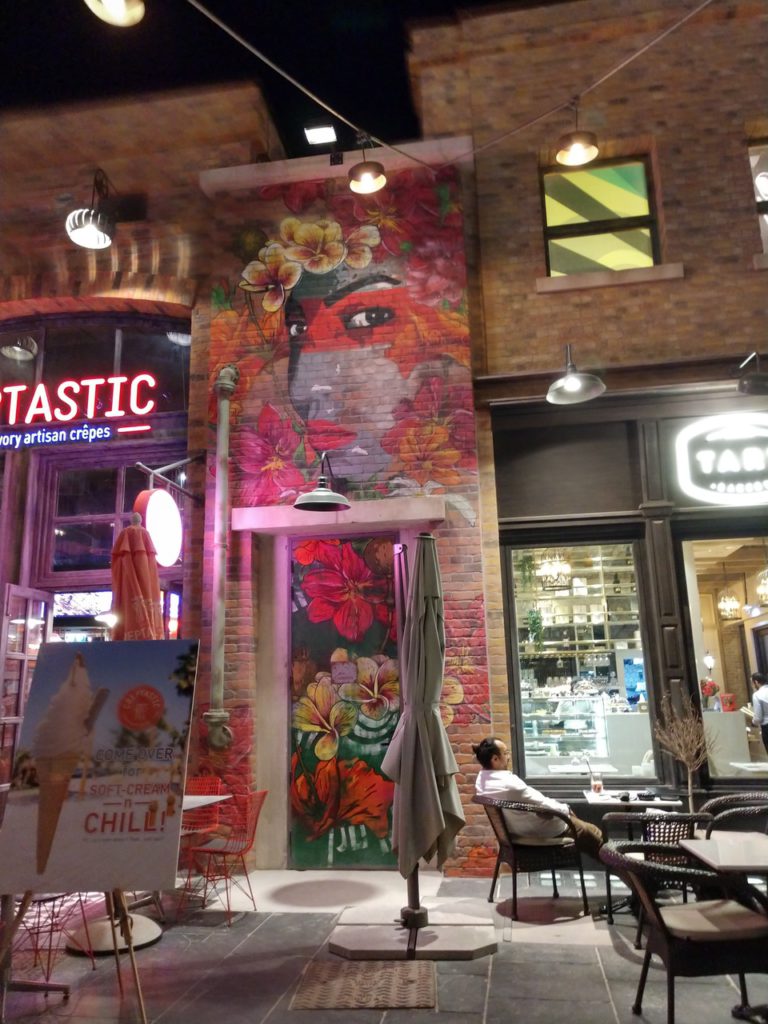 Author (с): Iryna Melnyk
Photos (с): Nick Melnyk