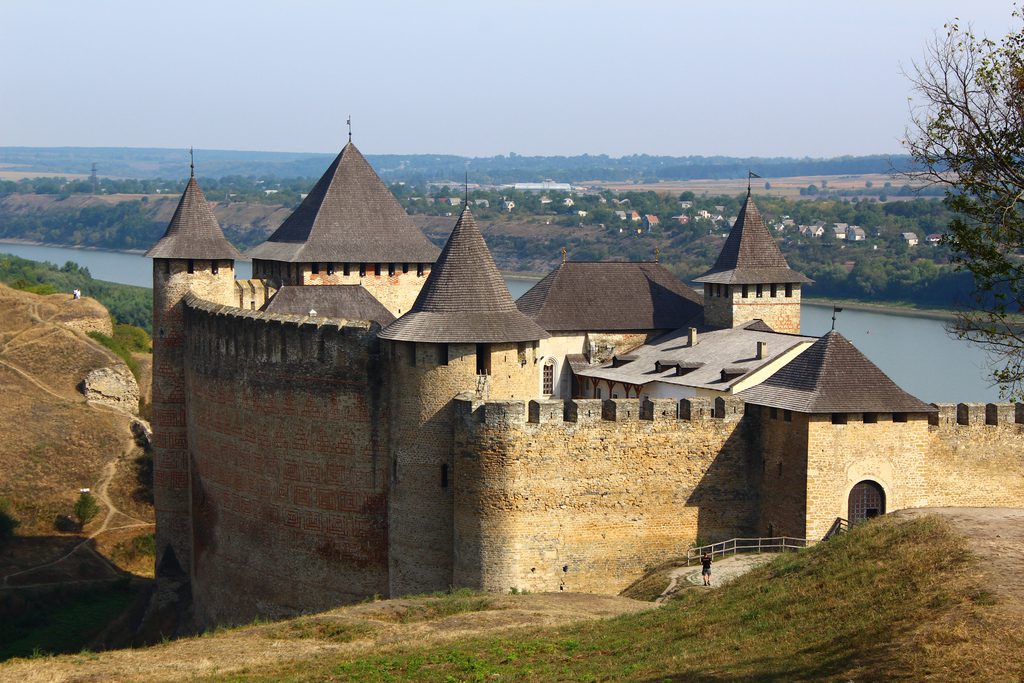 Khotyn fortress is situated in Khotyn city, Chernivtsi region in Ukraine (about 30 km from Kamyanets-Podilskyi city).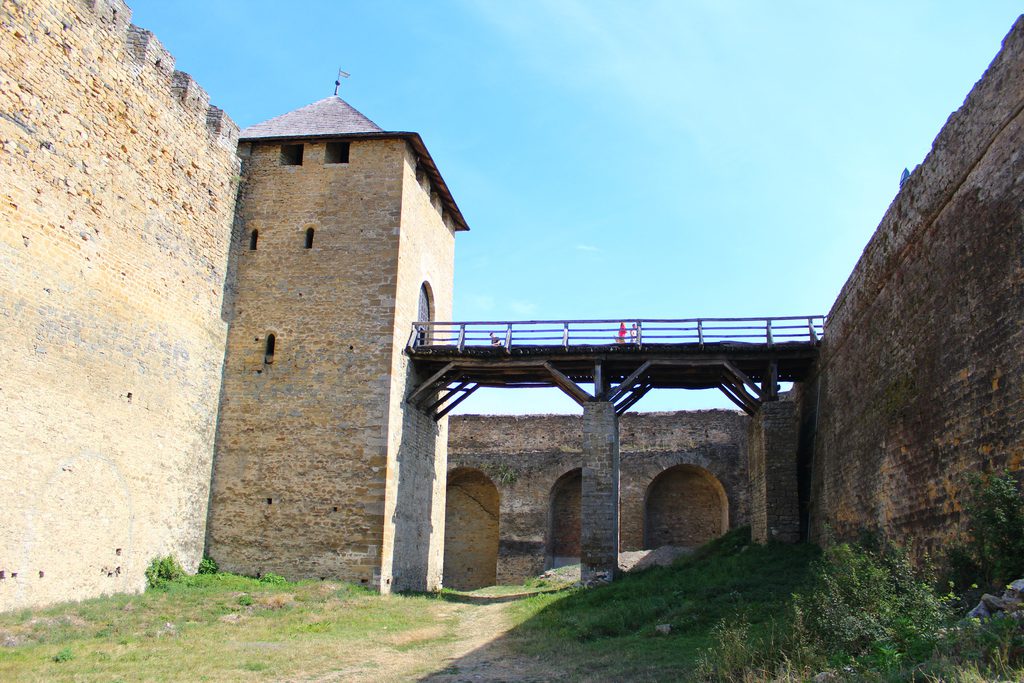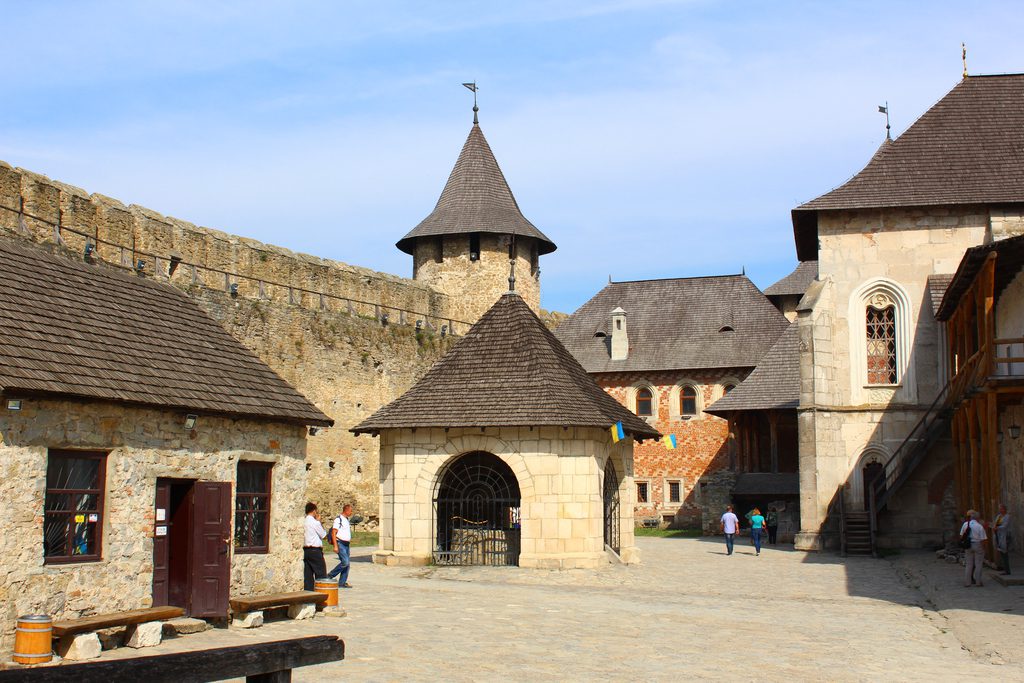 This fortress had been built during 100 years and was never conquered by anyone.
We recommend you to walk around the fortress. So you could see the building in all its mightiness.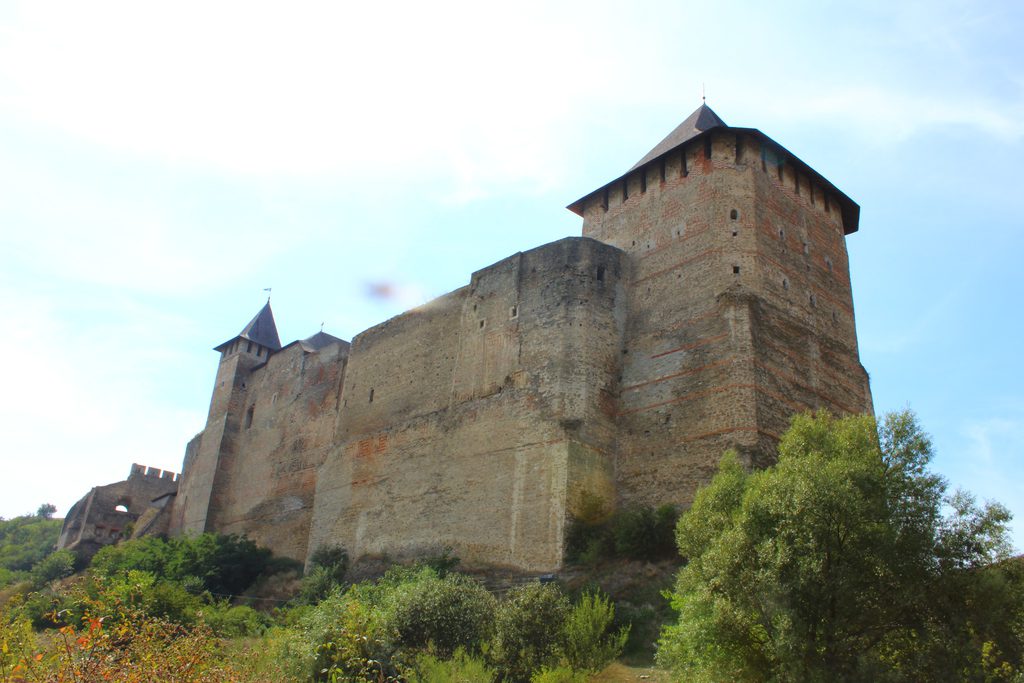 You can take an excursion on the territory of Khotyn fortress.
Price for ticket: about 25 UAH/adult, 15 UAH/child .
Price for the excursion: 100 UAH/per group.
Address: Khotyn city, Nezalezhnosti Street, 32.
Opening hours: 09:00 – 18:00.
By one of the versions Khotyn fortress and Kamyanets-Podilsky fortress are included in the list "7 Wonders of Ukraine"
We recommend to combine the visit to both of these fortresses in one weekend.
Author (c): Iryna Melnyk (Kodinets)
Photo (c): Nick Melnyk