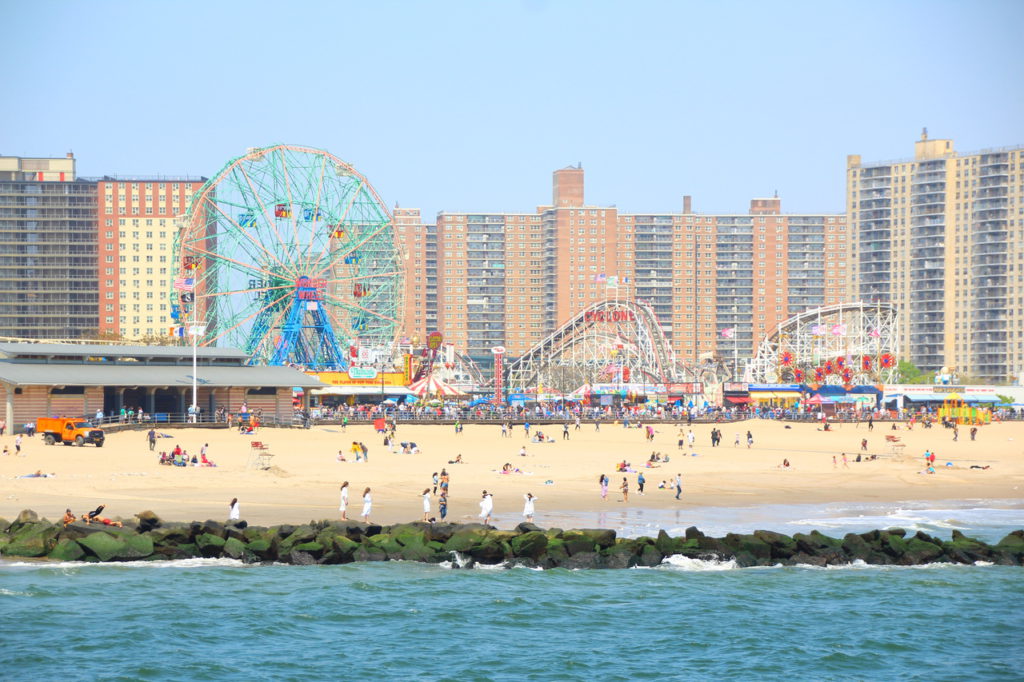 If you want to feel the fresh breath of Atlantic ocean in New York, you should definitely come to the promenade of Brighton Beach – southern Brooklyn.
Many ex-Soviets immigrated to Brighton Beach in the middle 1970s that the area became known as "Little Odessa" (after the Ukrainian city on the Black Sea).
You can hear the Russian speech here, restaurants with the titles in Russian, so sometimes it looks like a part of Soviet Union.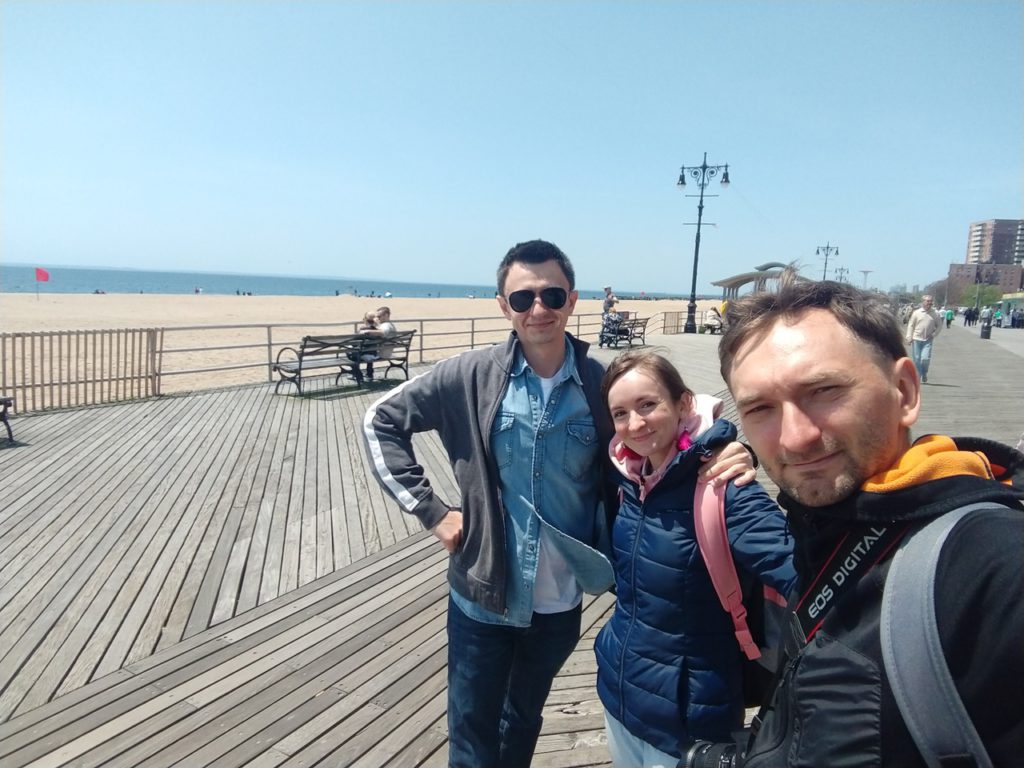 Promenade of Coney Island is also a great place to relax.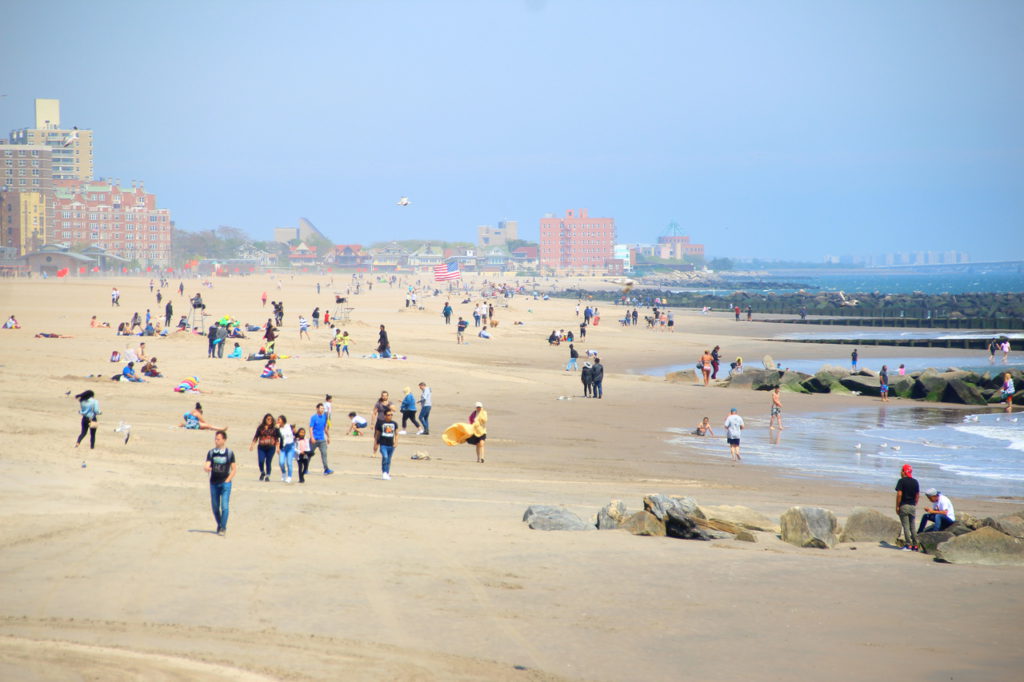 The reason to visit this place is a beach and amusement park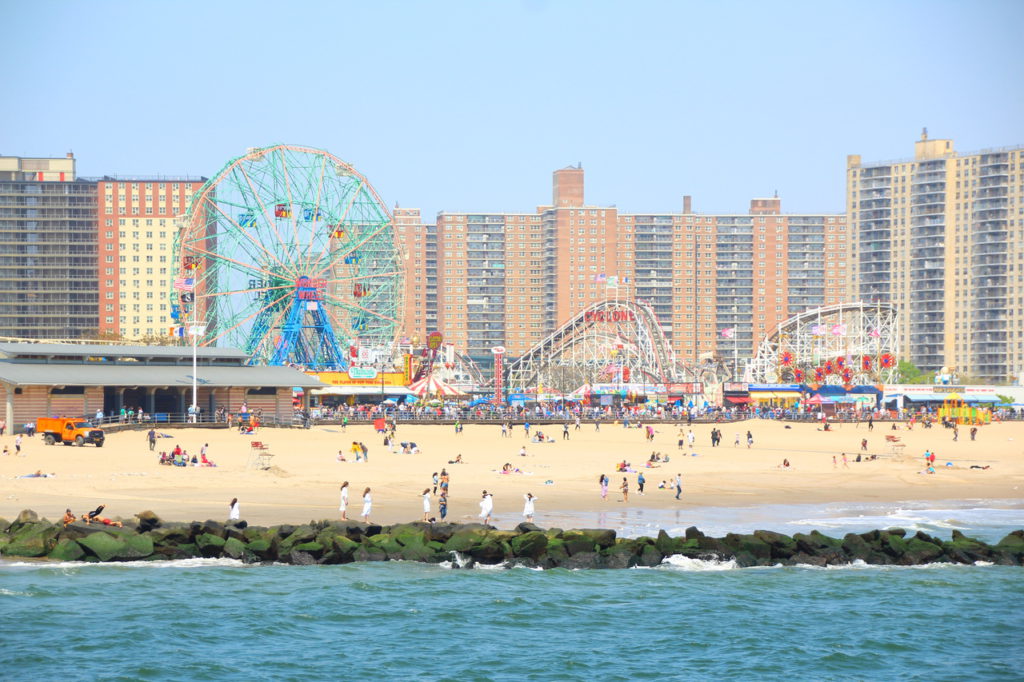 to ride the most ancient Roller Coaster Cyclone, which was constructed in 1927.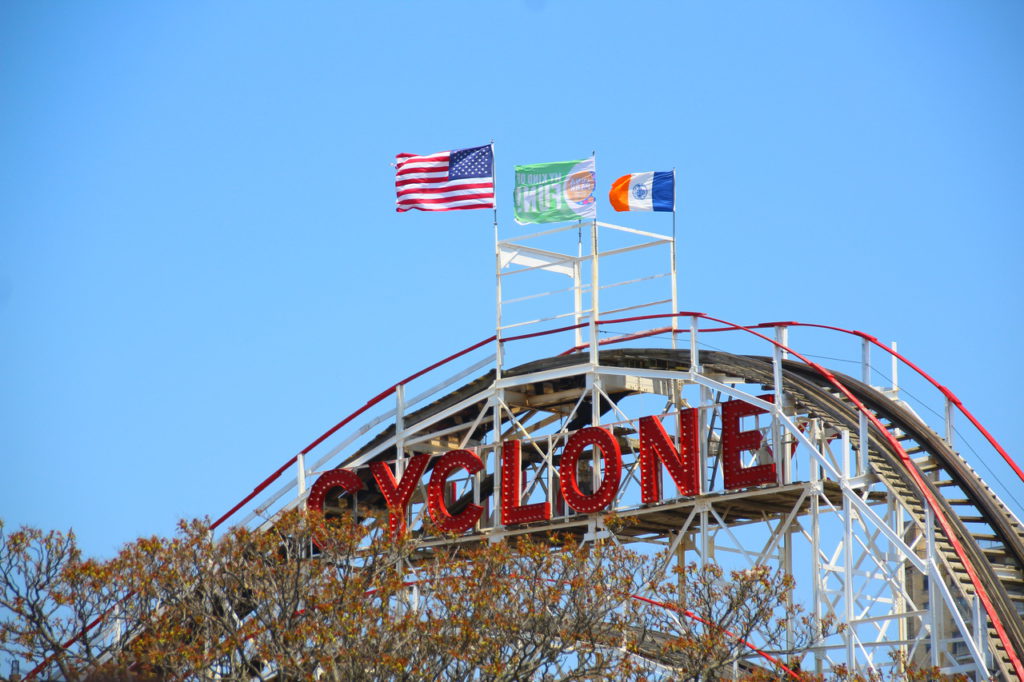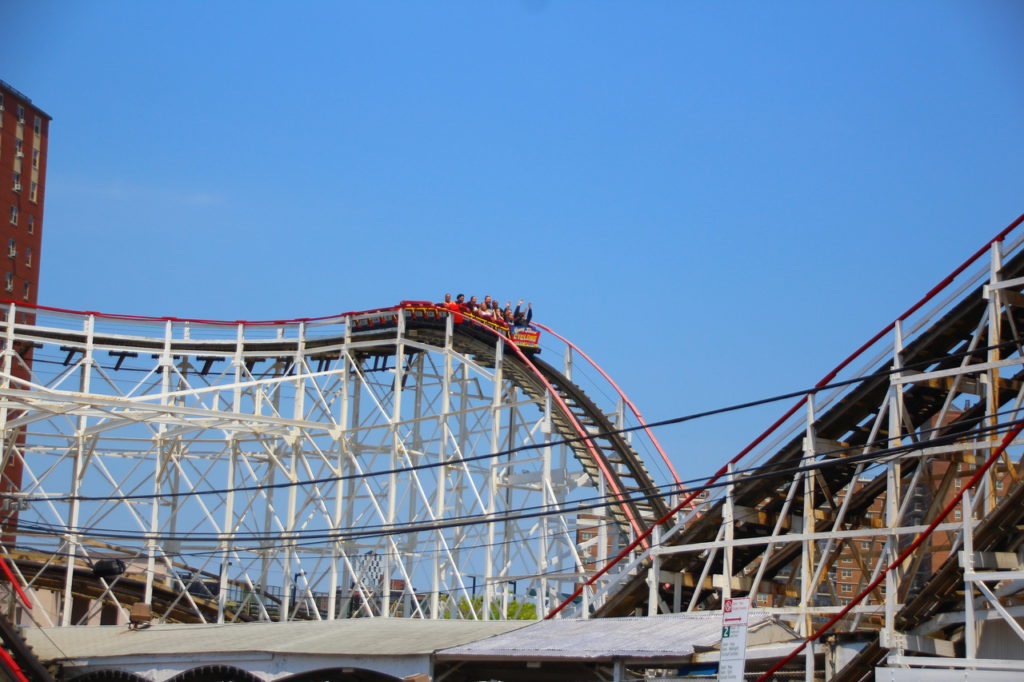 We walked along the pier of Coney Island and enjoyed the views to the coast from the ocean side.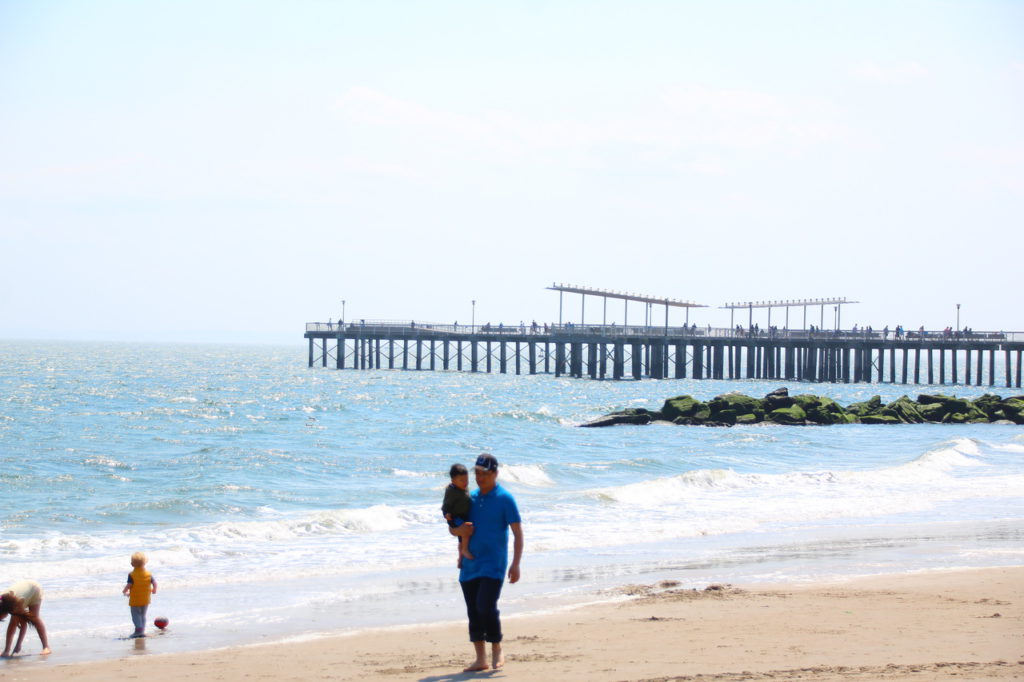 Staten Island is another picturesque natural recreation area in New York. The historic Wadsworth Fort is located here.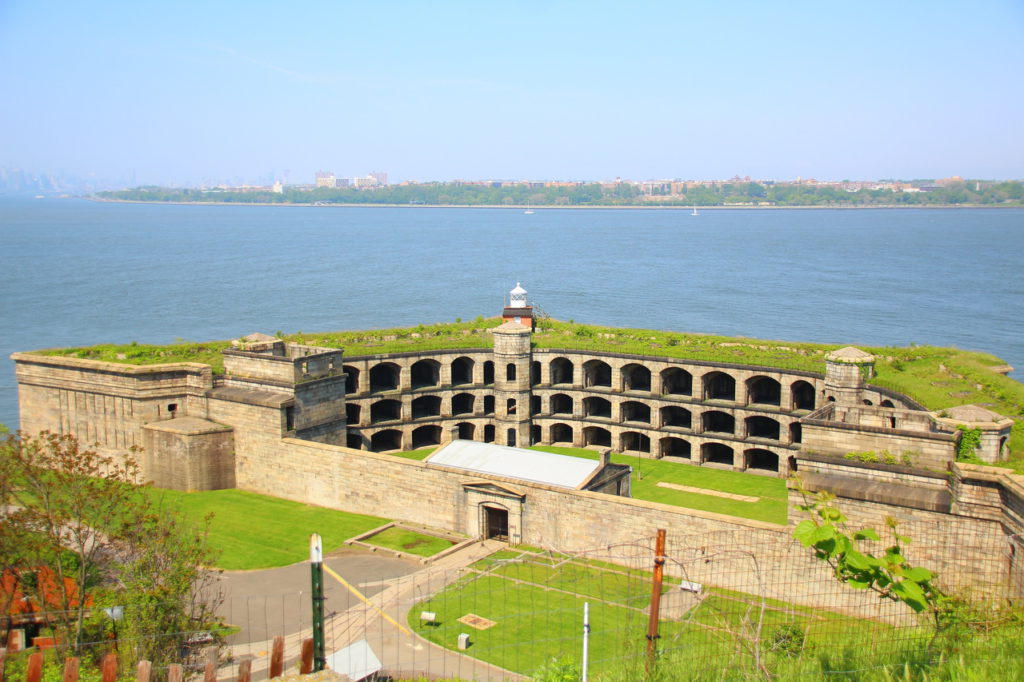 Staten Island is connected with Brooklyn by the beautiful Verrazzano Bridge.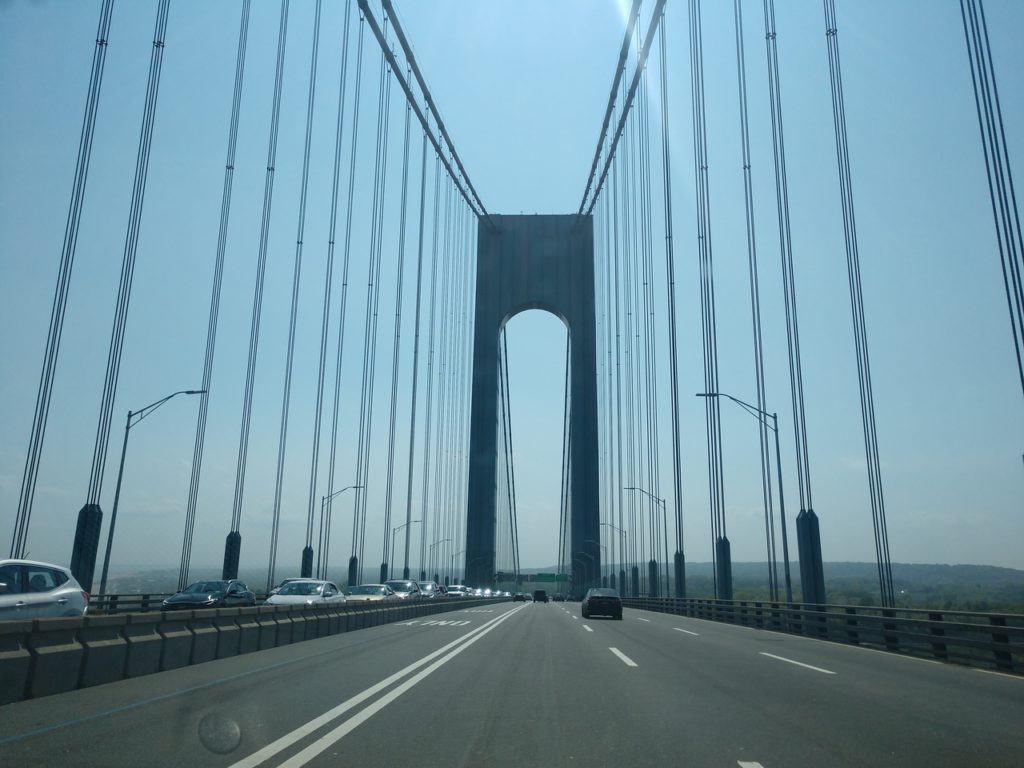 The observation deck from the Staten Island opens impressive views to the bridge, Manhattan and even the Statue of Liberty.