New York City associates with the following plot for the movie: Times Square with its grandiose skyscrapers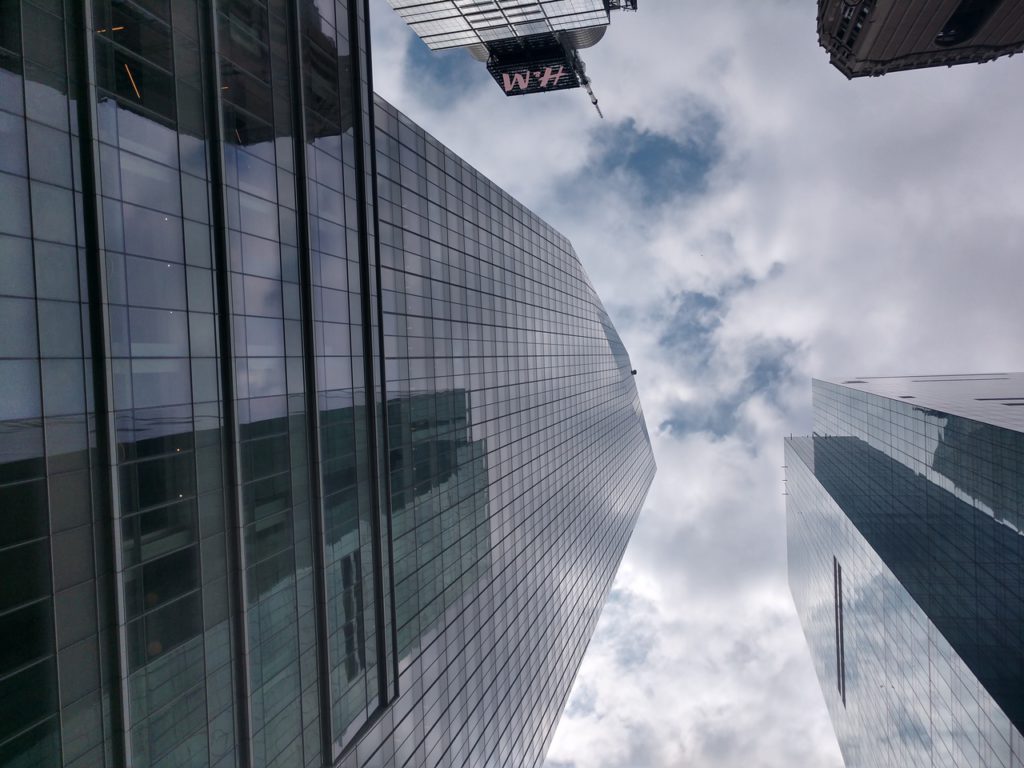 and bright advertising billboards. Locals are rushing somewhere all the time with their coffee to go, a driver of yellow taxi is in a hurry to give a lift his passenger to the necessary spot to some important meeting 
and the most popular songs about New York are on mind!
  – Taylor Swift – "Welcome to New York", 
  – Alicia Keys – "New York",
  – Frank Sinatra – "New York New York",
It seems like "deja vu", like you've already seen it, though you're at first time here. Maybe that's because everyone of us was brought up on kind american movies, where genuine american life was filmed. And when you see all of these places with your own eyes, emotions just go wild.
New York City is a global financial, economic and cultural centre. It was founded by Dutch colonists in the early 17th century. Until 1664, the city was called "New Amsterdam", then it was captured by the British and renamed into New York. 
Prior to the conquest of European settlers, Indian tribes lived on its territory.
Today, the population of New York is more than 8 million people.
Probably all cultures and nationalities on our planet are mixed here.

New York City consists of 5 districts, which locals call boroughs: 

-Manhattan,
-Brooklyn,
-Queens,
-Bronx,
-Staten Island

The most famous borough is Manhattan, which is noticeable even from the airplane.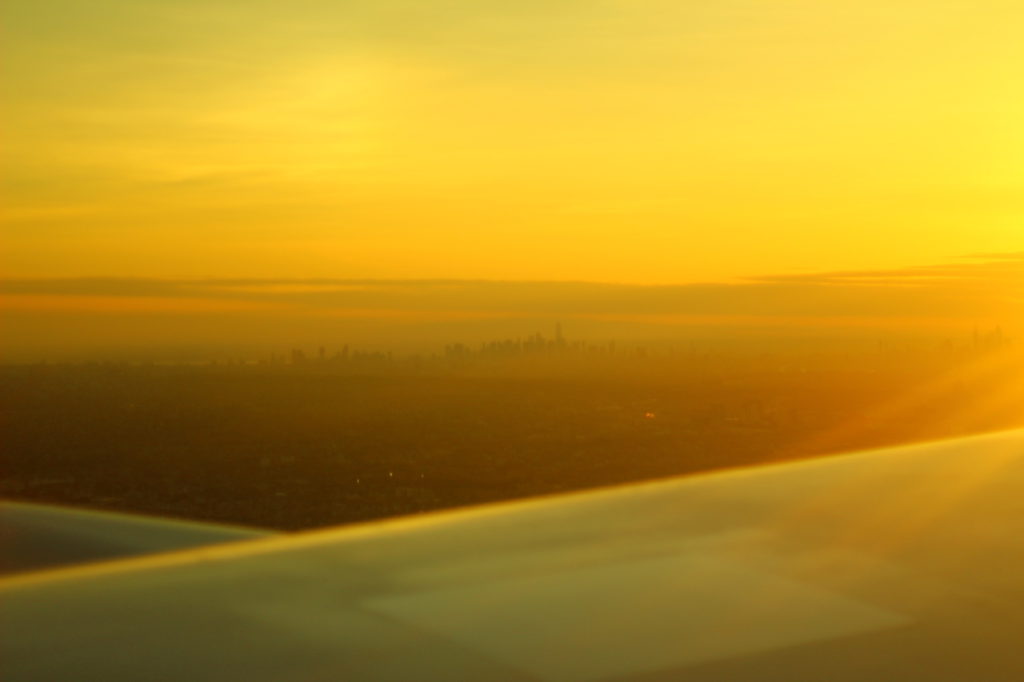 Here are densely located all of the most famous sights.
The city has a very well-developed metro network, so it is most convenient and most profitable to travel on it. We recommend a walk around the city, so you could feel better its scale, rhythm and beauty. You'd better not go to Manhattan by car, because parking in downtown New York is too expensive. There is a lack of space for cars here.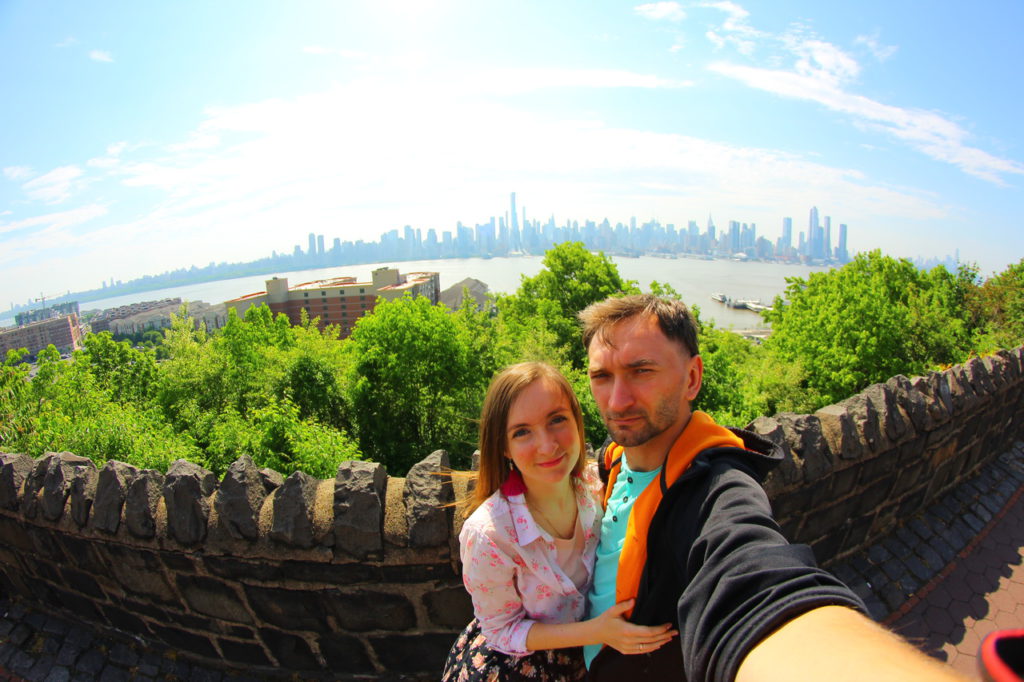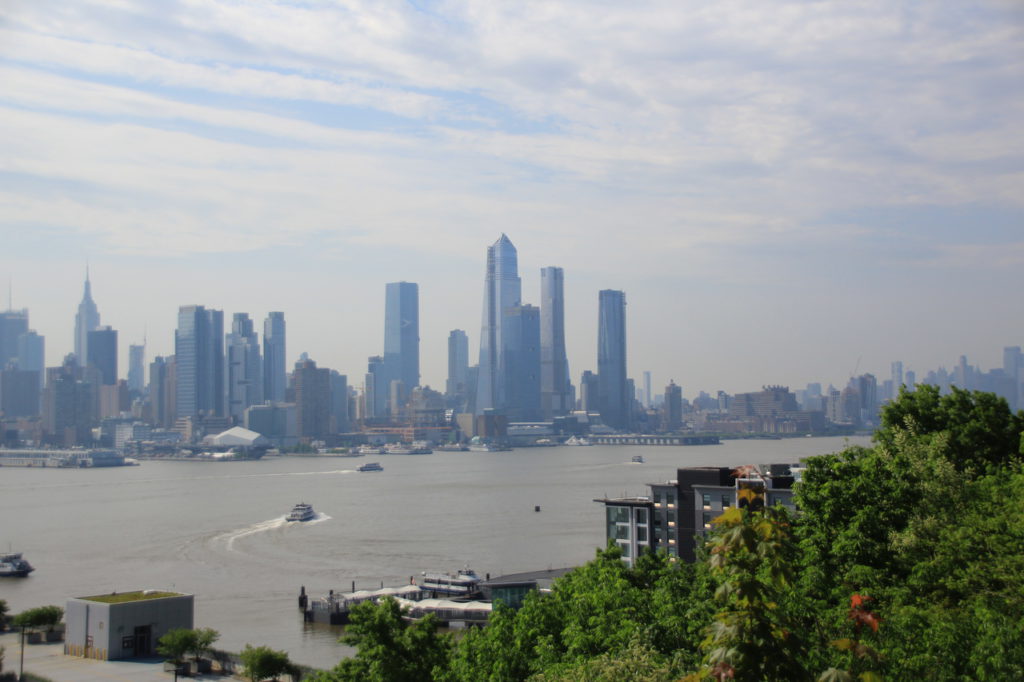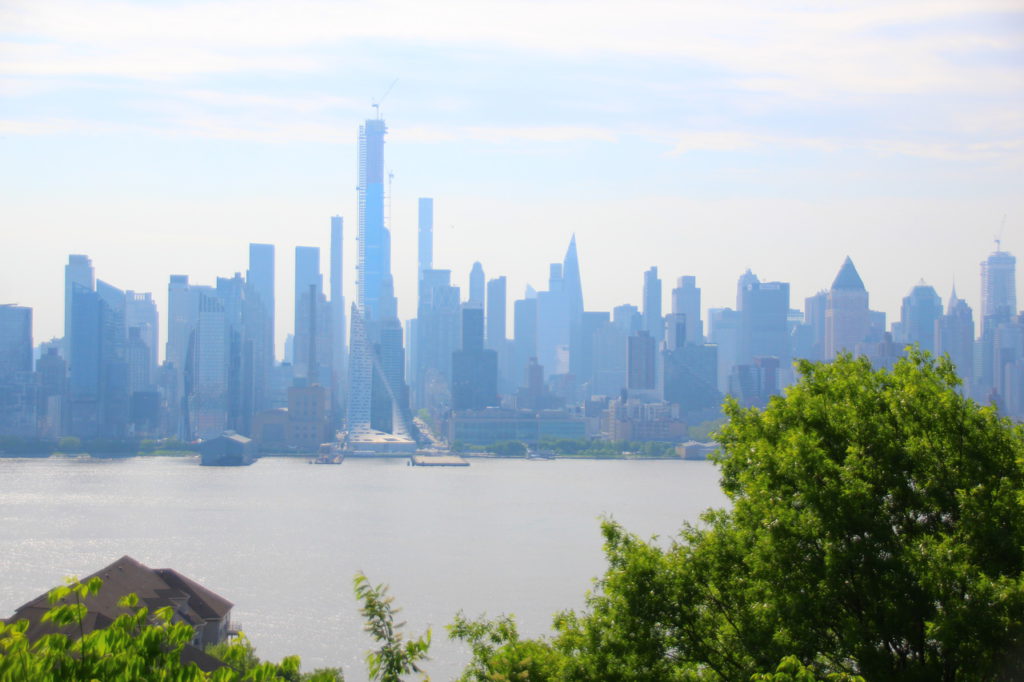 We have collected the most interesting and exciting places in New York City.

These are:
Times Square – central square, heart of the city. It is one of the most visited sights all over the world.
Times Square is a symbol not only of New York but also of the entire United States of America.
Every year lots of people come here to celebrate the New Year.
The top world companies long for putting their advertising on the skyscrapers of Times Square.

Formerly known as Longacre Square, Times Square was renamed in 1904 after The New York Times moved its headquarters to the then newly erected Times Building.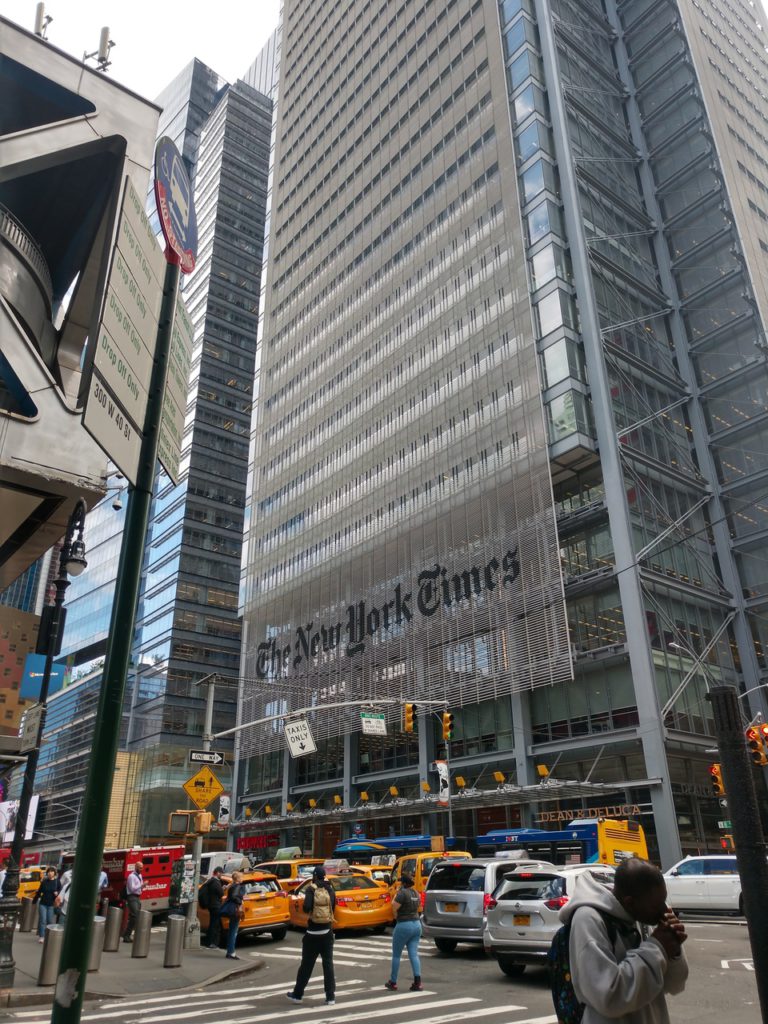 Broadway –  a very famous street, coming to Times Square, where concentrated lots of theatres with the most outstanding musicals like:

– Chicago
– Phantom of the Opera
– Lion King
– Aladdin and so on.
The musical is a symbol of American culture. You should definitely dress up your best festive attire, attend one of these performances and feel yourself a part of the American holiday and glamour.
Author(с): Iryna Melnyk
Photos(с): Nick Melnyk