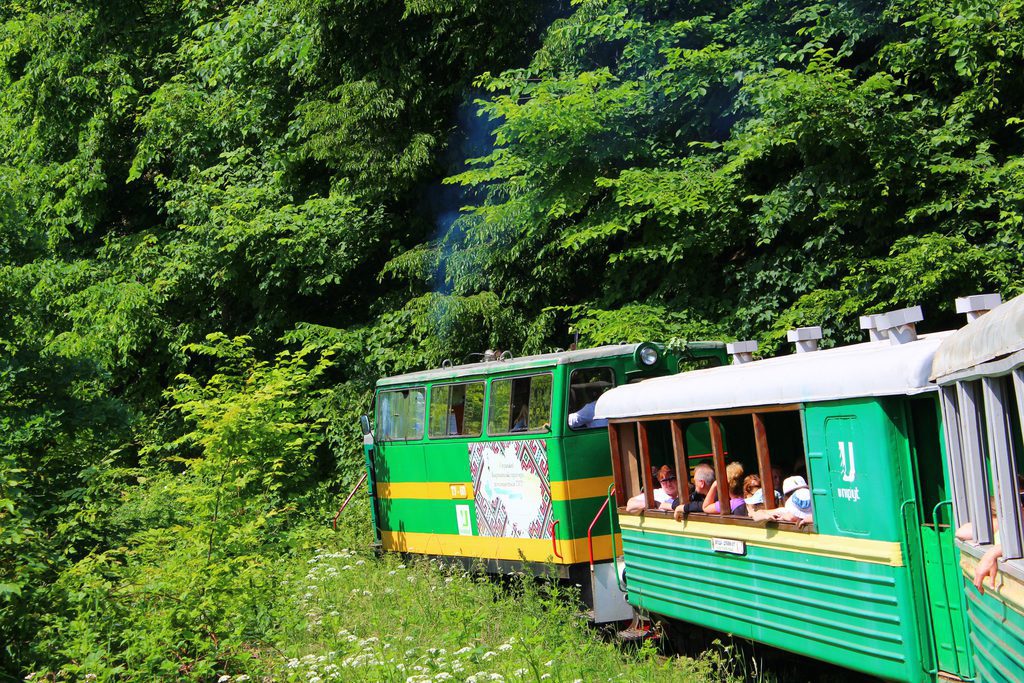 A tourist Carpathian narrow-gauge panoramic tram is situated in Vyhoda, Dolynskyi district, Ivano-Frankivsk region, Ukraine, Europe.
Narrow-gauge tram was built by Austrian baron Leopold von Popper during the reign of Austrian-Hungarian Empire.

The aim of its building was transportation of the wood.
During the trip on the Tram by the accomponying of the excursion and live Folk Music you will see picturesque landscapes, pure springs and mountain waterfalls.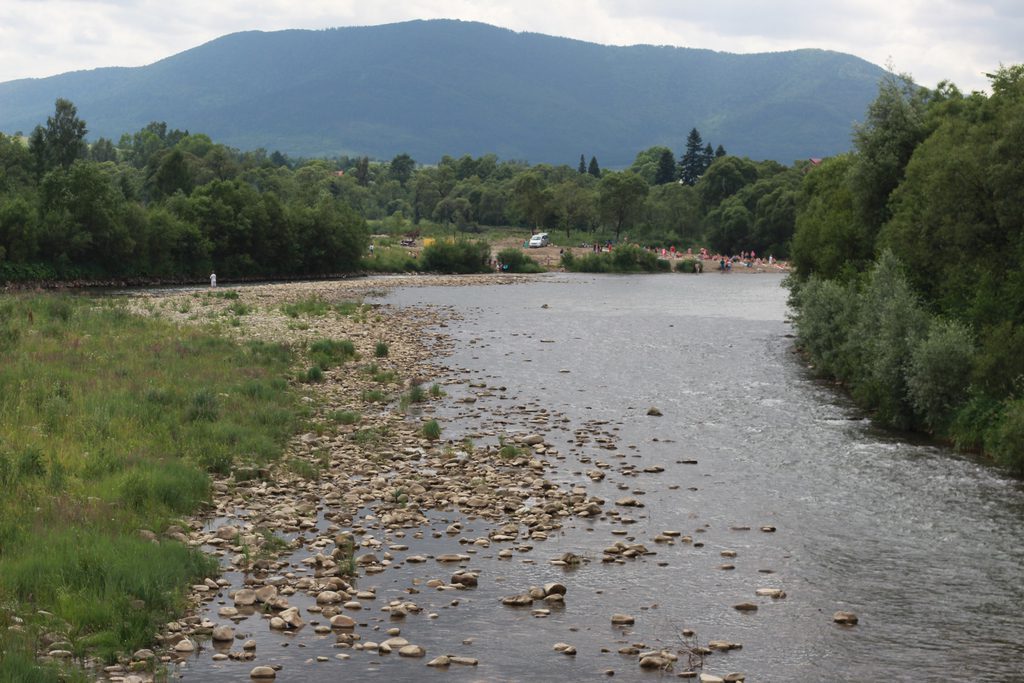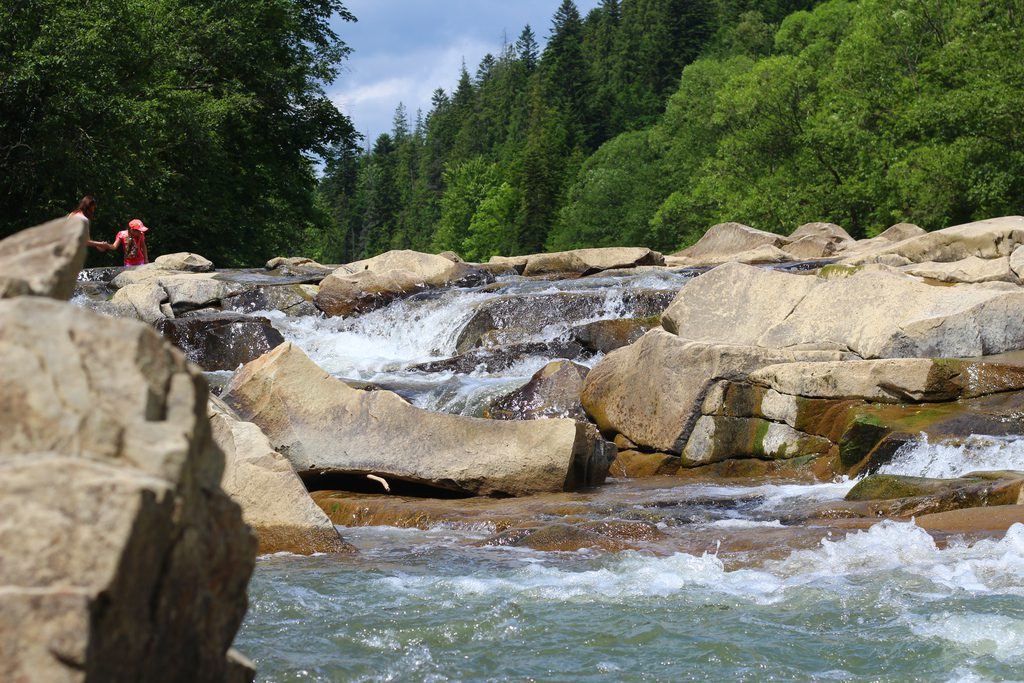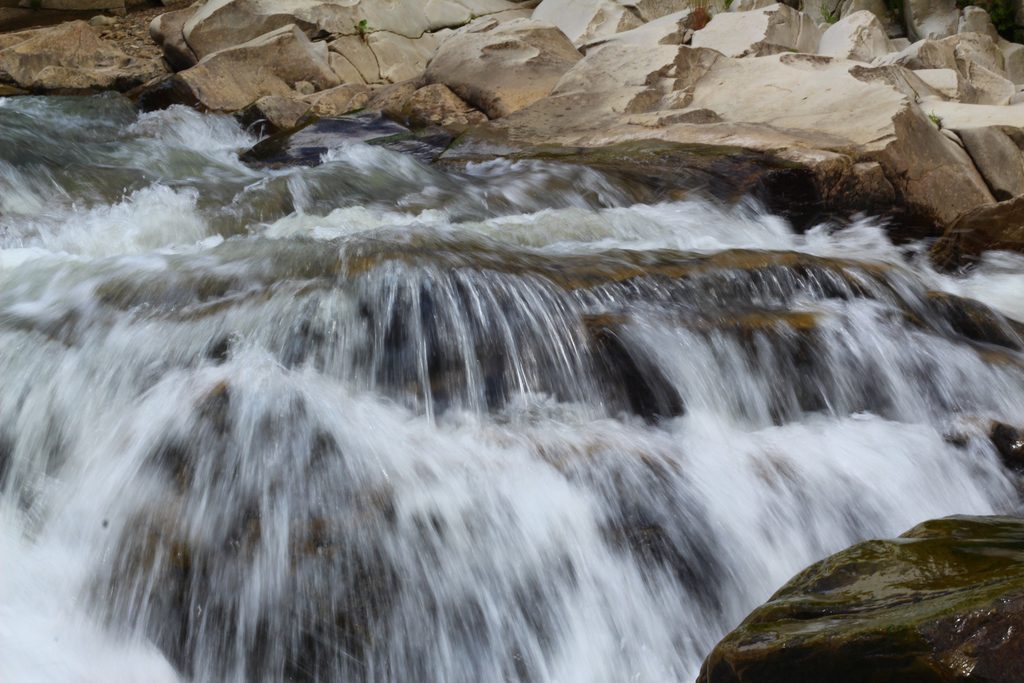 There are two variants of tram routs: for half day (classical route) and for the full day (Mountain route).
The place of the tram's departure is near the Monument of the Tram.
We recommend you to book the trip by Carpathian Tram in advance.
Coordinates: 48°56'7.08"N, 23°54'47.88"E
Author (с): Irina Kodinets
Photo (с): Nick Melnyk