It is possible to visit another very famous place – Lake Ontario on the way back from the Niagara Falls. Lake Ontario is one of the five Great Lakes and is located on the border of the United States and Canada.
The Great Lakes include 5 lakes: Superior, Huron, Michigan, Erie and Ontario. The Great Lakes are the largest group of freshwater lakes on Earth by total area.
The maximum depth of Lake Ontario is 246 meters (or 810 feet).
It was very interesting for us to visit the shores of the legendary lake. So we decided to go to Charlotte town, which is located on the shore of Ontario lake, 155 km (100 miles) from Niagara Falls.
There is a special, peaceful vibe near the lake. We saw many cozy, beautiful houses in Charlotte town.
A lot of vacationers enjoy the sound of the waves and the light breeze on the lakeshore.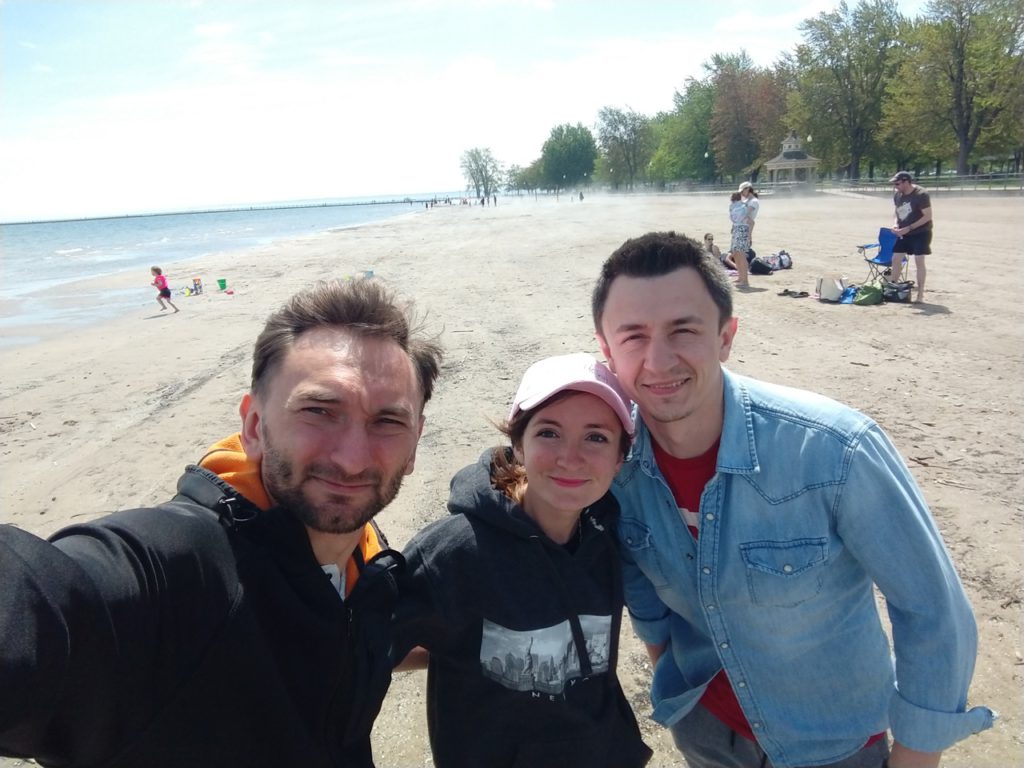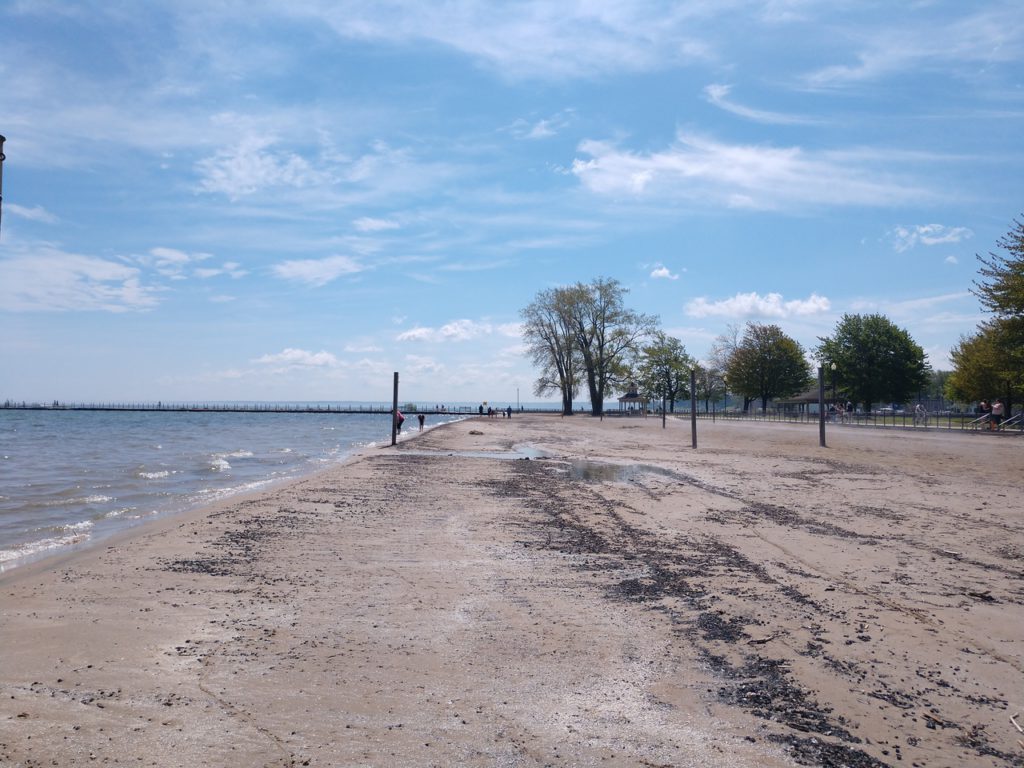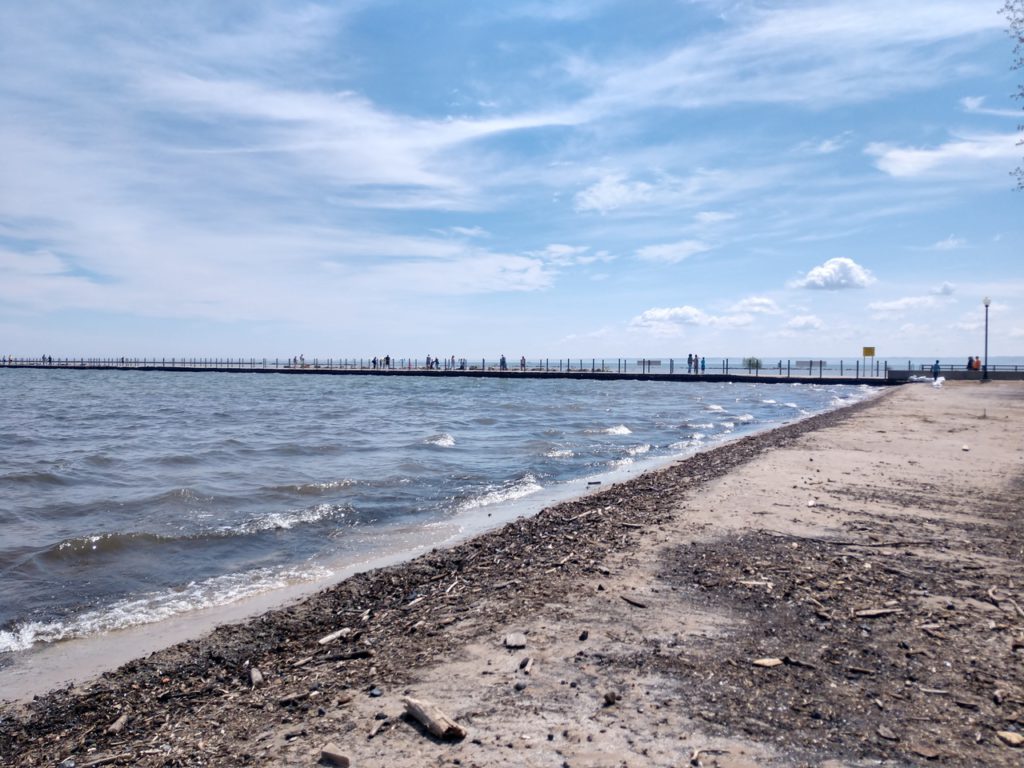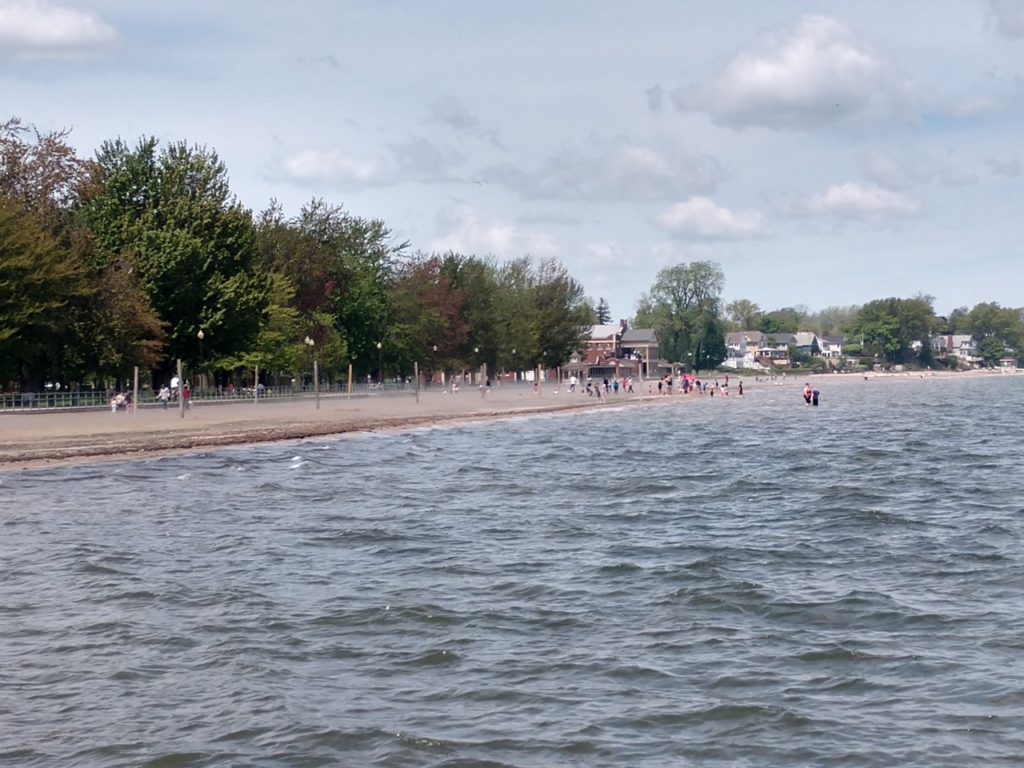 Beautiful views from the pier.

Sometimes the water level in the lake rises and even leaves the coast due to the large amount of rainfall. Local residents have to strengthen the coast from flooding.
There is another interesting city –  15 km from Charlotte. It is Rochester. Honestly we didn't plan to stop here. But we wanted to stop somewhere to have a lunch. Rocester turned out to be famous for producing Genesee beer, and its brewery is a local attraction here.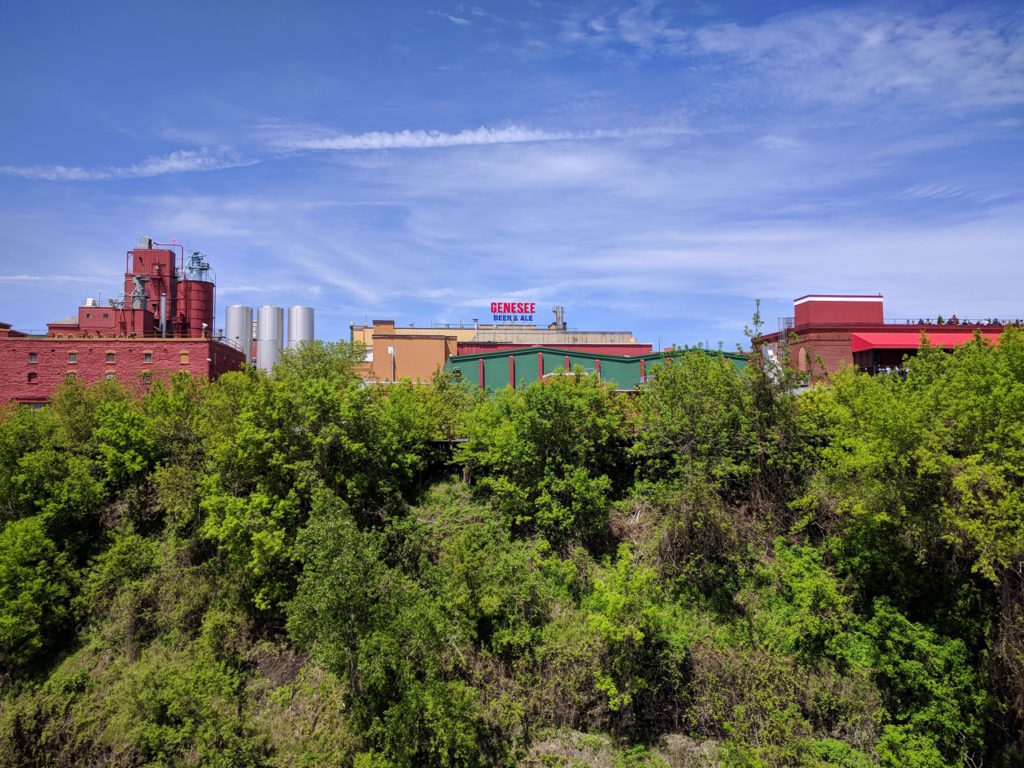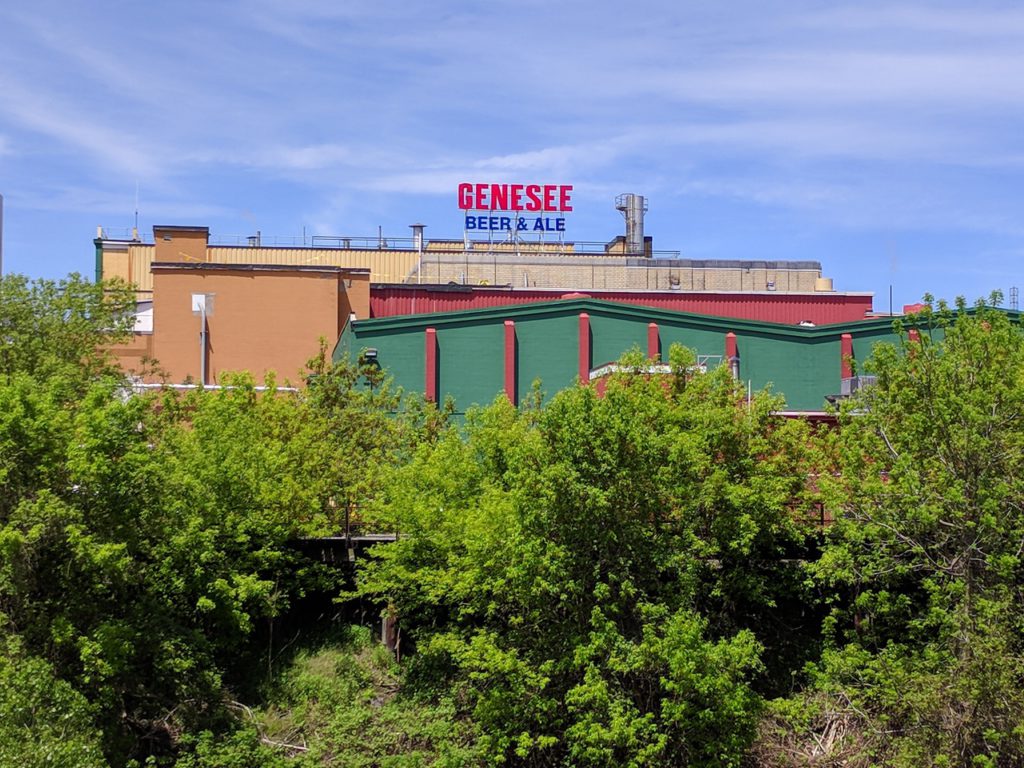 The brewery is located near the Genesee River, which flows into Lake Ontario. Water from this river is used for producing beer.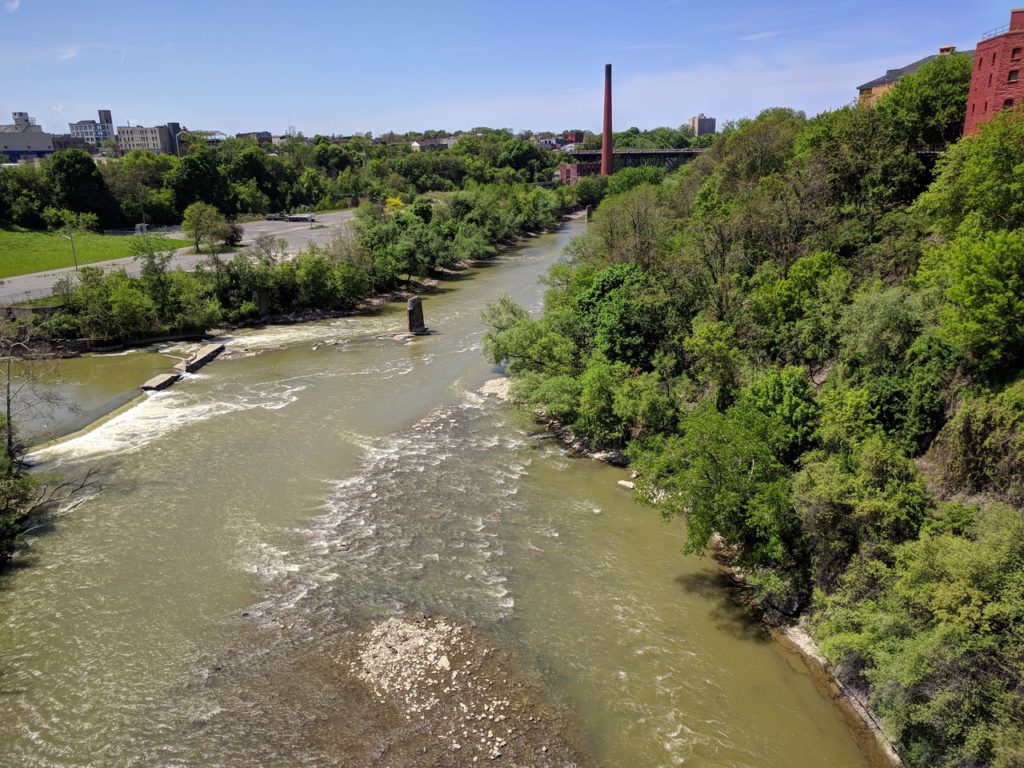 The Genesee Brewing in Rochester is one of the largest and constantly operating breweries in America. The factory has been operating since 1878.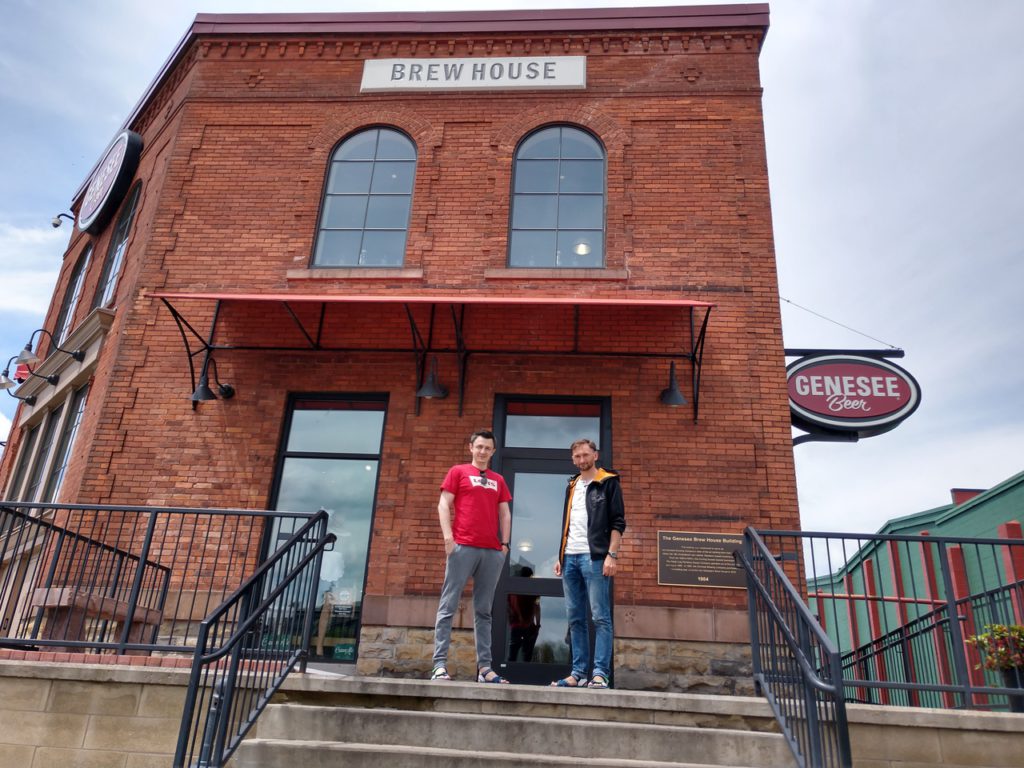 There is a small museum of the Genesee beer brand.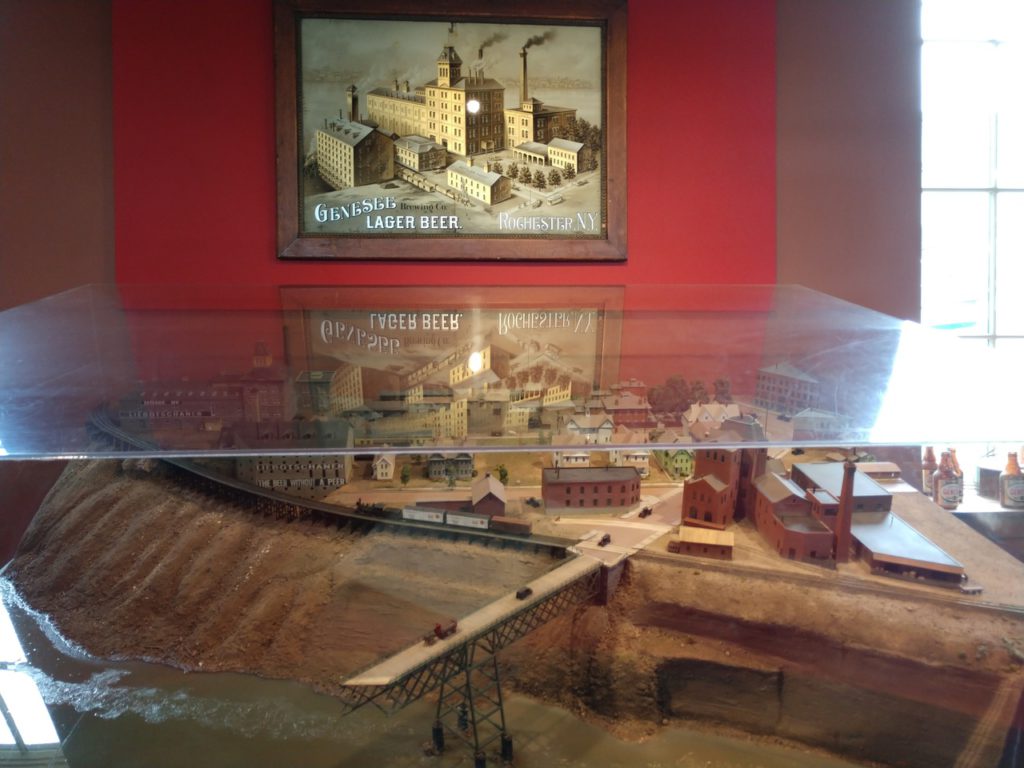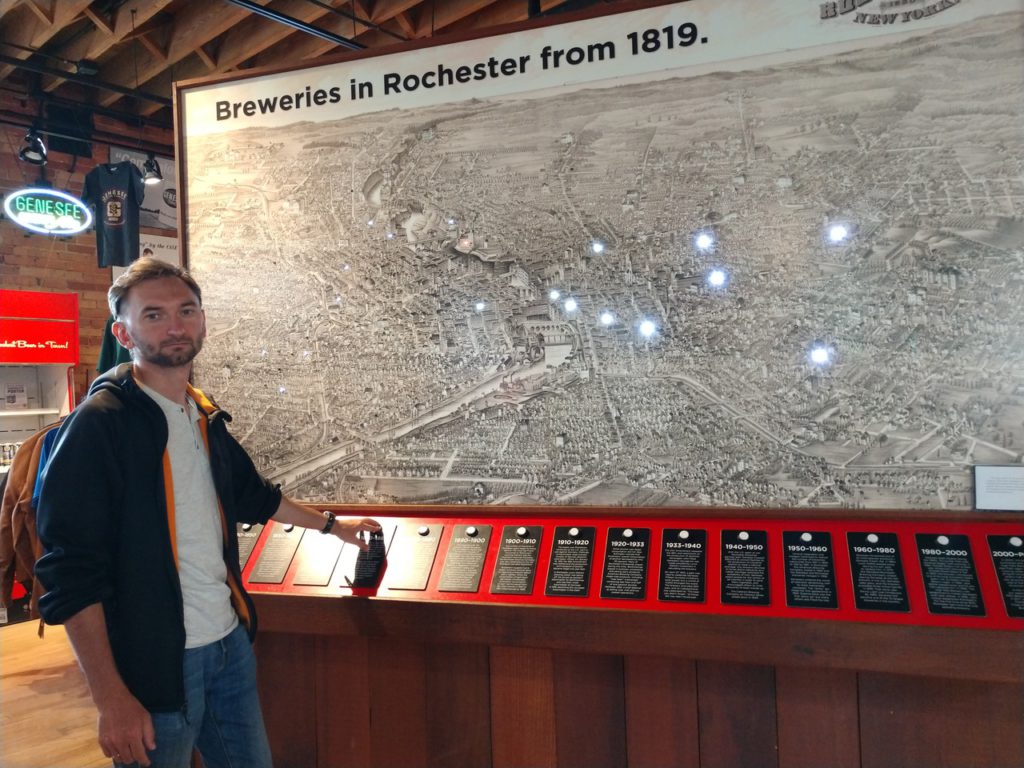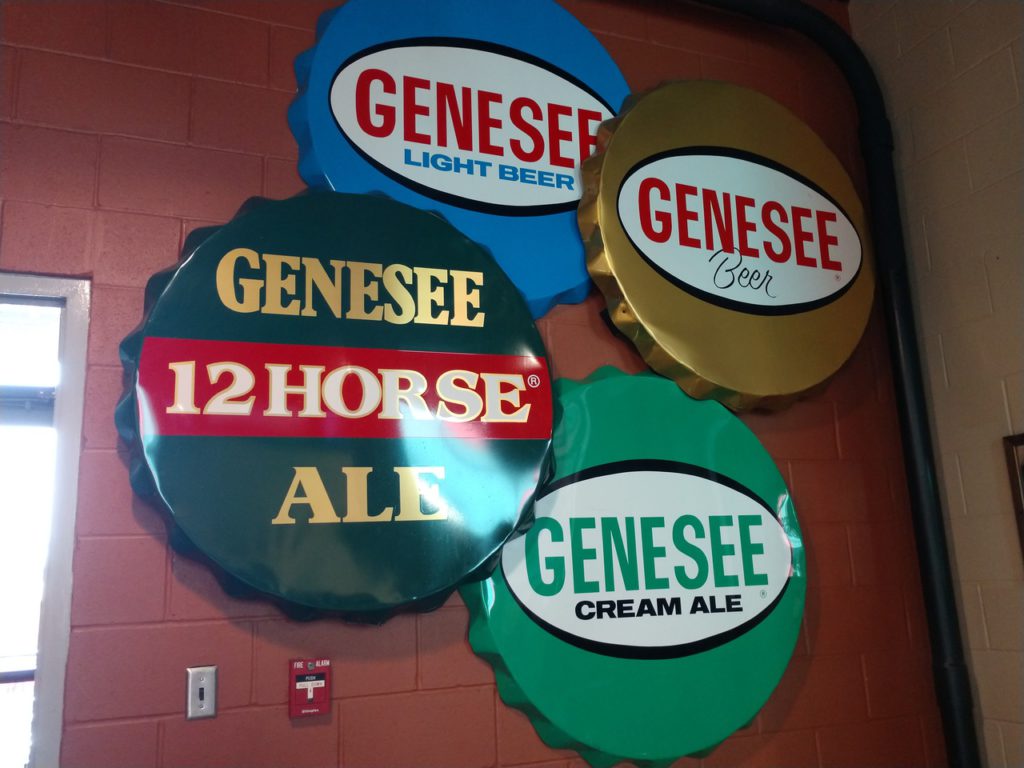 You can purchase themed souvenirs, including beer here.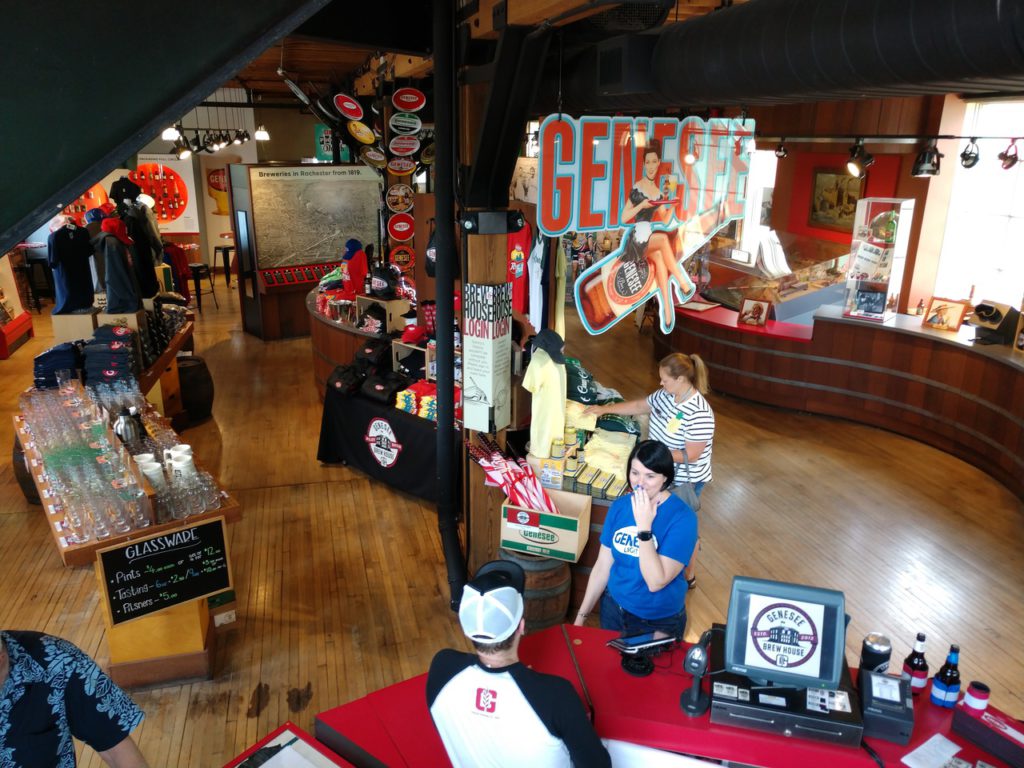 The Genesee Brewery has a bar-restaurant where we had lunch and ordered a tasting set of 4 beers.
The rooftop Genesee Brewery's café opens stunning views to the beautiful High Falls Waterfall, another highlight of Rochester.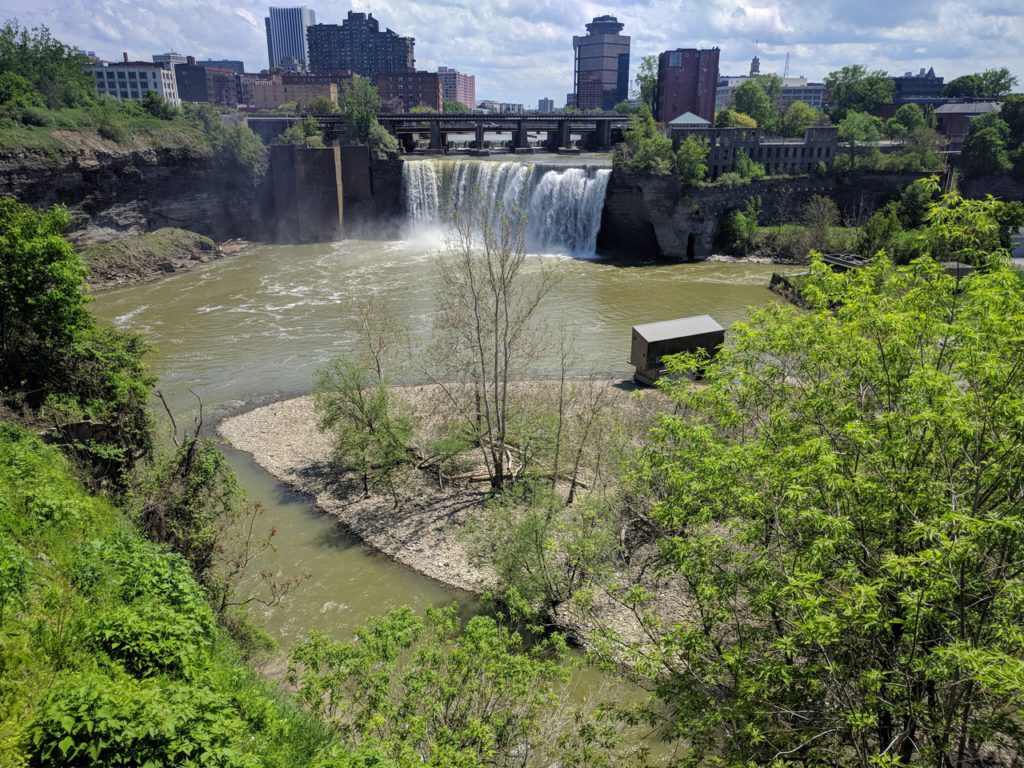 A very beautiful view to the waterfall opens also from the panoramic bridge.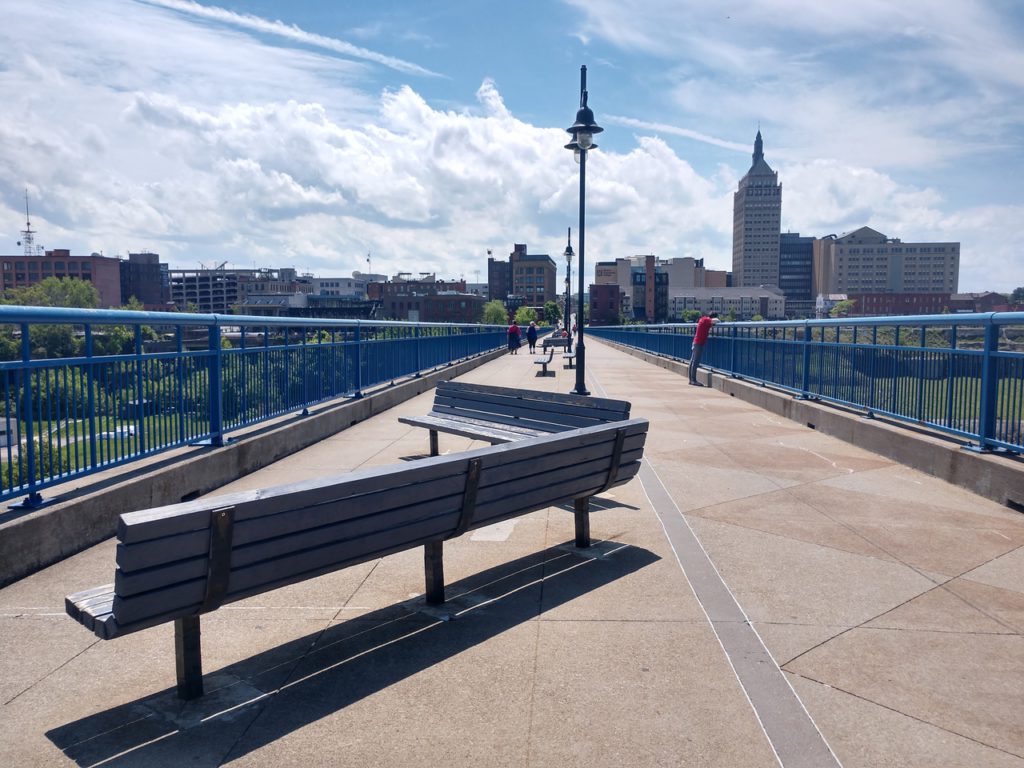 After our visit to Rochester, we returned back to New York.
You can find many different eateries at gas stations, along the road. Among them is the famous Dunkin Donuts with its donuts with a variety of tastes. Donuts are so beloved by the locals. They have become a kind of American symbol. We highly recommend you to taste them.
Author (c): Iryna Melnyk
Photos (c): Nick Melnyk