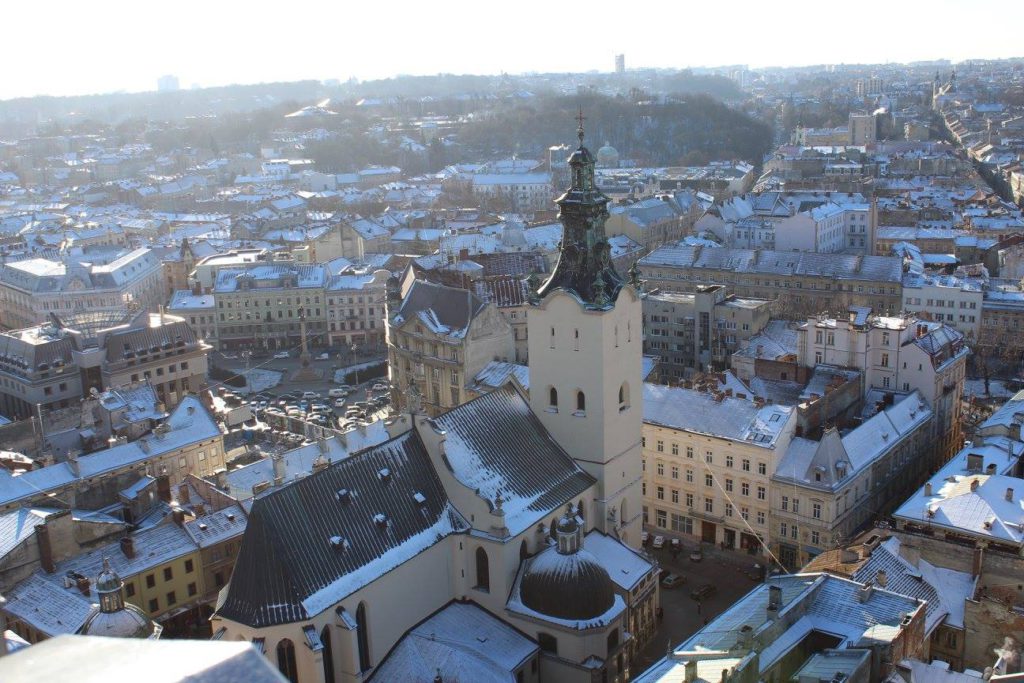 We went to celebrate the New Year in the Carpathians to enjoy the beauty of the Carpathian Mountains, to plunge into the cozy Hutsul atmosphere. Western Ukraine is, as always, hospitable and "warm", despite the winter frosts.
Our New Year's excursion bus tour was along the following route: Lviv – Kolomyia – Verkhovyna – Bukovel – Yaremche – Lviv.
We arrived in Lviv the day before the tour. During this time we managed to visit the church of Saints Olga and Elizabeth,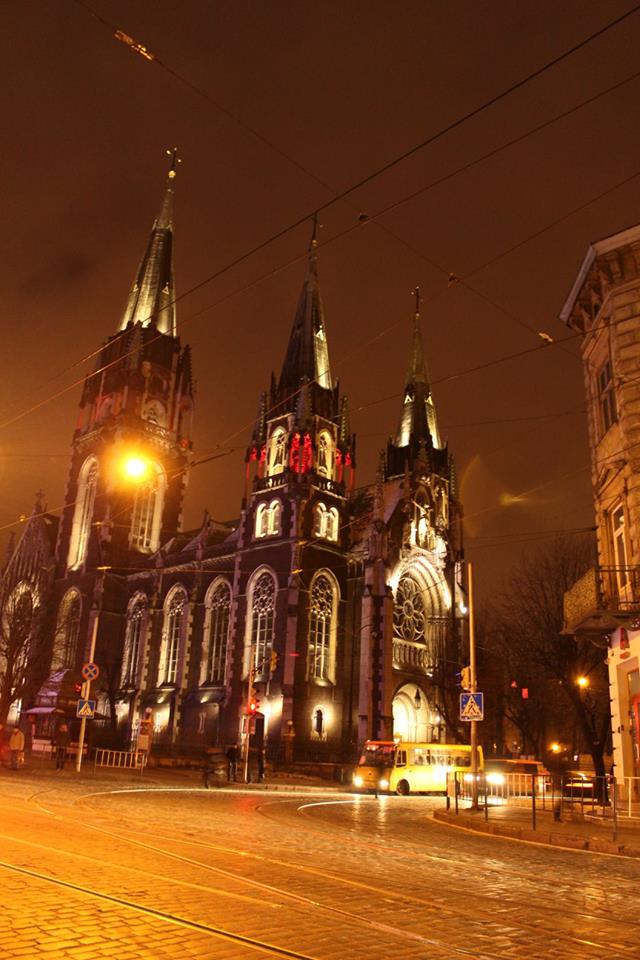 to see the main church of the city – St. George's Cathedral (Address: Ploshcha Svyatoho Yura, 5),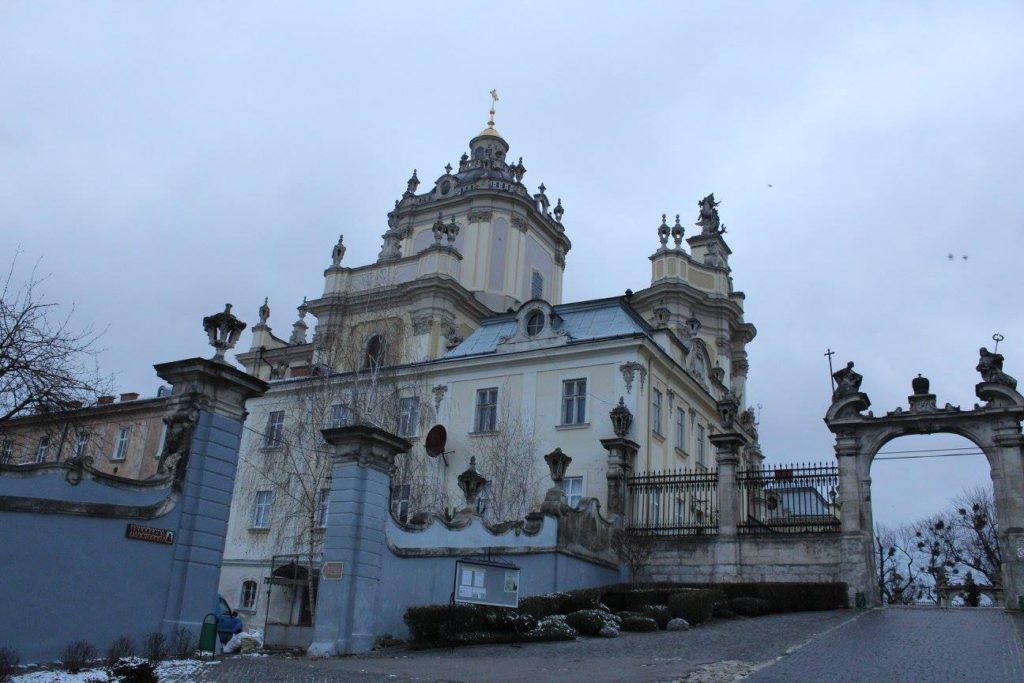 the House of Scientists (Address: Lystopadovoho Chynu St, 6 Hours: 10:00 – 18:00) – a popular place for wedding and other celebrative photo shoots,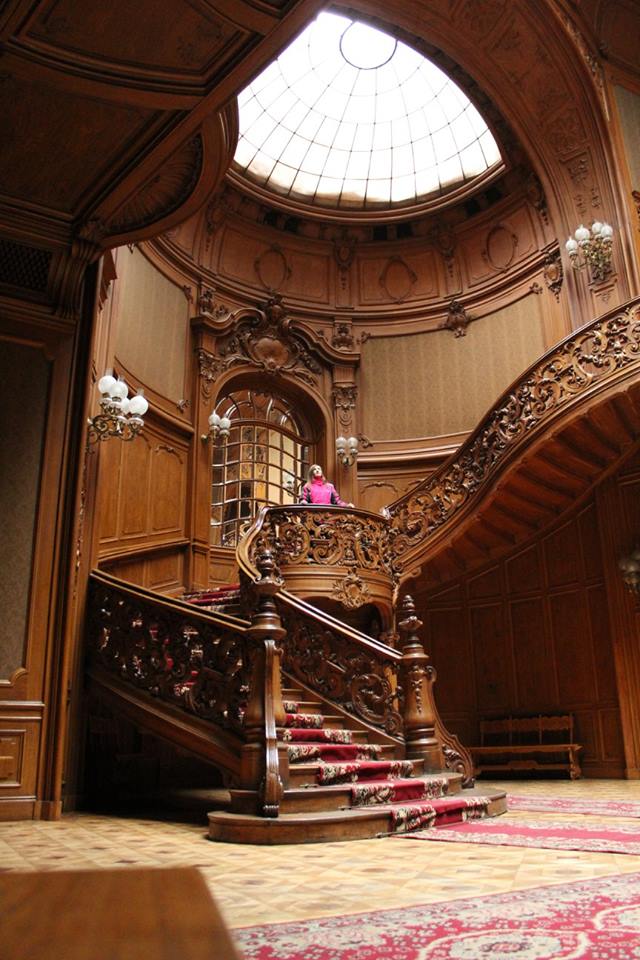 the main building of Franko Lviv National University (Address: Universytetska St, 1),
the main Christmas tree of the city near the Lviv national opera and ballet theatre together with the Christmas market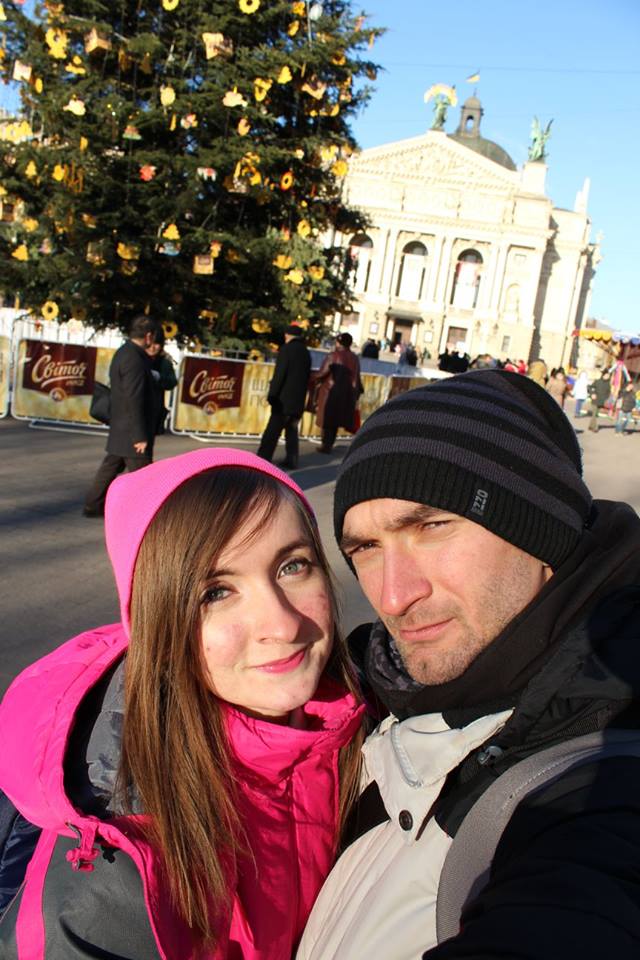 we climbed the Town Hall to admire the snow-covered roofs of like fairy-tale houses,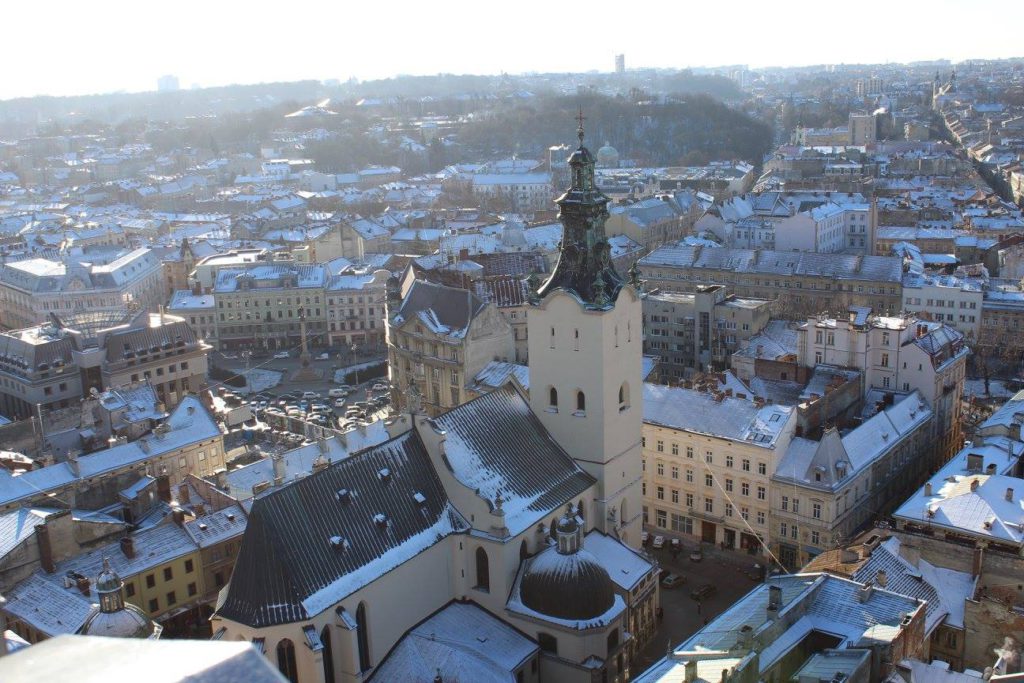 visited the Armenian Church, and had lunch at the famous cafe "Kerosene Lamp" (in Ukrainian "Gasova Liampa"), where the first kerosene lamp in Ukraine was carefully preserved.
Address: Virmens'ka Str, 20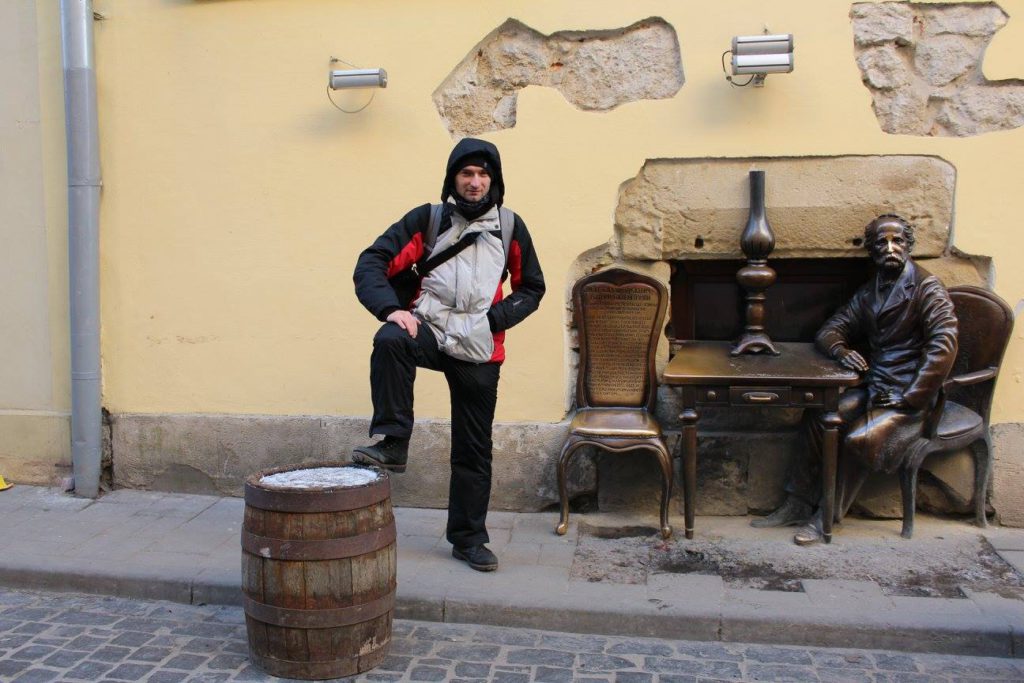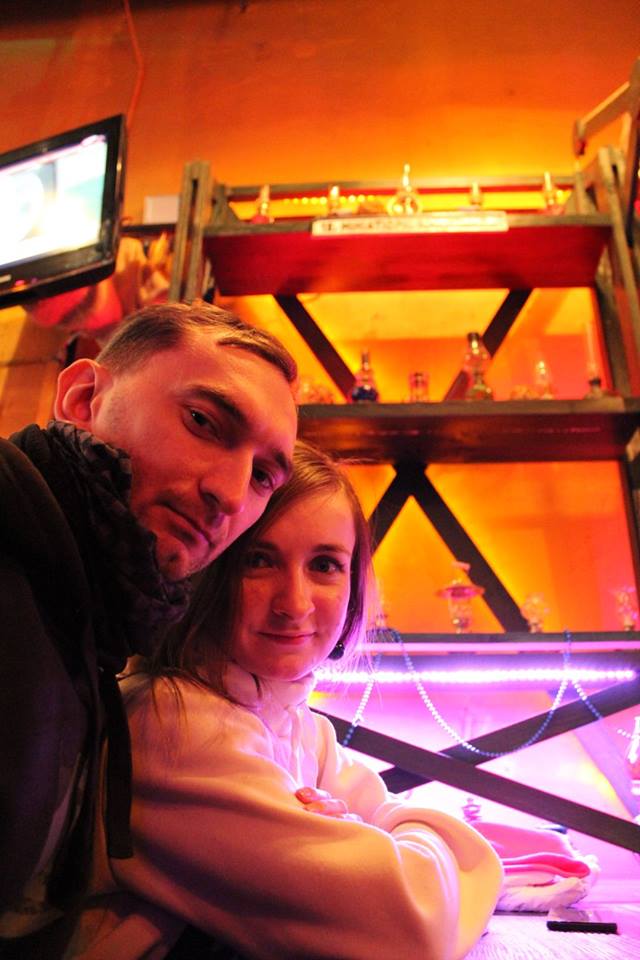 Later we boarded the Hop-On, Hop-Off tour bus and took the audio guide.
The final point of this tour was the "Lvivske" brewery , where we tasted local beer with various salty delicacies in the pub "Robert Doms".
Address: Kleparivska Str., 19.
http://lvivarnya.com.ua/
Hours: 24 hours a day.