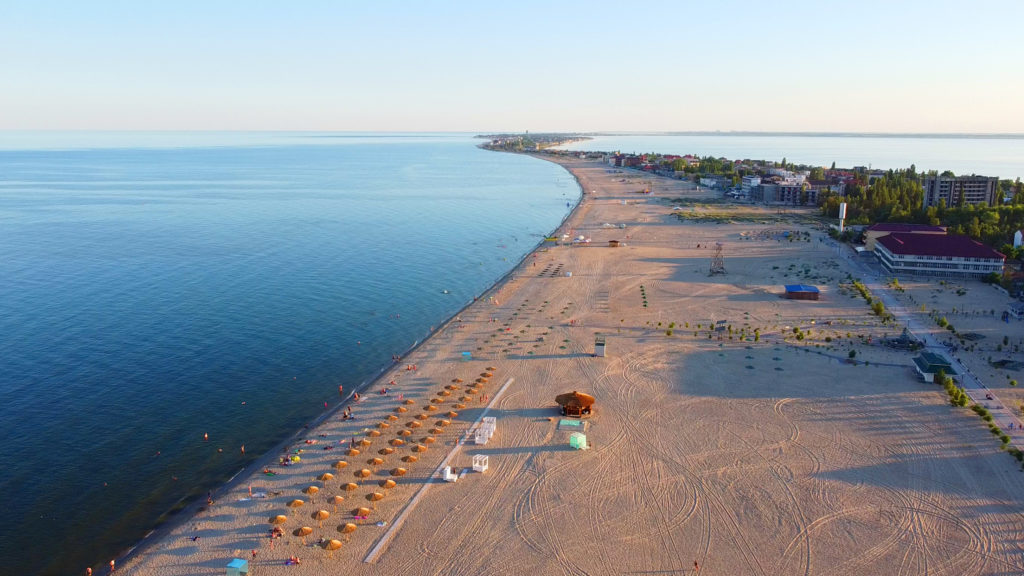 Zatoka – the most popular beach resort in Ukraine. In this publication we will show and tell you how the vacation in Zatoka looks like, we will also rate this resort. Read till the end 😉
Zatoka is and urban-type settlement in Odessa region, Bilhorod-Dnistrovskiy raion, 60 km away from Odessa.
The town is located on a sand spit of the Dniester Estuary next to where the Dniester flows into the Black Sea.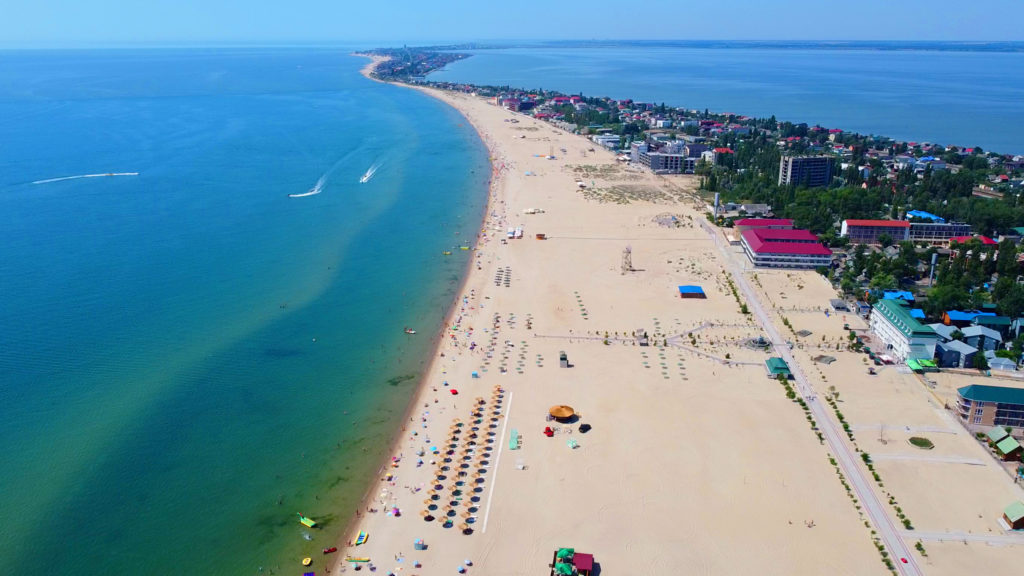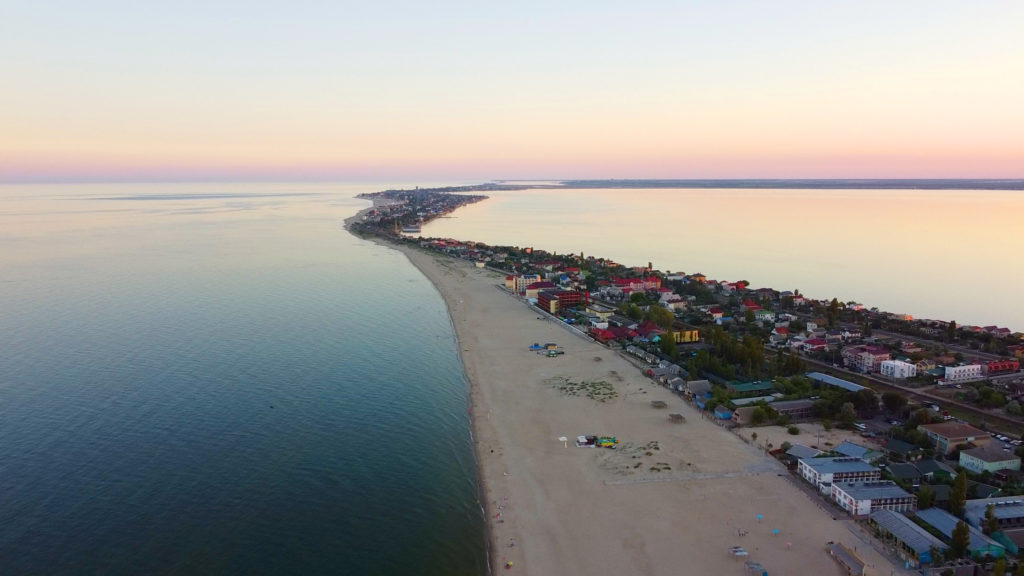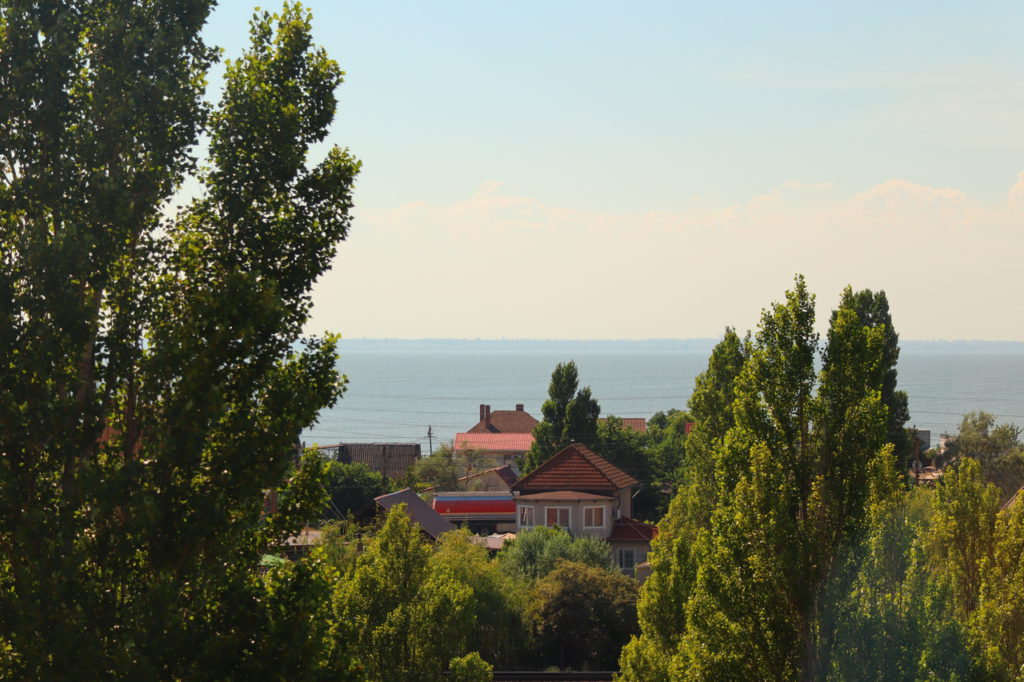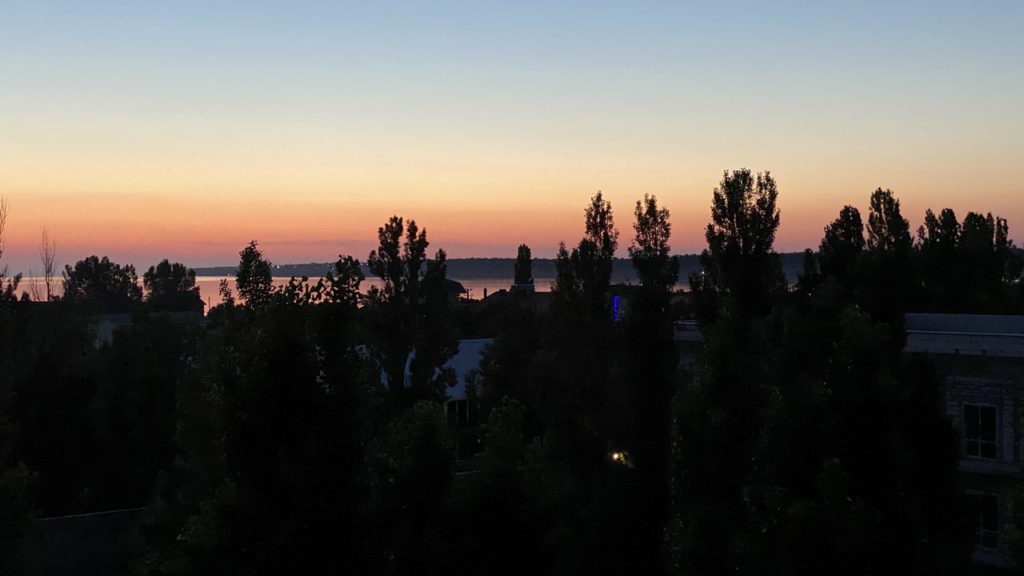 Zatoka was called Bugaz until 1945. Locals explain that this name has a Tatar origin and in translation it means "loose sands". In Turkic languages, this word is still used and means mouth or strait. Bugaz was founded in 1827 and at that time its history wasn't connected with tourism. The settlement grew around the lighthouse. Step by step the settlement grew and turned into a fishing village.
From the end of the 19th century, when a stay on the coast became to be considered healing, summer houses were built here. Childrens' health sanatoriums were built here for the treatment of the respiratory system.
At the end of 1950s, Zatoka began to gain popularity. The resort has become not only a place of recovery, but also a location for a beach holiday.
We went to Zatoka from Kyiv by car. It took us about 530 km and 7 hours to get to the resort.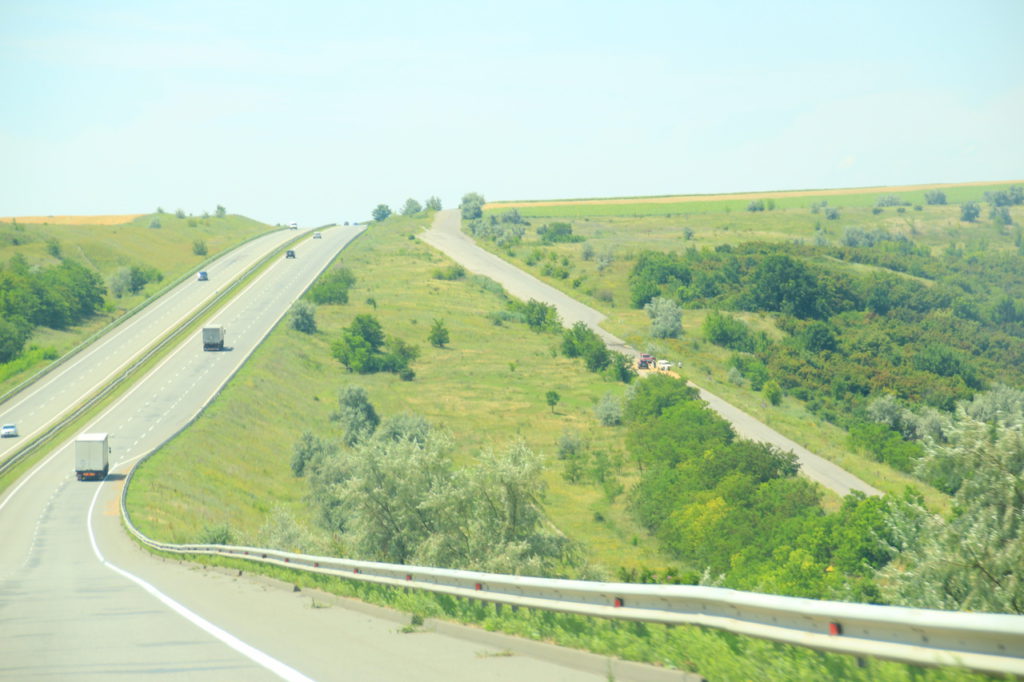 We left in the morning and closer to the evening we enjoyed the seaside.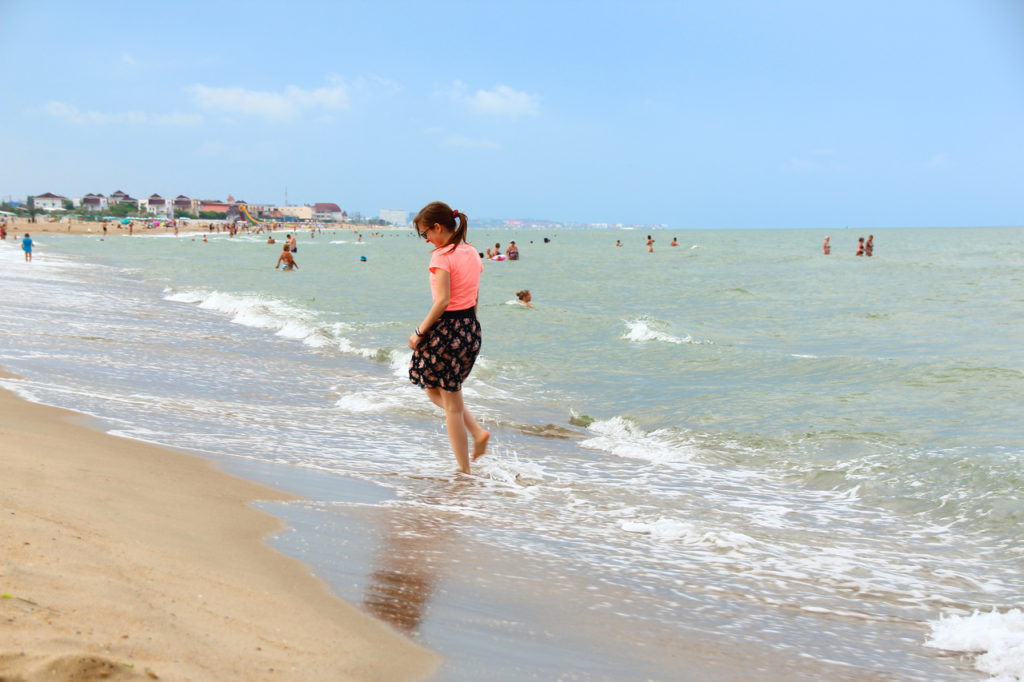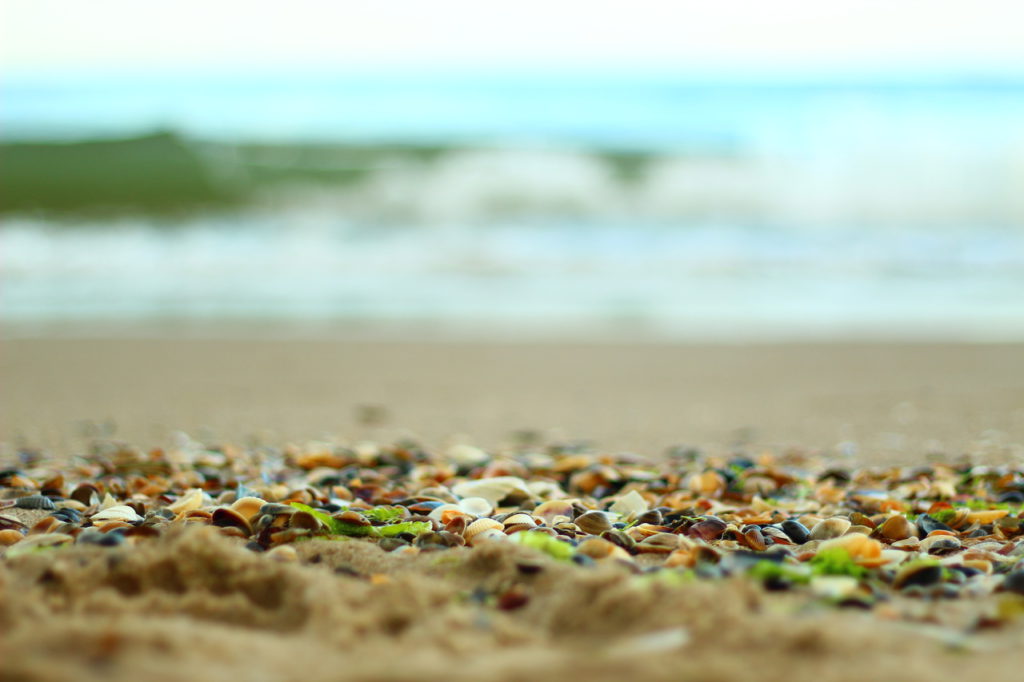 We love to have a vacation in Zatoka. But not only because of swimming in the sea but more because of possibility to relax, enjoy the sea breeze, observe the sea waves and funny seagulls. It is a kind of therapy – the way to reset after a busy life in a big city.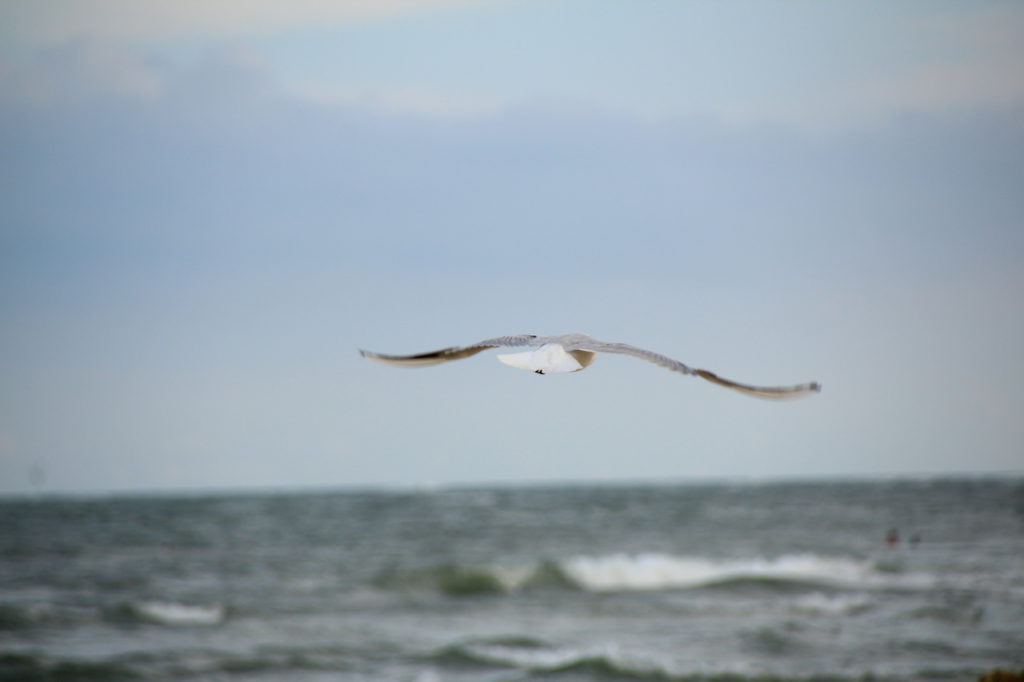 The main attraction of Zatoka resort is a sandy 50 m-wide and 5 km long beach. Shallow water made Zatoka a popular family resort for Ukrainians, Moldavians, Belarusians. Sometimes you can even meet here a foreigner from far abroad.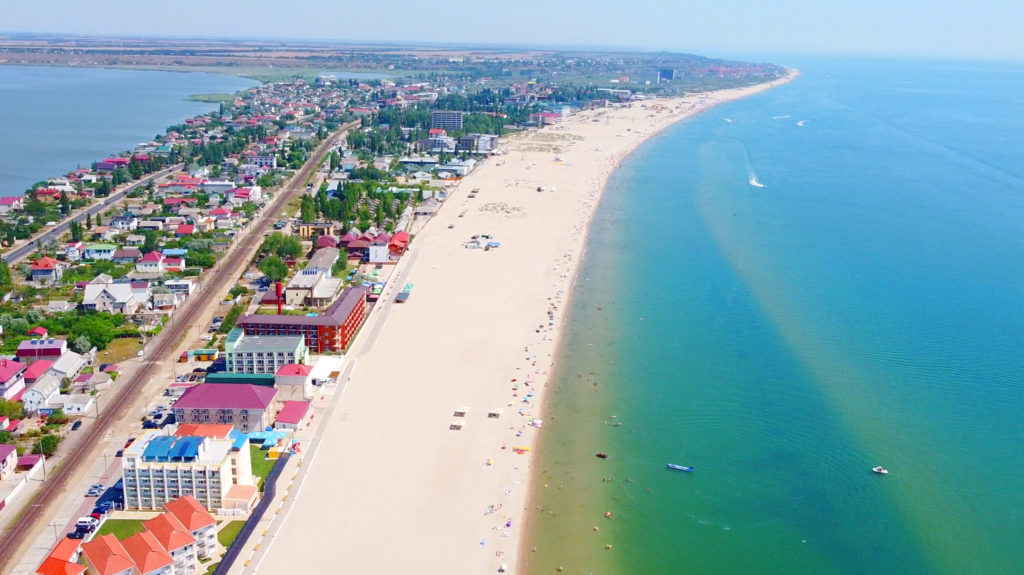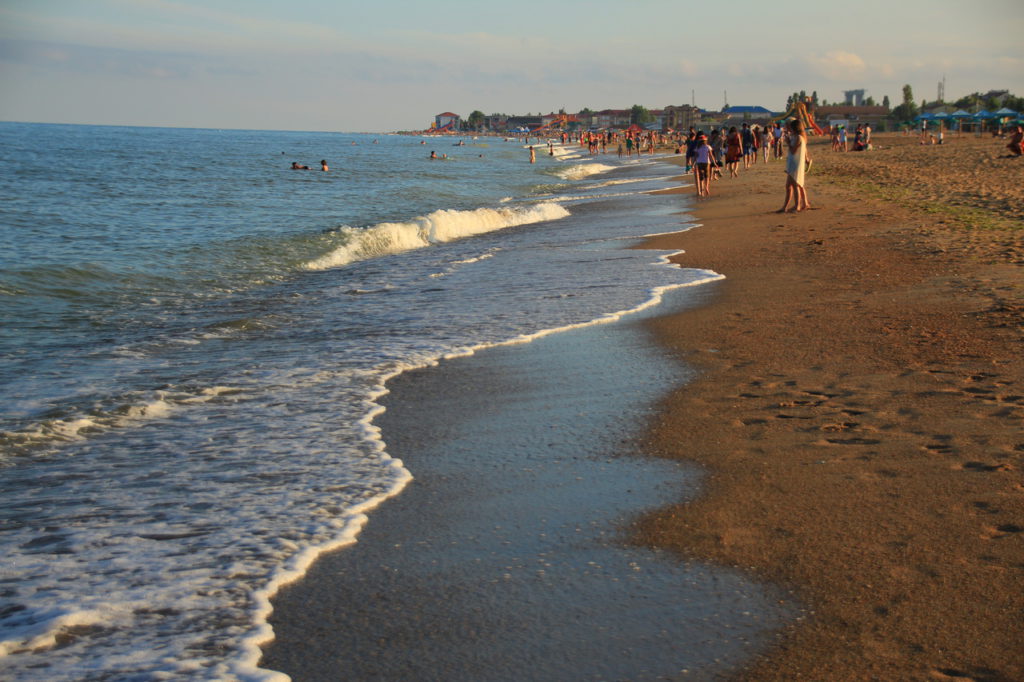 Everyone can find a place on the beach. But we can't tell the same about the places in hotels. It is necessary to think about accommodation in Zatoka in advance, as a lot of tourists are coming here, especially on high season.
There are different hotels, apartments, cafes, restaurants at any taste and budget. You can also buy fresh local juicy fruits by the market.
We have been to many beach resorts of the world and we can say that most of the hotels of Zatoka don't correspond to the international hotel standards. But all in all Zatoka is rather good resort for a vacation in Ukraine. Clean long sand beach make this place especially attractive.
And a big varaity of excursion program won't let you get bored. During the stay in Zatoka we recommend to visit the local aquapark, to go for a walk in Odessa (60 km from the resort), to visit Bilhorod-Dnistrovskyi fortress (25 km from the resort), Vylkove (settlement, which is famous for its road absence, its numerous water canals, which the locals use for fishing of their local especially delicious Danube herring) – 167 km from the resort, and finally tasting of Shabo wines (20 km from the resort).
Also starting from 2014 a festival Jazz-Koktebel is organized here in Zatoka. This festival was in the Crimea before. One more interesting festival, which is held annualy in August in the nearby resort settlement Karolina-Buhaz, is a sport-musical festival Z-Games.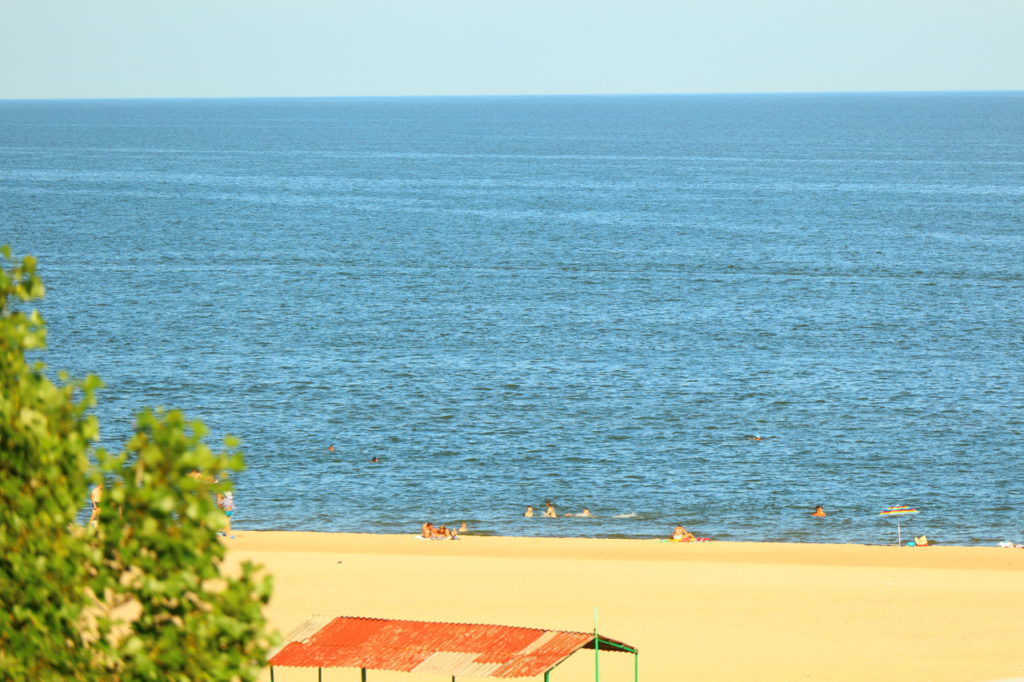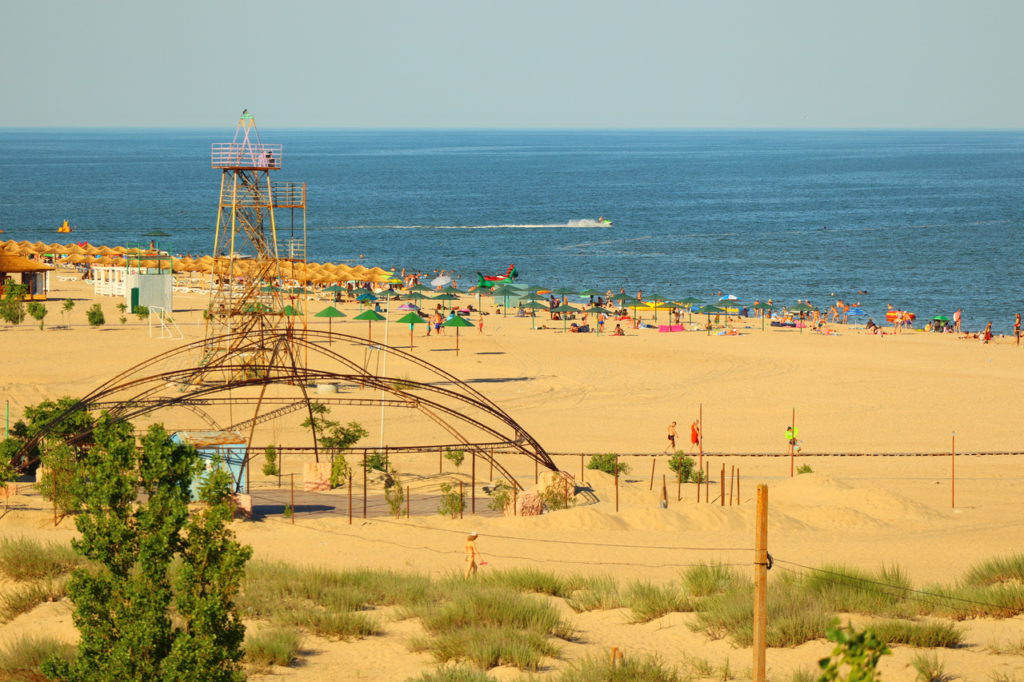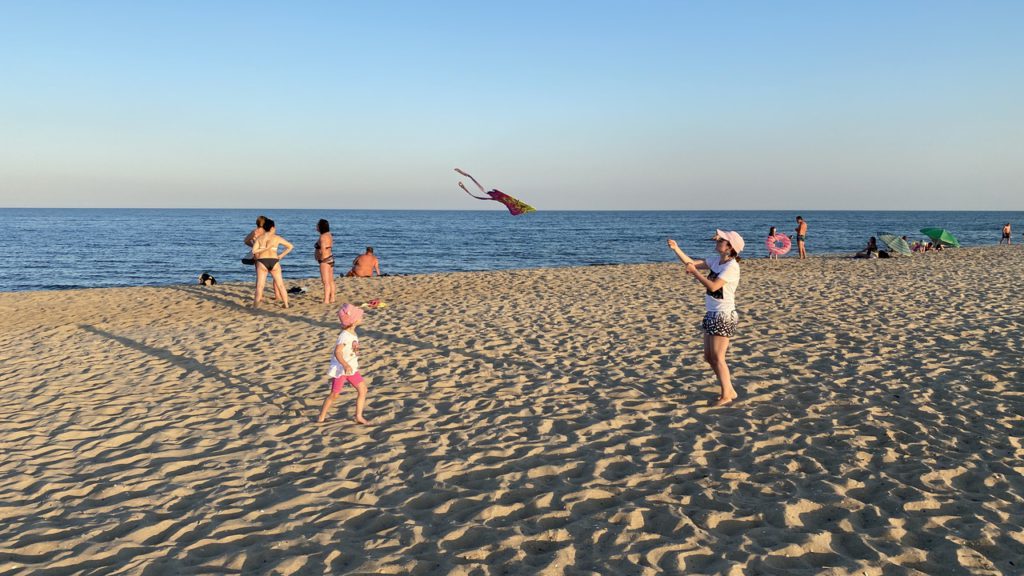 Author (с): Irene Melnyk
Photos (с): Nick Melnyk