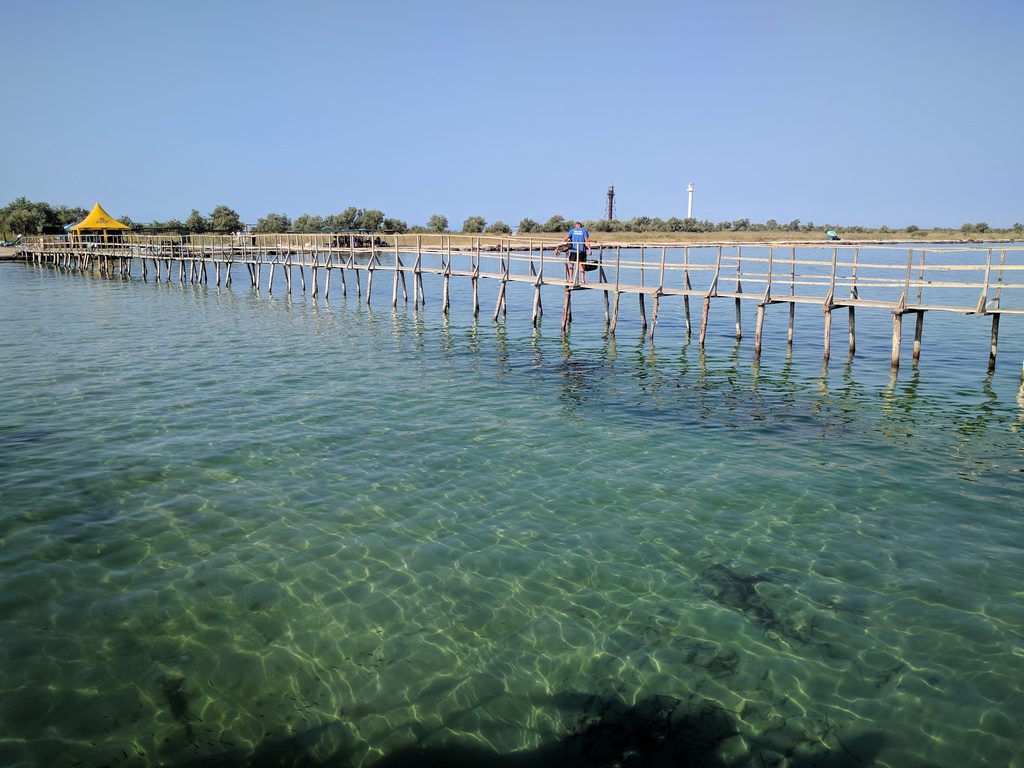 Dzharylhach – is the uninhabited island with the biggest area (56 m2) and the second largest island (42 km) in Ukraine (after Tendra island). The island is situated 9 km away from beach resort town Skadovsk in Kherson region.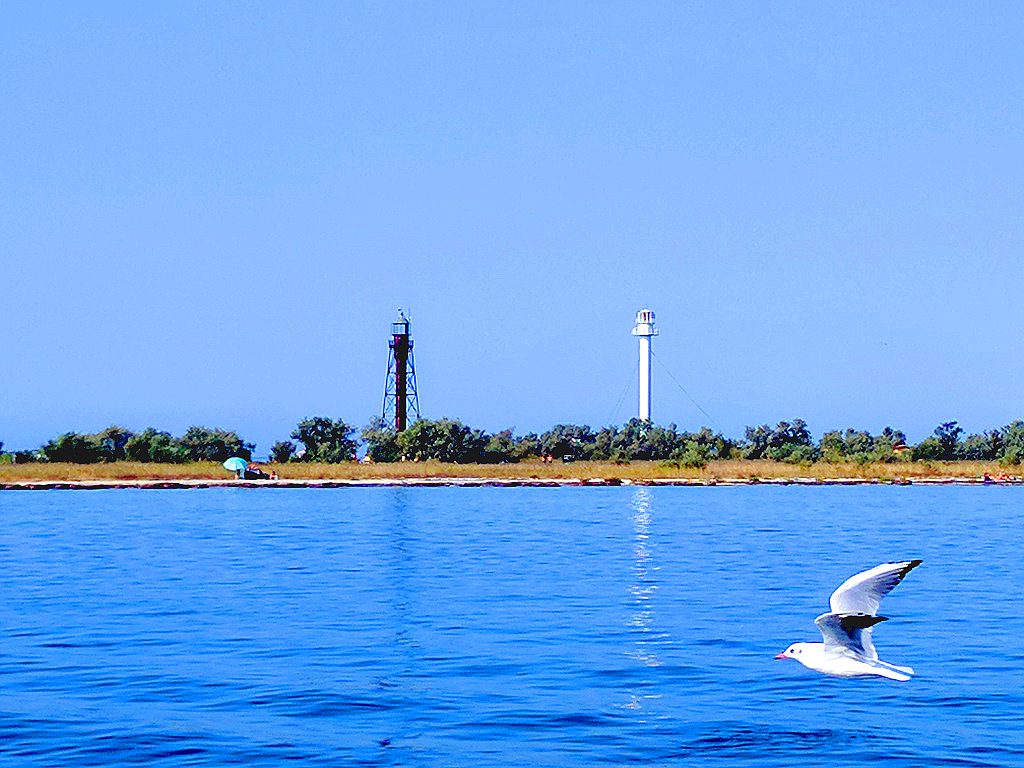 Everyday, several times per day the motor ships depart from the Skadovsk harbour to the Dzharylhach island in summer. You can find the timetable on the dock.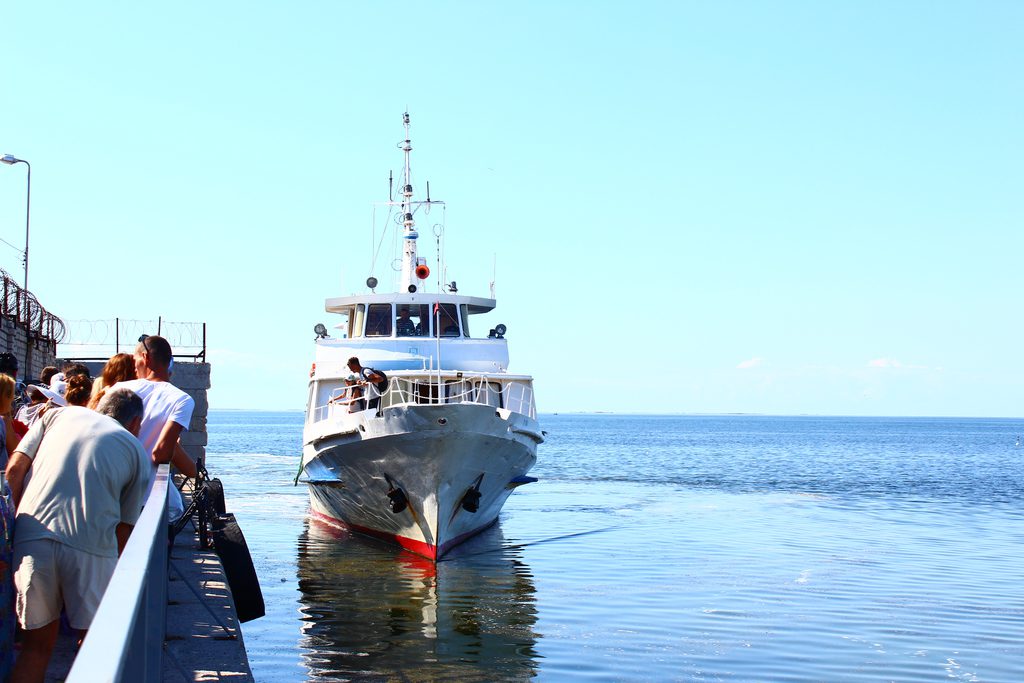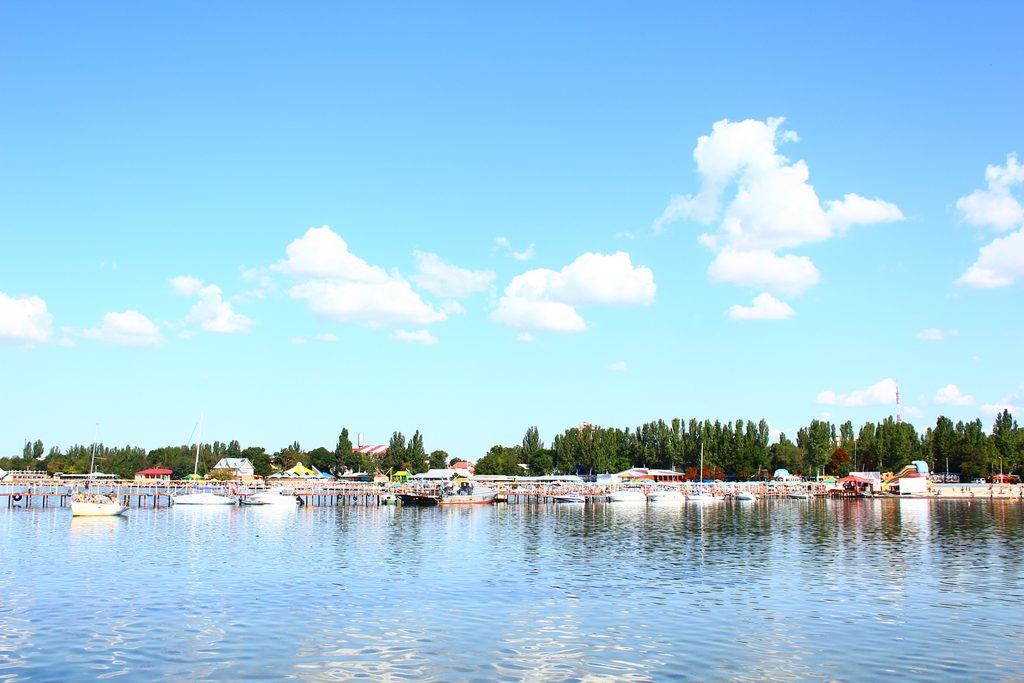 Seagulls guide you along the way to the island. They might hope to get some encouragement in kind of bread crumbs.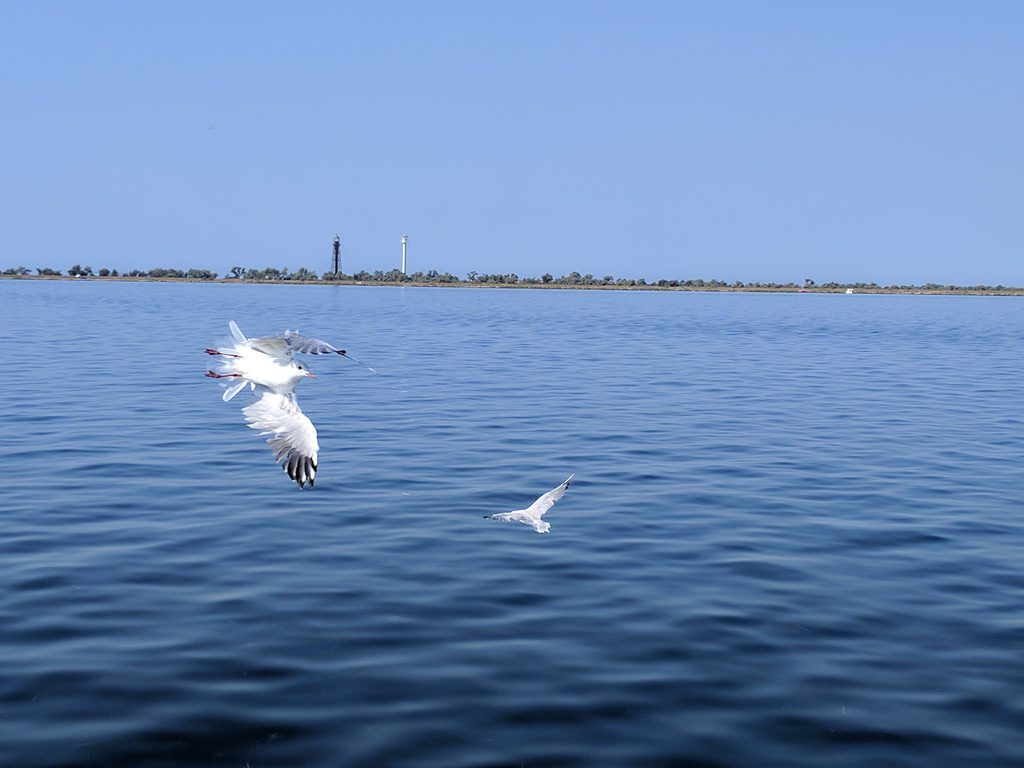 And the passengers have time to take photos of the beautiful birds and admire their flight.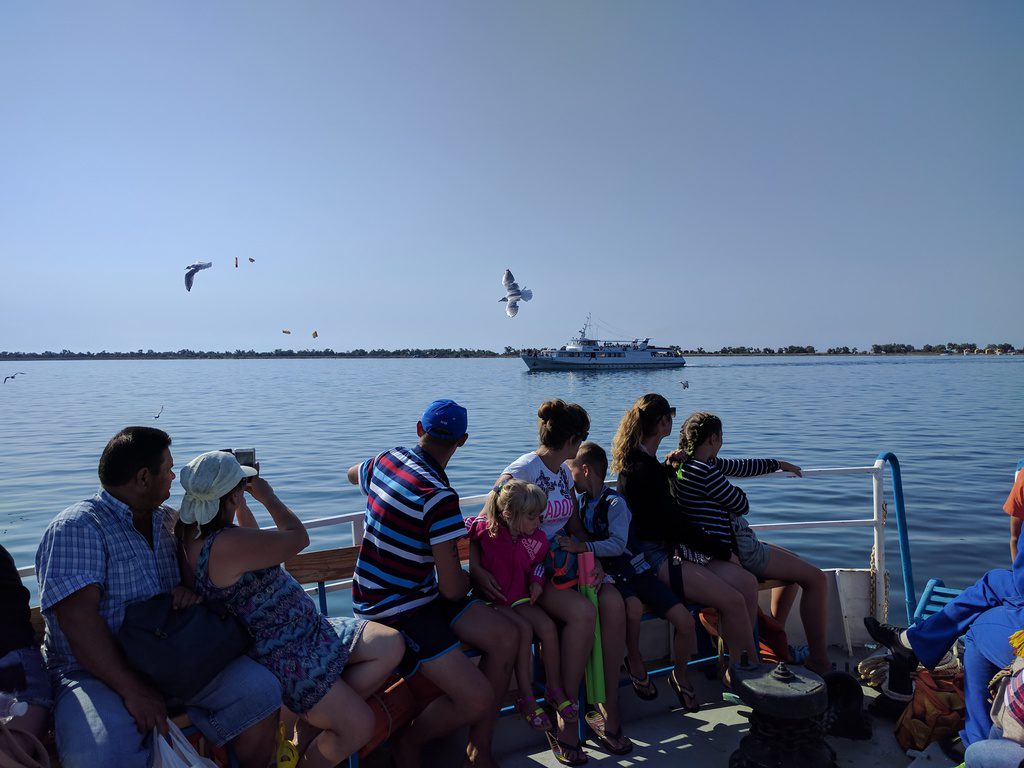 The closer the motor ship comes to the island, the more distinct its outlines become.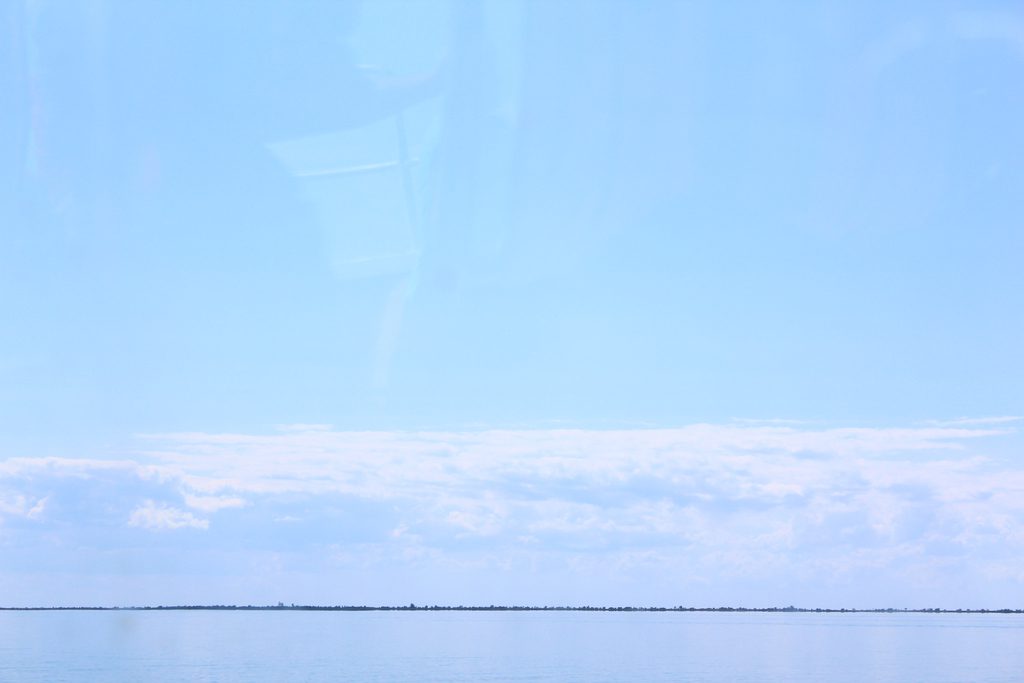 While Skadovsk resort is always full of vacationers in the summer time, there is a possibility to find a virgin place on the Dzharylhach and to realize that you are really on uninhabited island.
The symbol of Dzharylhach island is the lighthouse, which was built by the pupil of the legendary architect Gustave Eiffel (Eiffel tower in Paris was created by his project).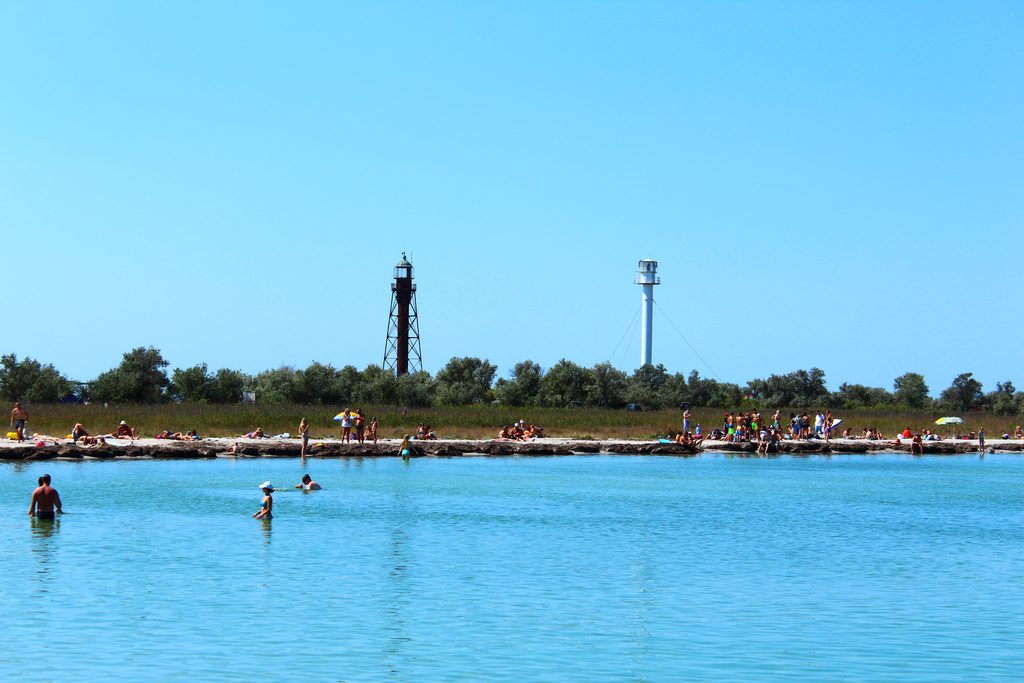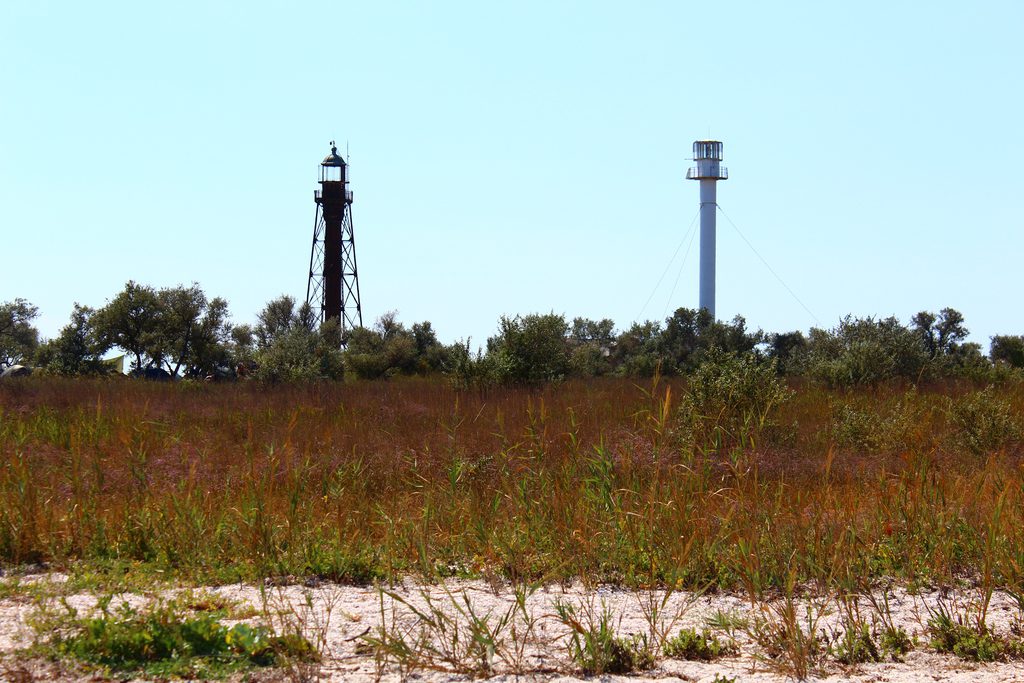 This is how the pier of island looks like.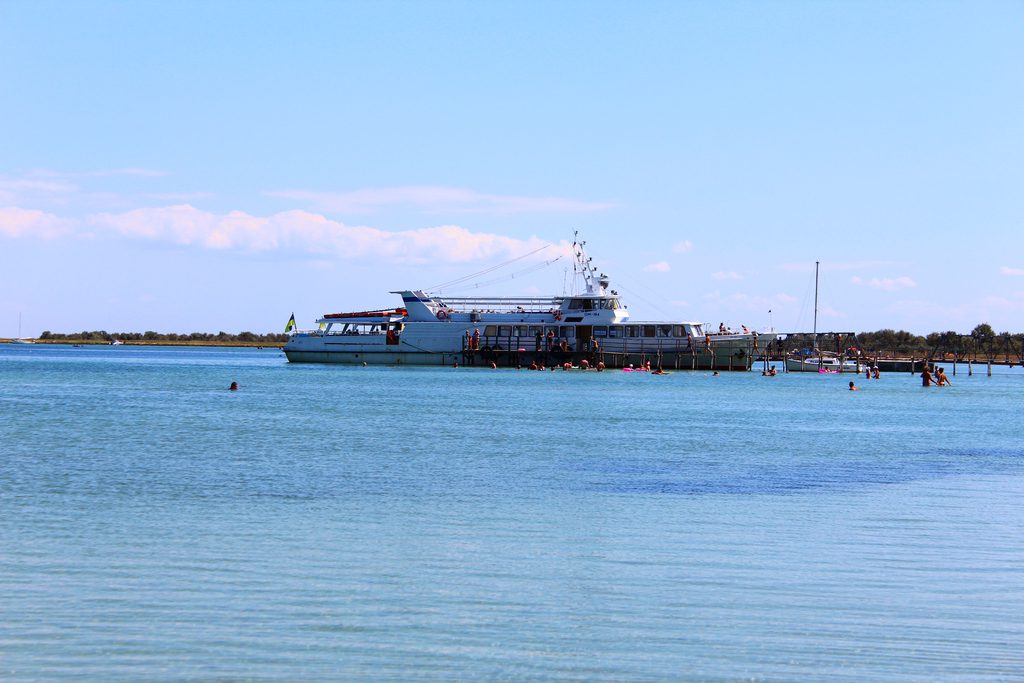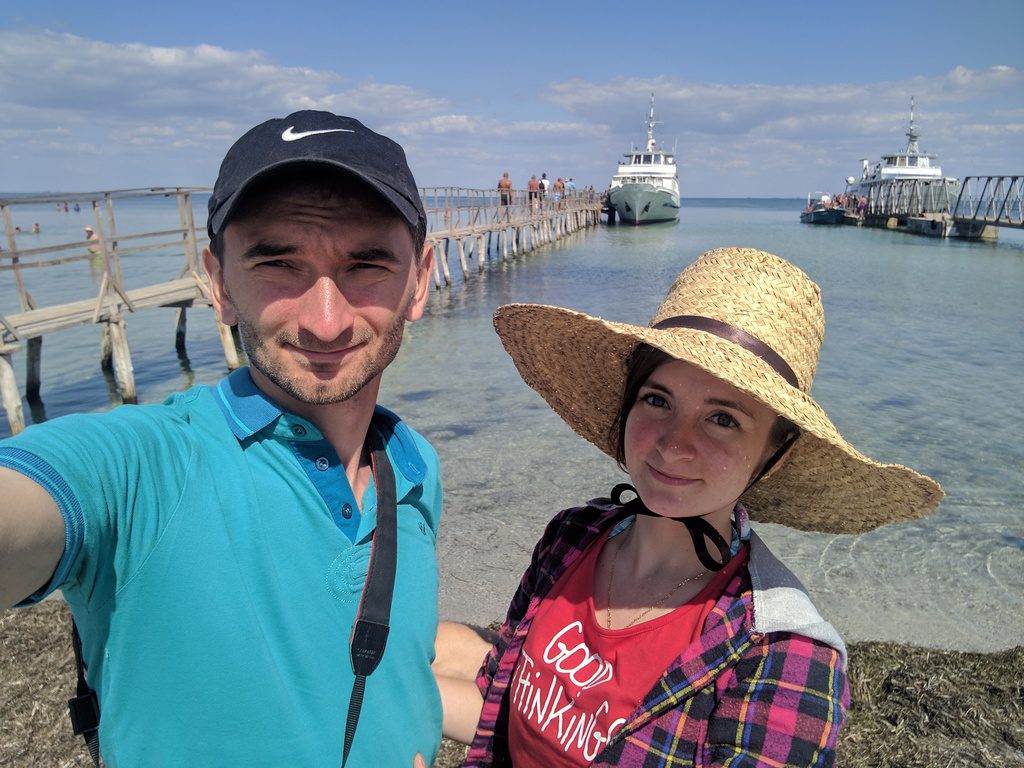 The water on the pier side of the island is crystal clear.
Near the pier of island you can find several snack points, where you can satisfy your hunger and thirst. You can order fish soup, fried fish (flounder, stingray), pilaf, beer and other refreshing beverages.
Moored boat is used like cafe as well.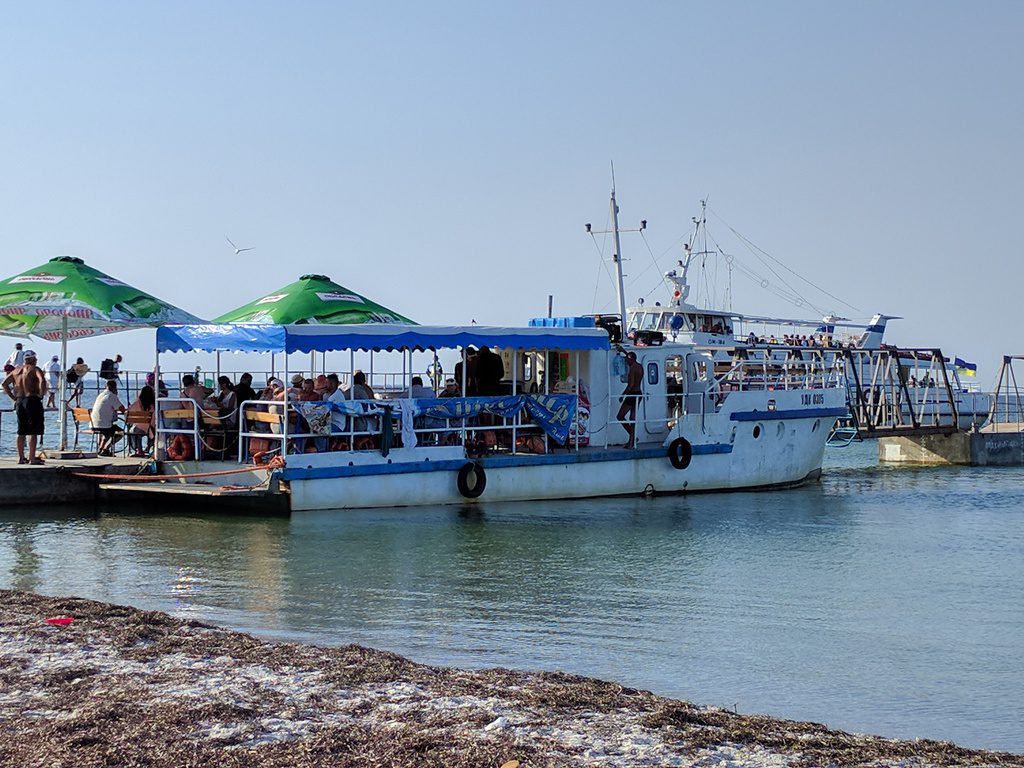 On the opposite side to the pier you will find not big area of equipped beach with sun loungers and sheds. But if you want to get away from the crowd and to spend some time on your own, you can go further along the beach, passing by the lighthouse till you find a cosy place. The further you go, the more virgin place you'll find. The length of the seashore is really long, so you will definitely find some cosy place for you. It is possible to find the place with no people at all.
Be aware some nudists relax here too, so don't be surprised to see them.
Usually  holidaymakers come to the island early in the morning and float away by the last motor ship in the evening.

Although, some campers stay here in their tents for several days or even weeks.  Everything they need for such a rest, like food, equipment etc are brought from Skadovsk by their own.
You will see unique, virgin nature on Dzharylhach island. If you are lucky, you will meet boars, mouflons here.
There is always a chance to face with nestling birds.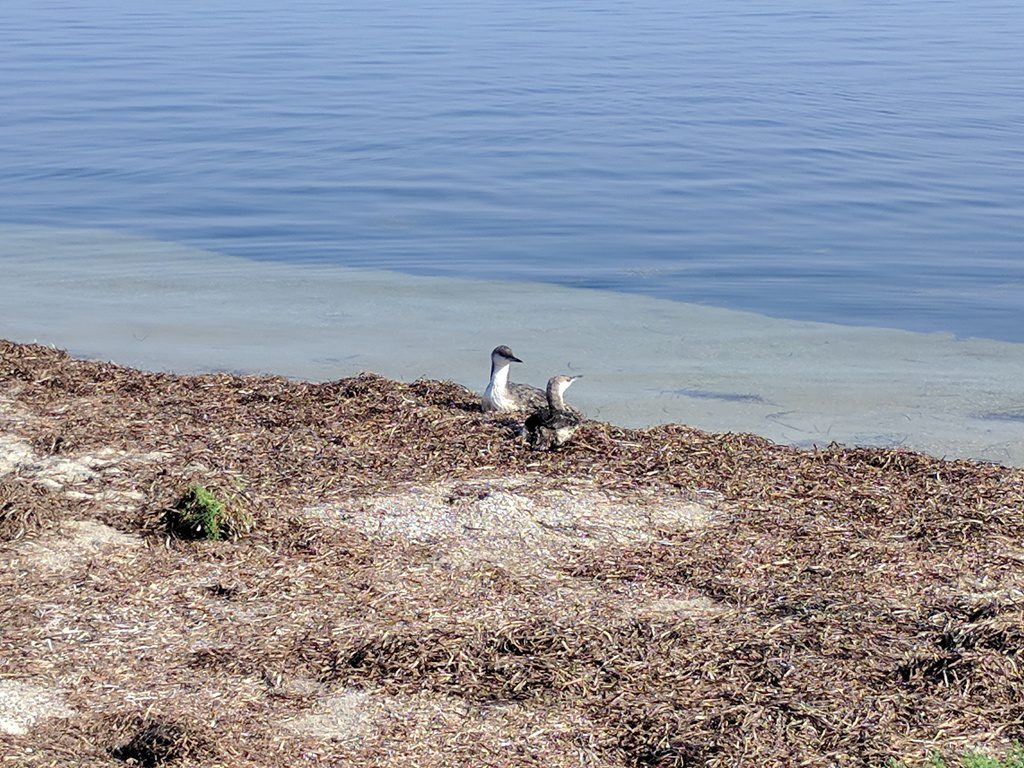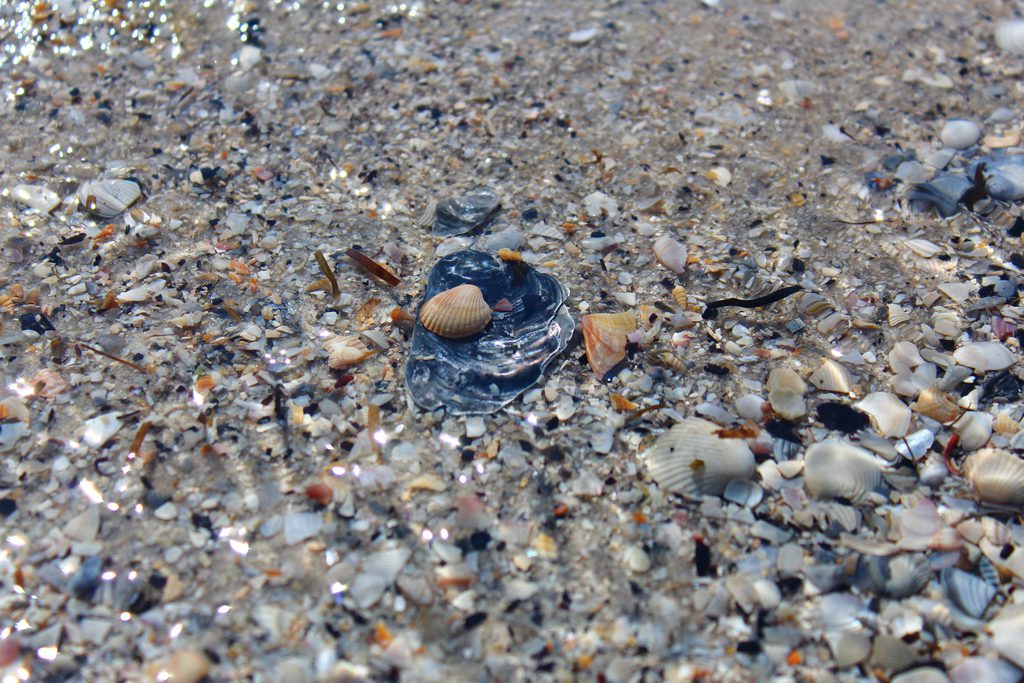 Dzharylhach is a wild island, where you can enjoy tranquility far from civilization and feel the absolute harmony with the nature.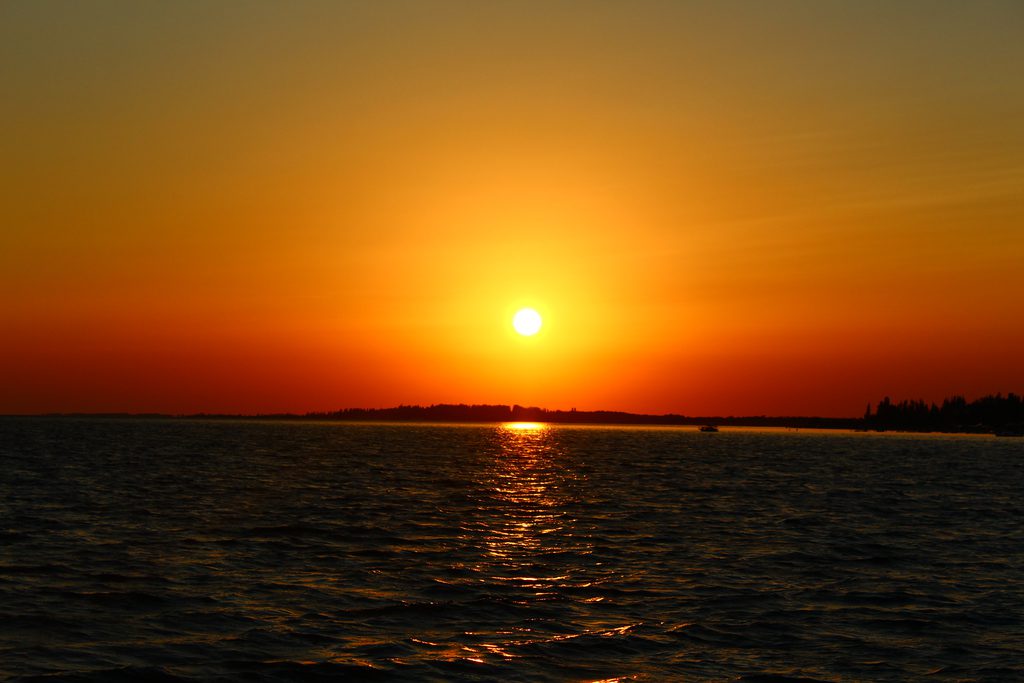 Author (с): Iryna Melnyk
Photo (с): Nick Melnyk