We always wanted to see the live performance of the music band Blink-182 from California, as we liked their songs. Once we saw the poster advertisement of the musical festival, and they were in the schedule. The location for this festival was the suburbs of Los Angeles.
The vacation was coming. We also always dreamt of a trip to America. The price for the airline tickets turned out to be very good. And we understood that everything worked out in the best way: the performance of the favourite band, dream to see America, coming vacation, promotional air tickets, in addition, we had valid American visas. So we couldn't miss such chance and decided to combine a visit to musical festival and traveling around Los Angeles and its surroundings. And this was the beginning of our Grand American Road Trip.
Musical festival "Back to the Beach" took place on the beach of the Pacific ocean, in Huntington near Los Angeles. Punk-rock bands had been performing here for 2 days. We must note, California is famous for the birth of this youth subculture.
Californian punk rock was formed in the end of 70s of the XX century and was characterized by its optimistic, mostly apolitical, joyful texts and energized music.
Most of the music bands, performing on this musical festival, including Blink-182, played the songs exactly in this music style.
It was very symbolic for us to come to the origins of the Californian punk rock – where the favourite music bands created and to listen to them live. We prepared to this concert – listened to the music of all the bands, who were in the schedule of the festival. And every time we recognized the songs on the concert, we loudly sang together with the singers and all the guests of the festival. It was unforgettable!
Performing of "Blink-182"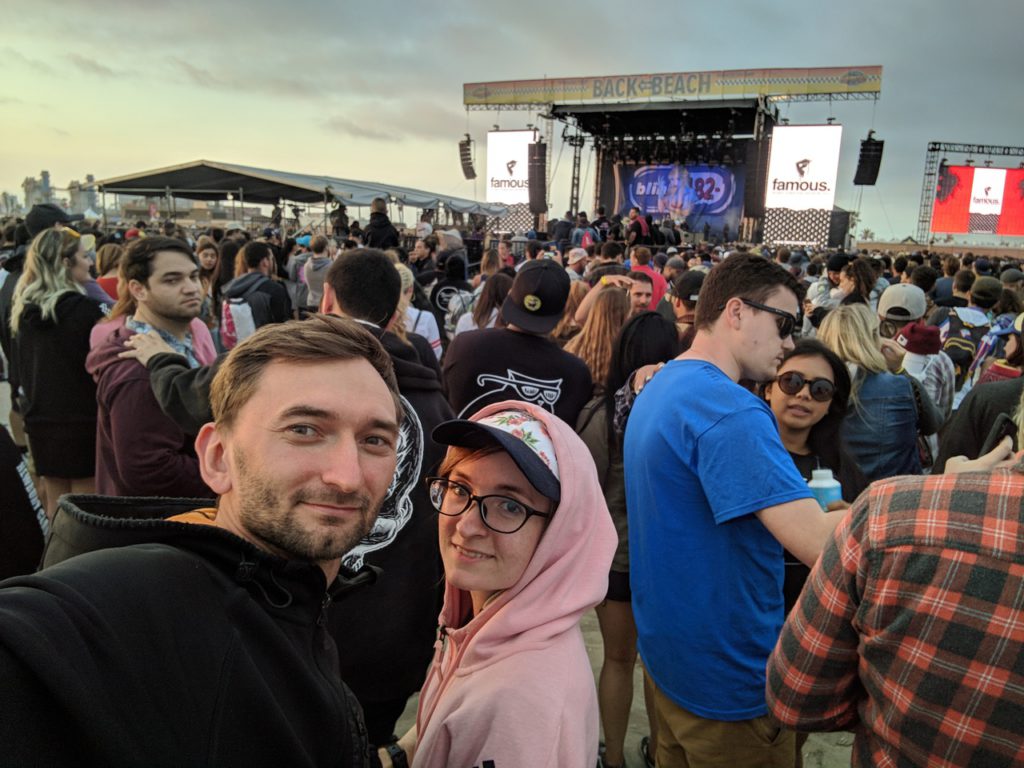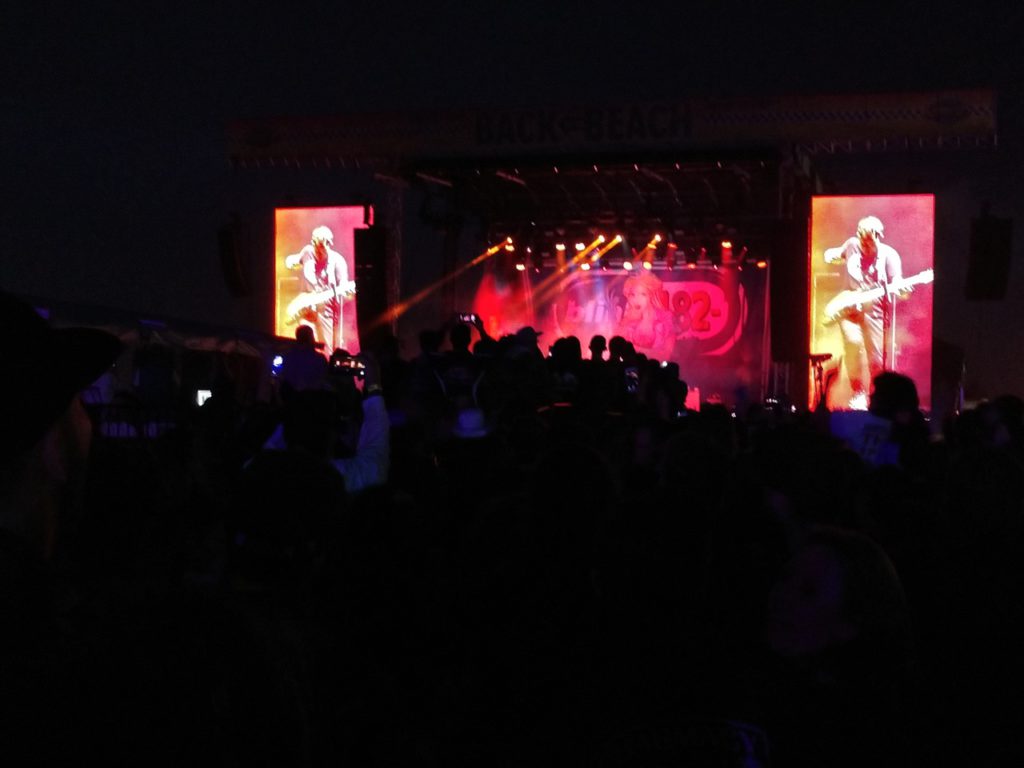 Performing of  "The Story so Far"
Performing of  "Less than Jack"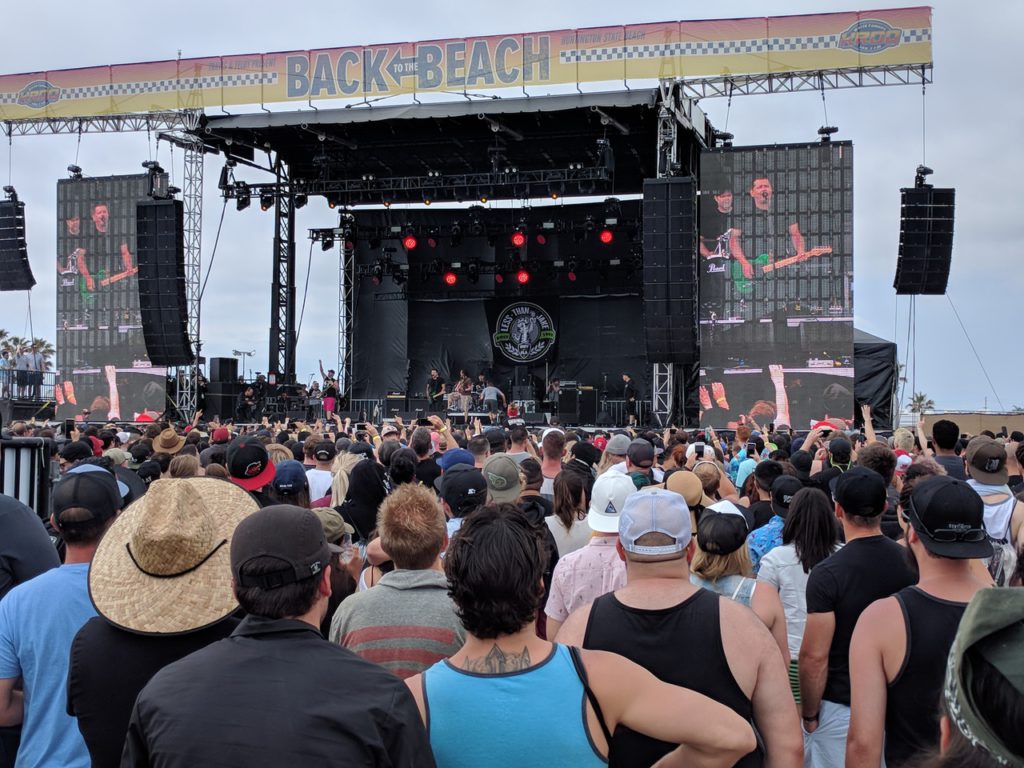 Performing of "Reel Big Fish"
The festival took place right on the beach of the Pacific Ocean! It was the most unusual concert ever for us!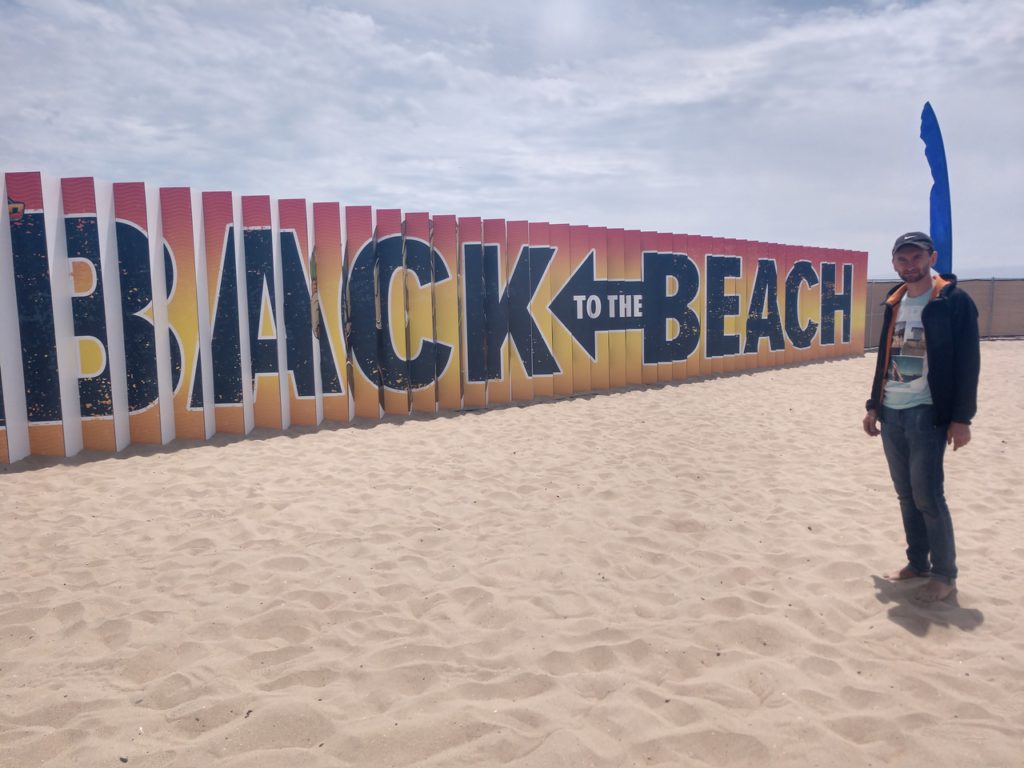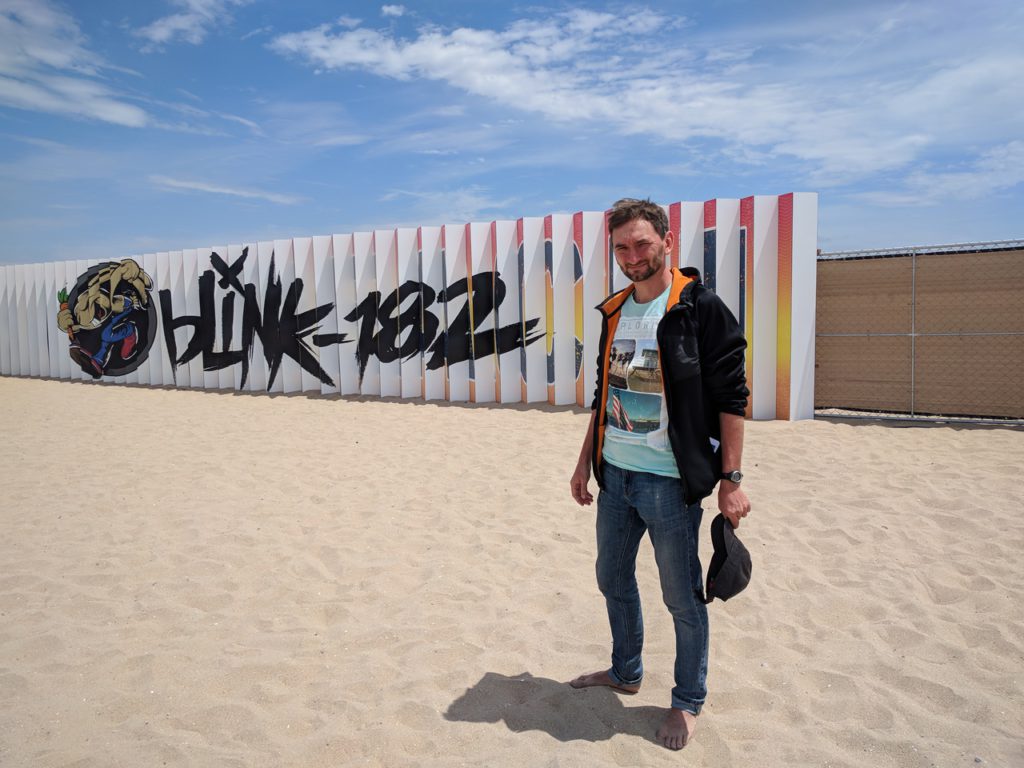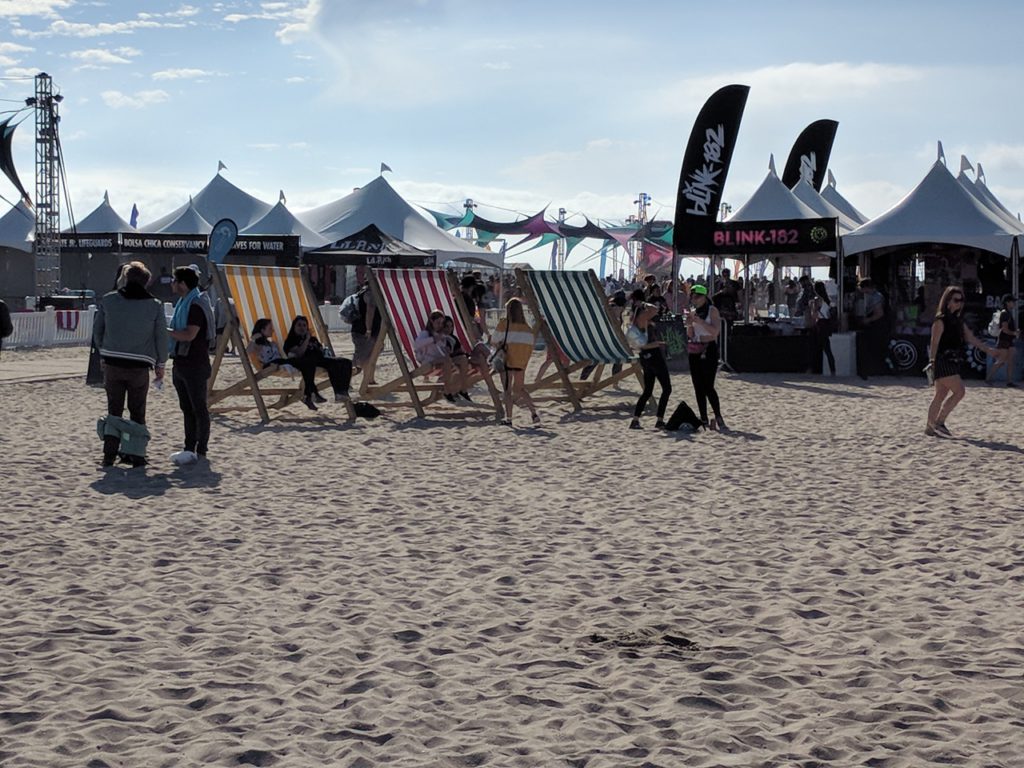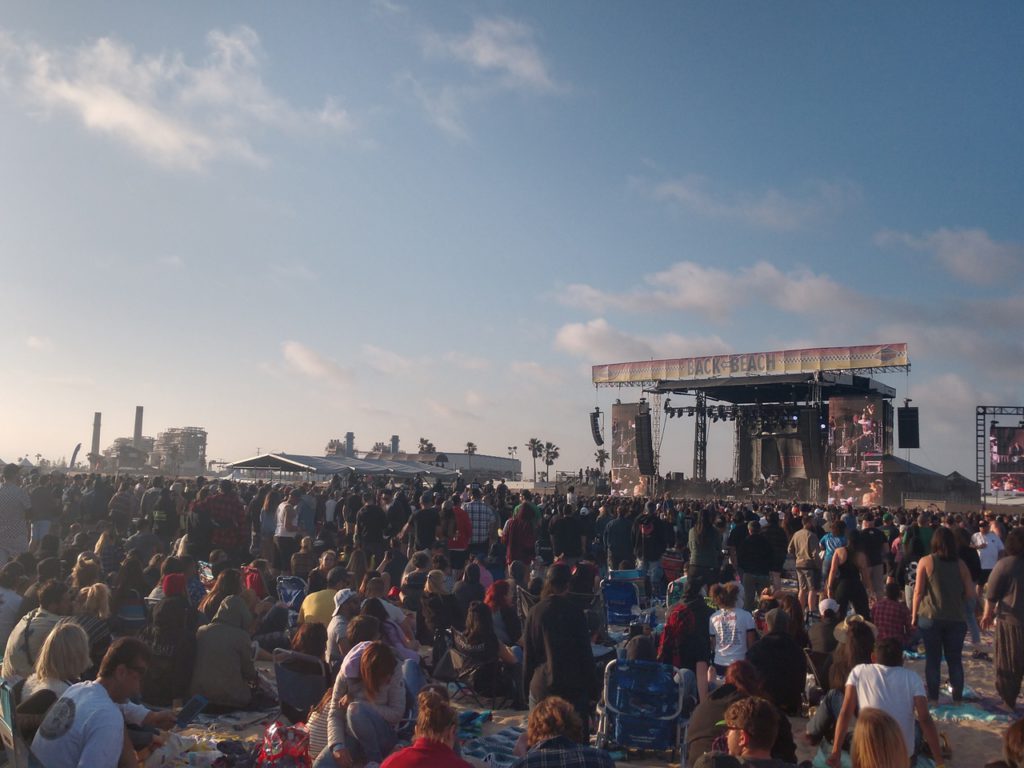 Life of the Californian youth is very well described in the American comedian film 'Back to the Beach' of 1987 year production. Surfing, loud beach parties, punk-rock subculture. We suppose, the musical festival was named exactly after this movie.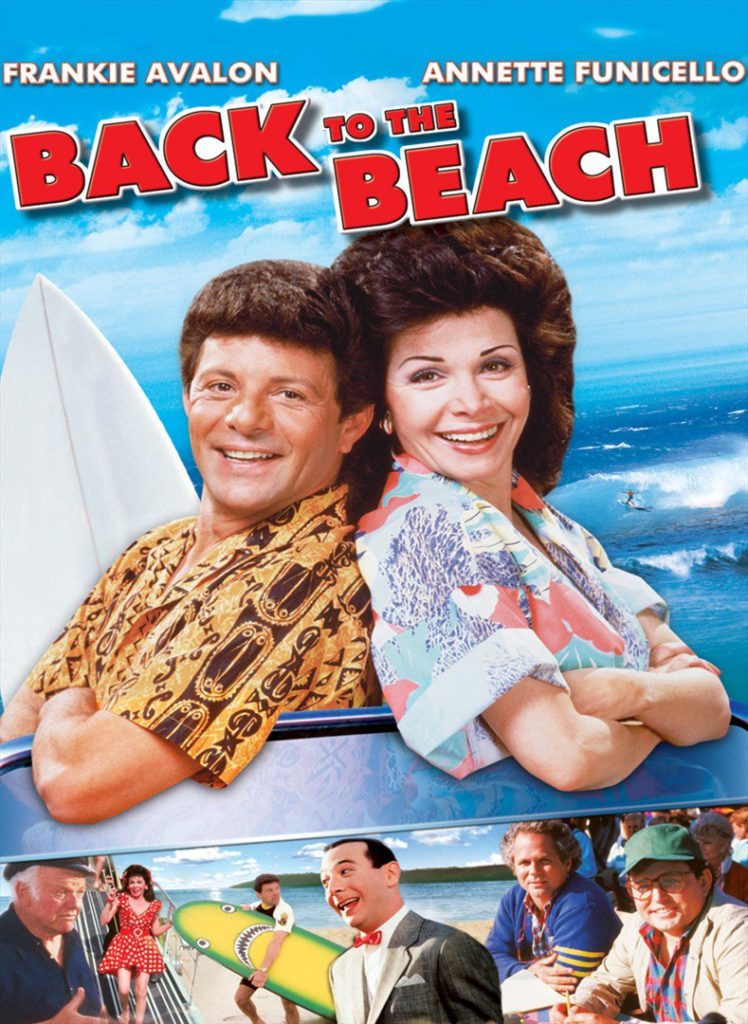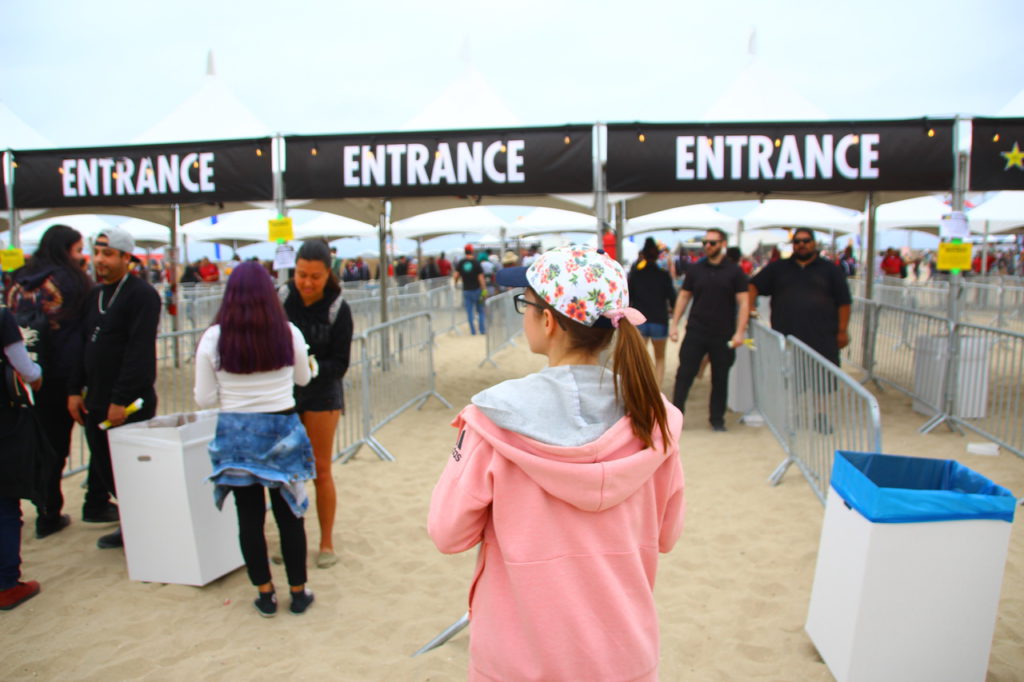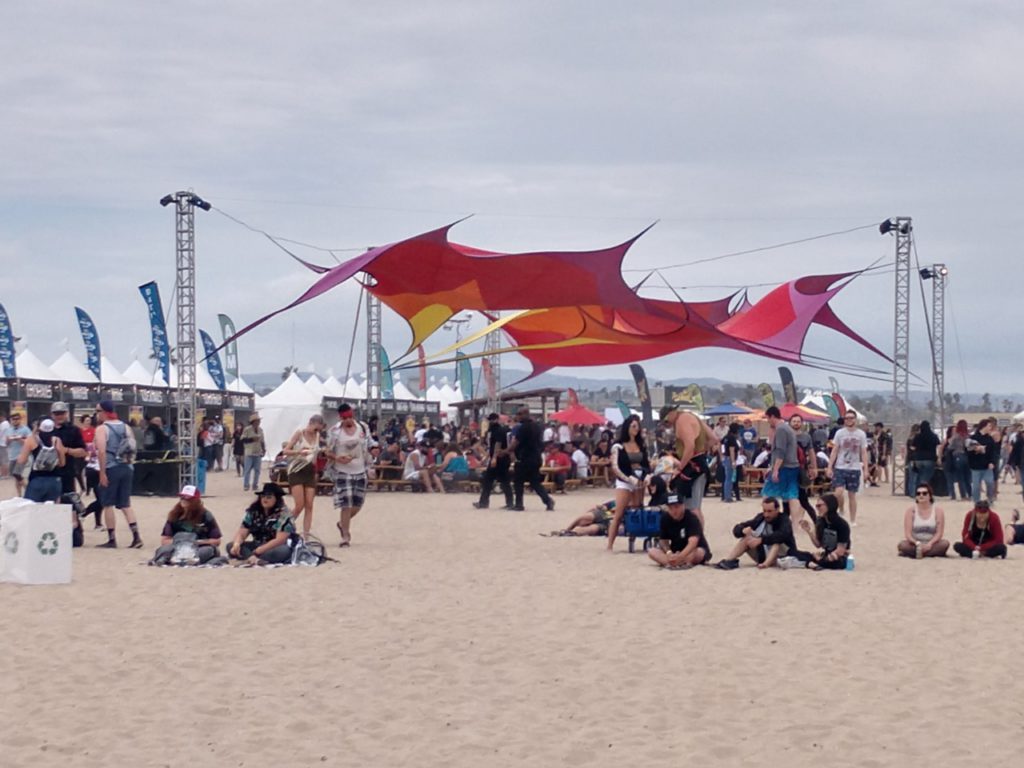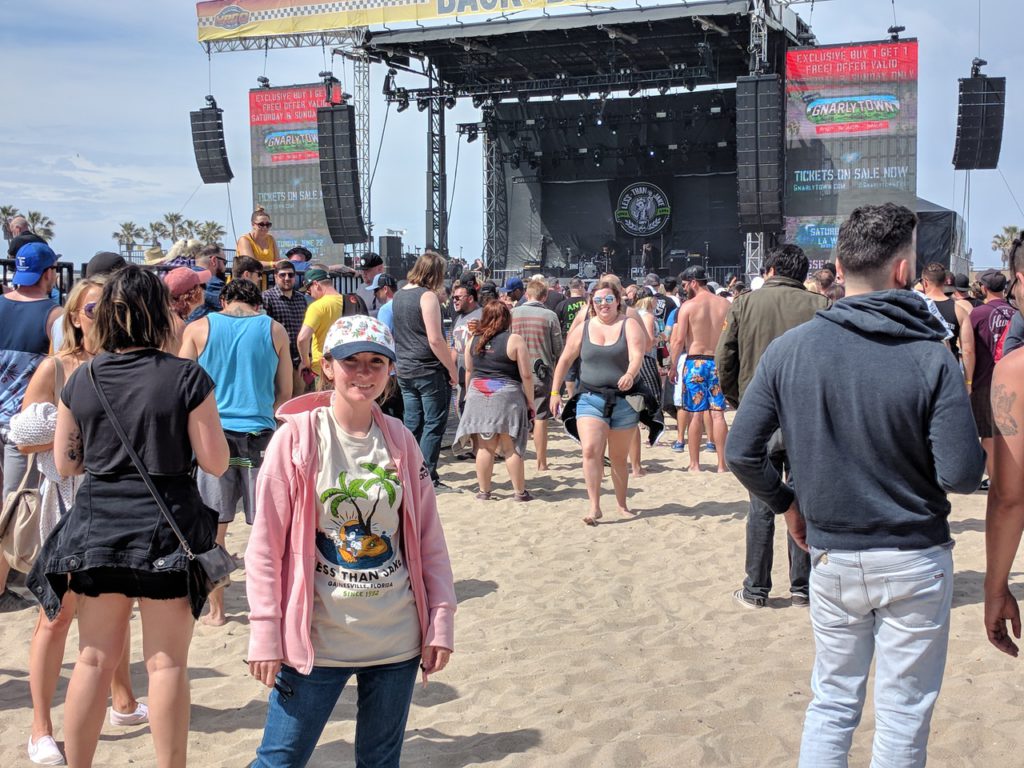 Musical festival on the Pacific Coast beach among the locals, their culture – is an incredible experience, which we will remember forever!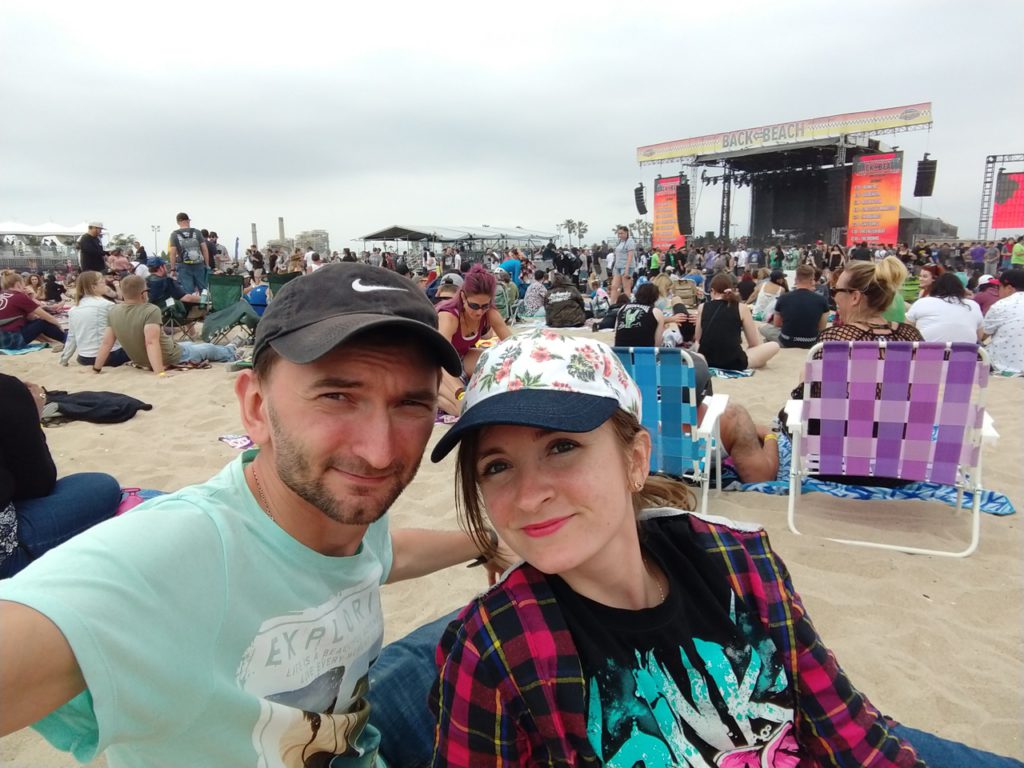 Huntington is  worth visiting for its beautiful infinite beach, where people come to enjoy the wonderful energy of the Pacific ocean.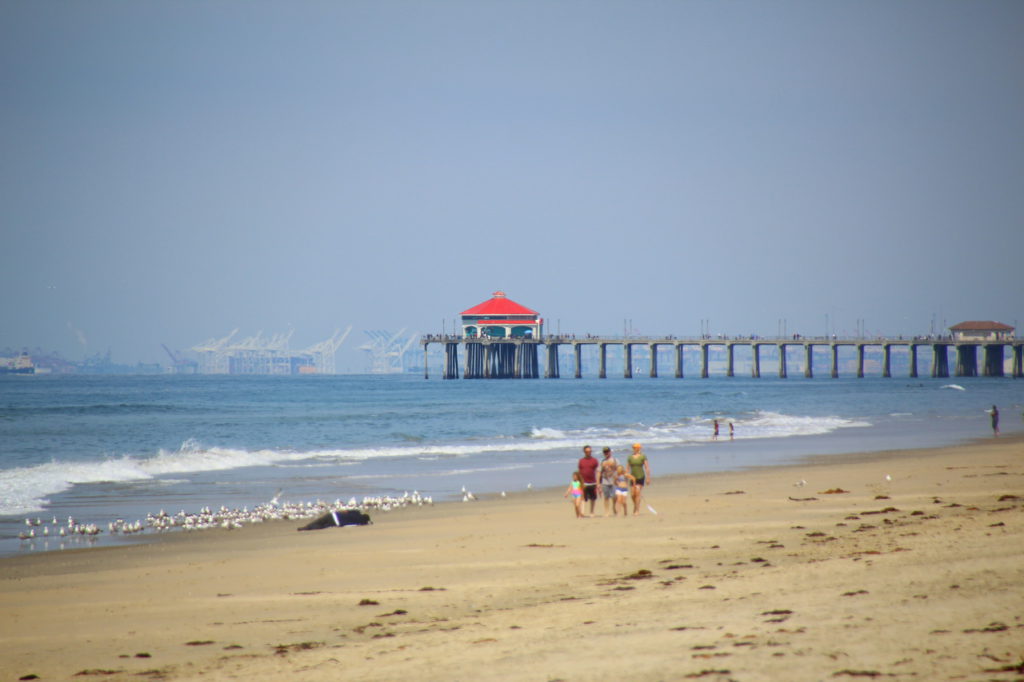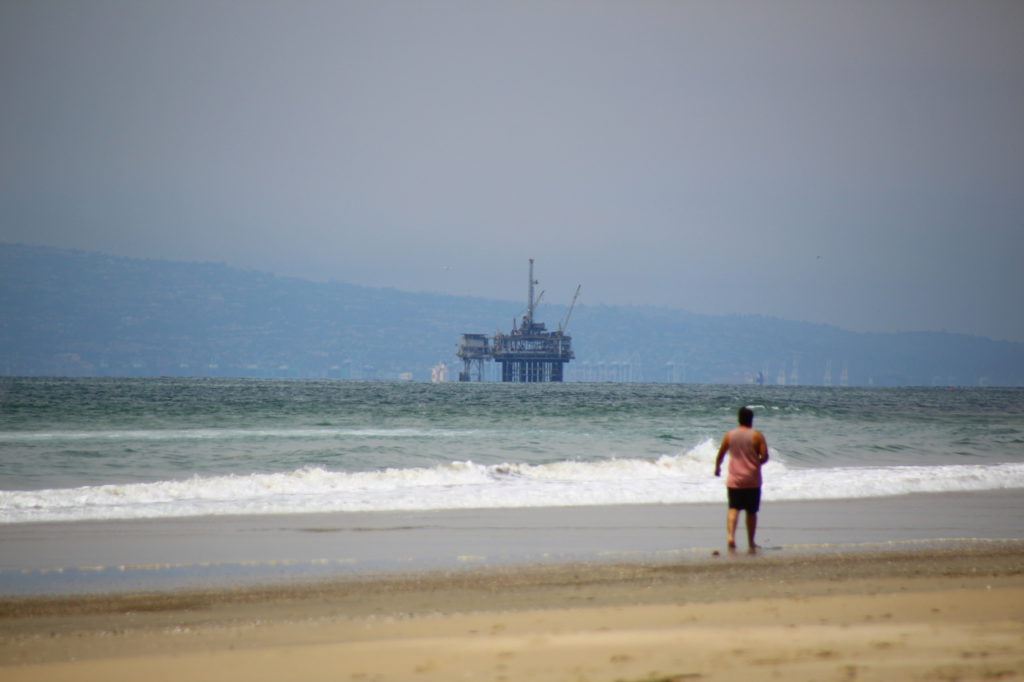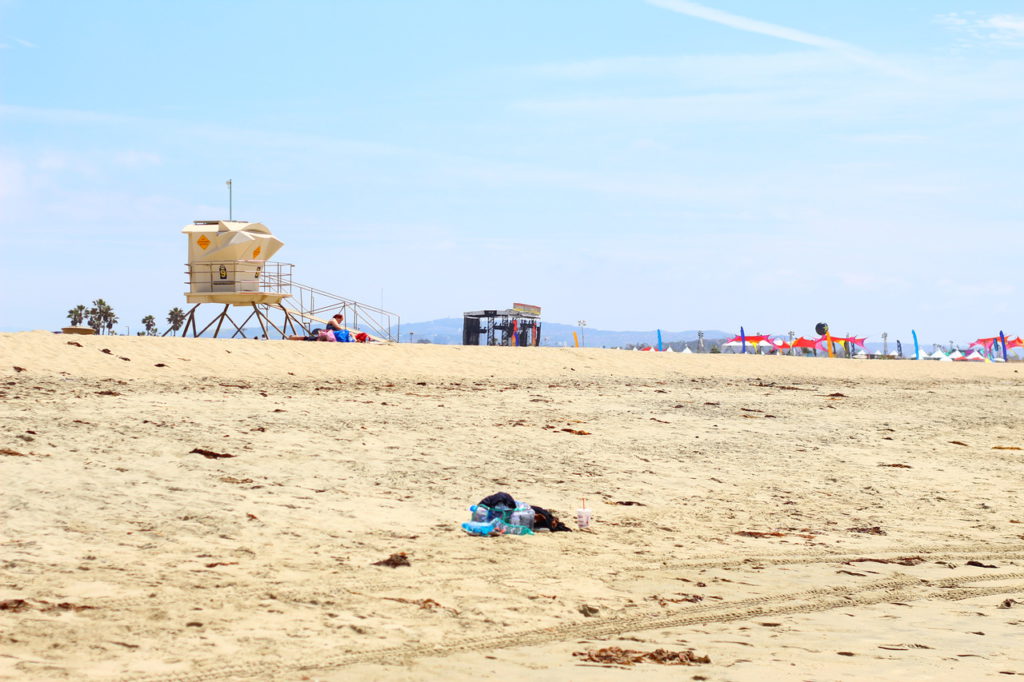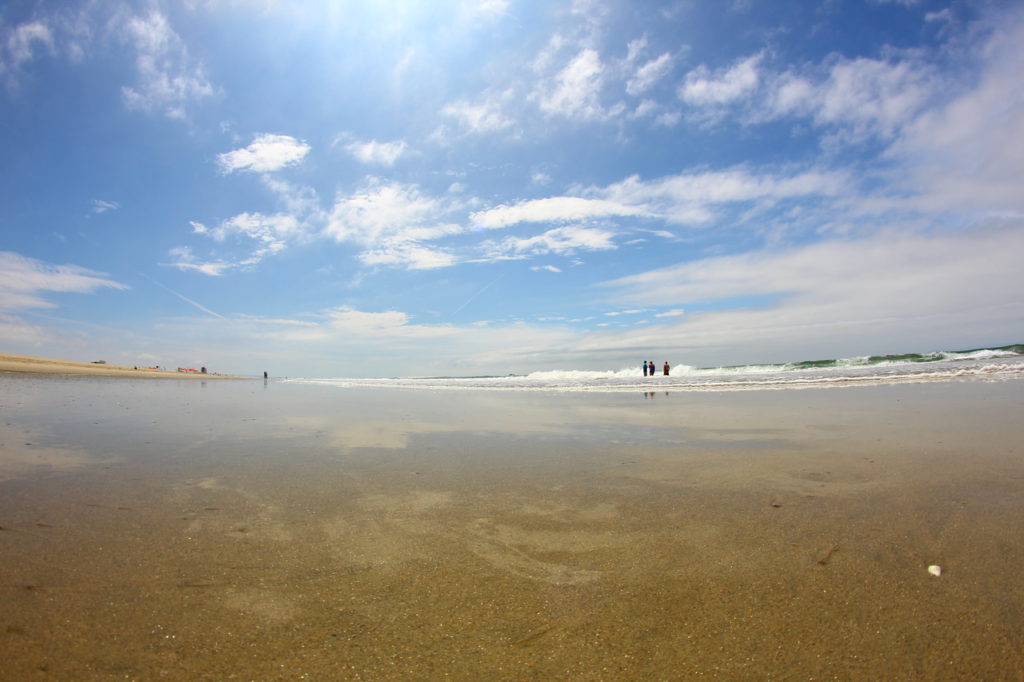 To be continued…
Author (c): Iryna Melnyk
Photos (c): Nick Melnyk