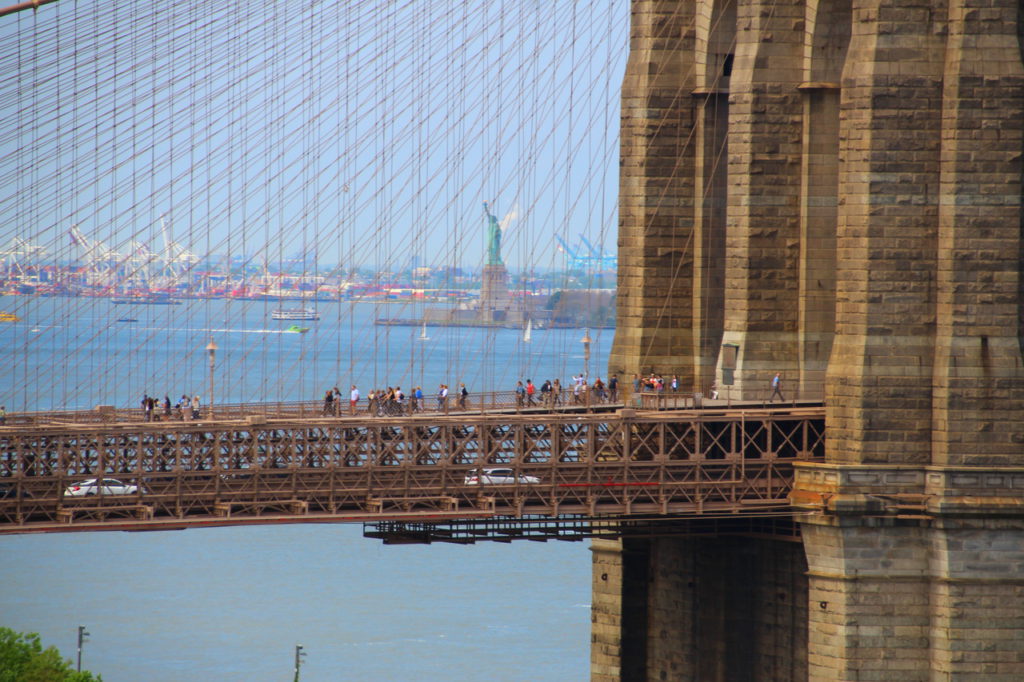 Manhattan and Brooklyn are connected by the legendary Brooklyn bridge, where you can go by transport and walk as well, enjoying amazing views to the city, including the American symbol – Statue of Liberty.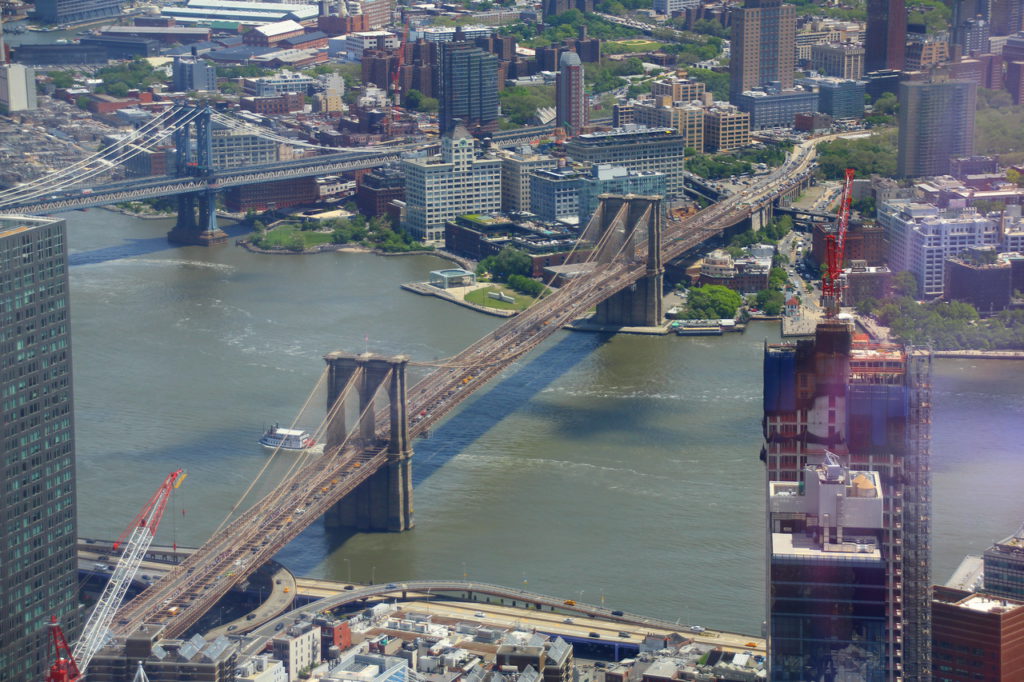 Grand Central Terminal is the most ancient, most famous train station in New York City.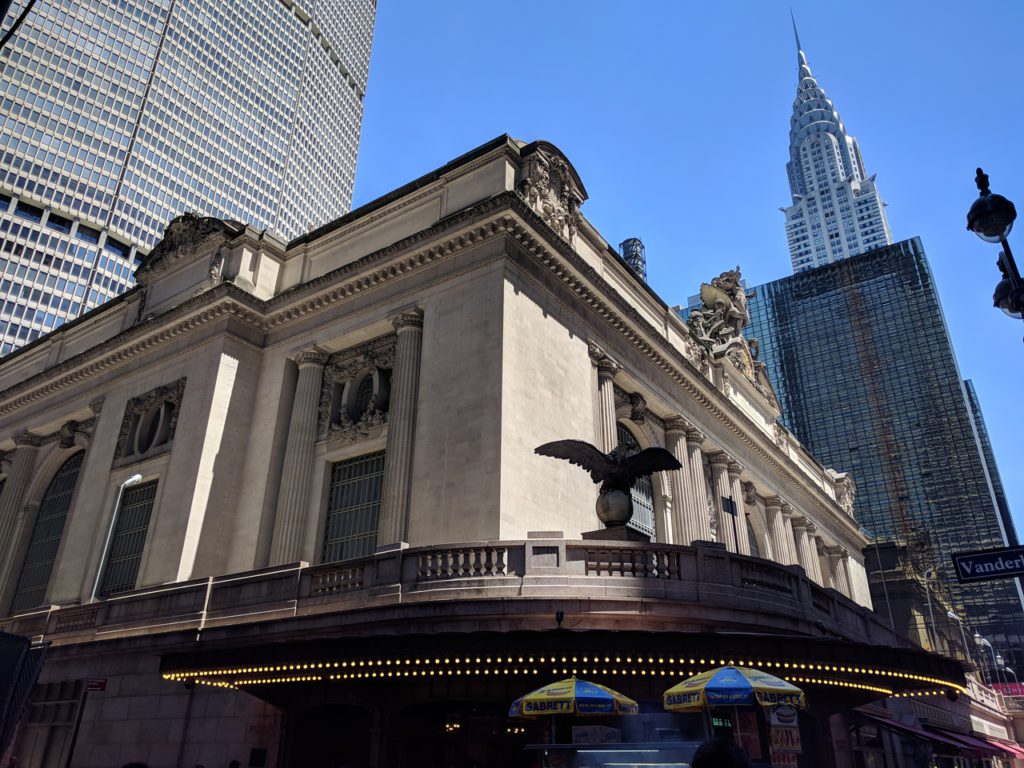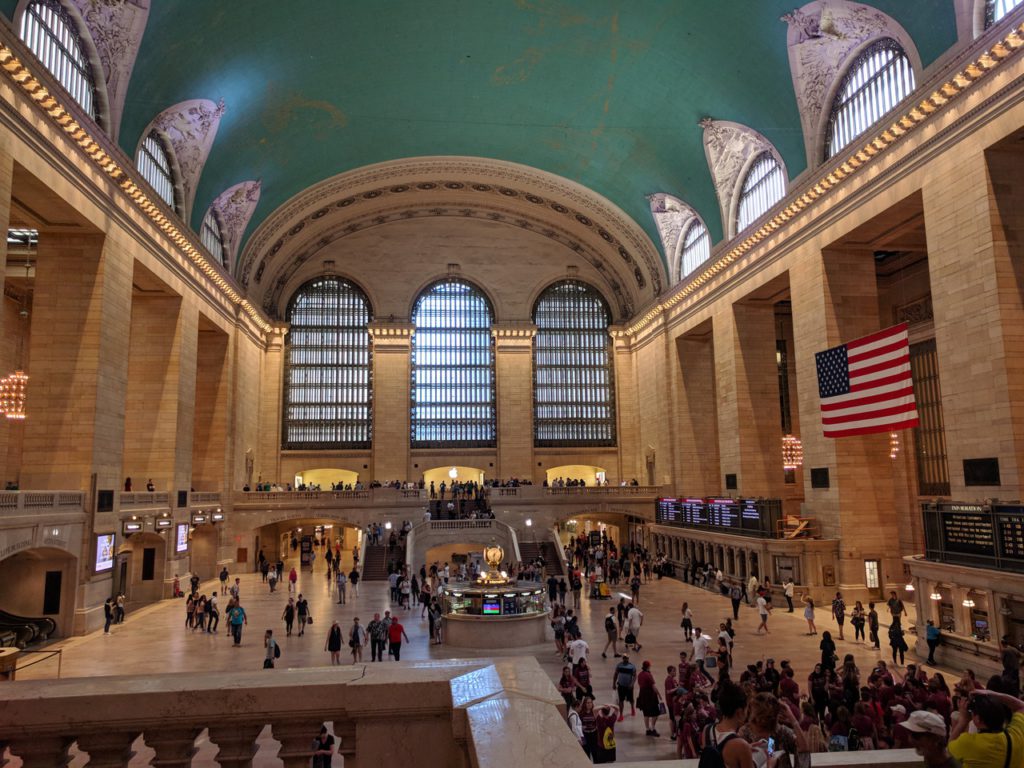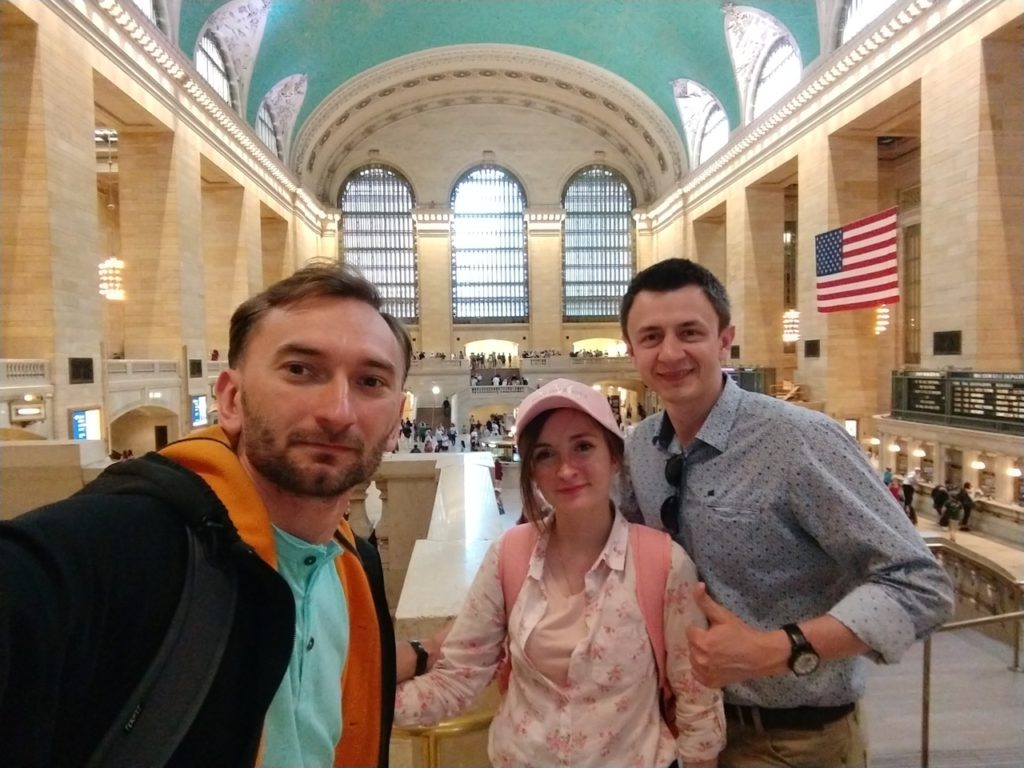 Empire State Building is one of the most well-known skyscrapers in New York on 5th Avenue at height 1 454 feet or 443 meters (103 floors). Viewpoints on the 86th floor and 102nd floor are the must-visit spots of Empire State Building.
Macy's is one of the largest and the first shopping centers in the USA, which was built in 1858.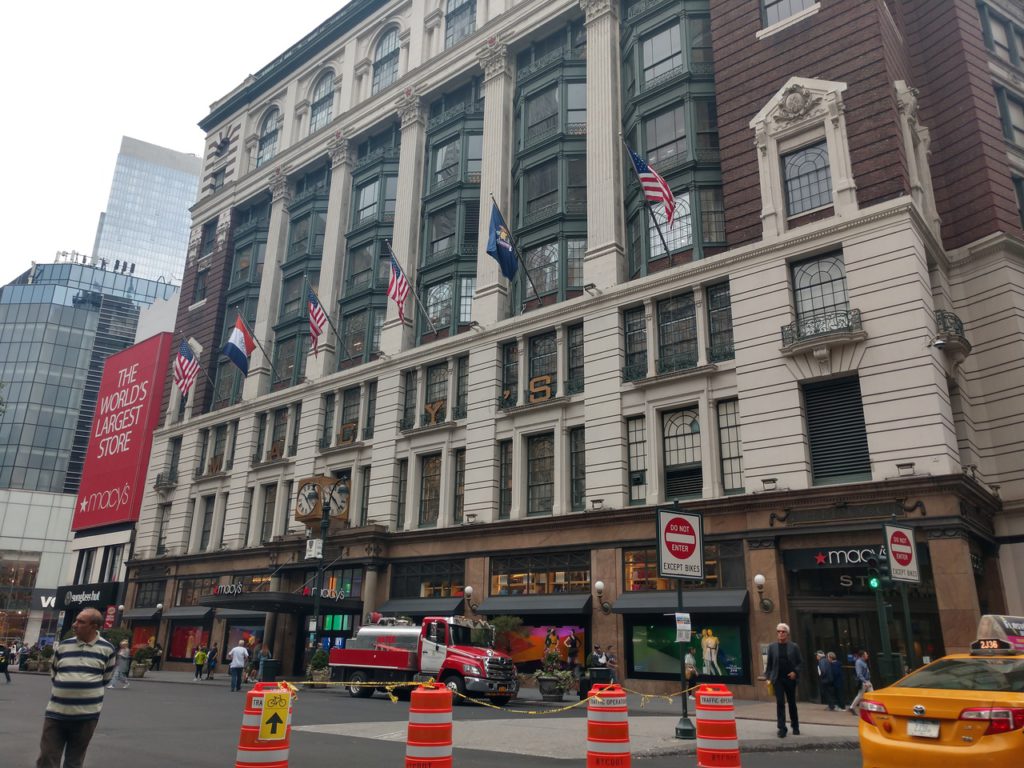 New York is not only about skyscrapers. We saw lots of nice, cozy low rise residences along the quiet streets.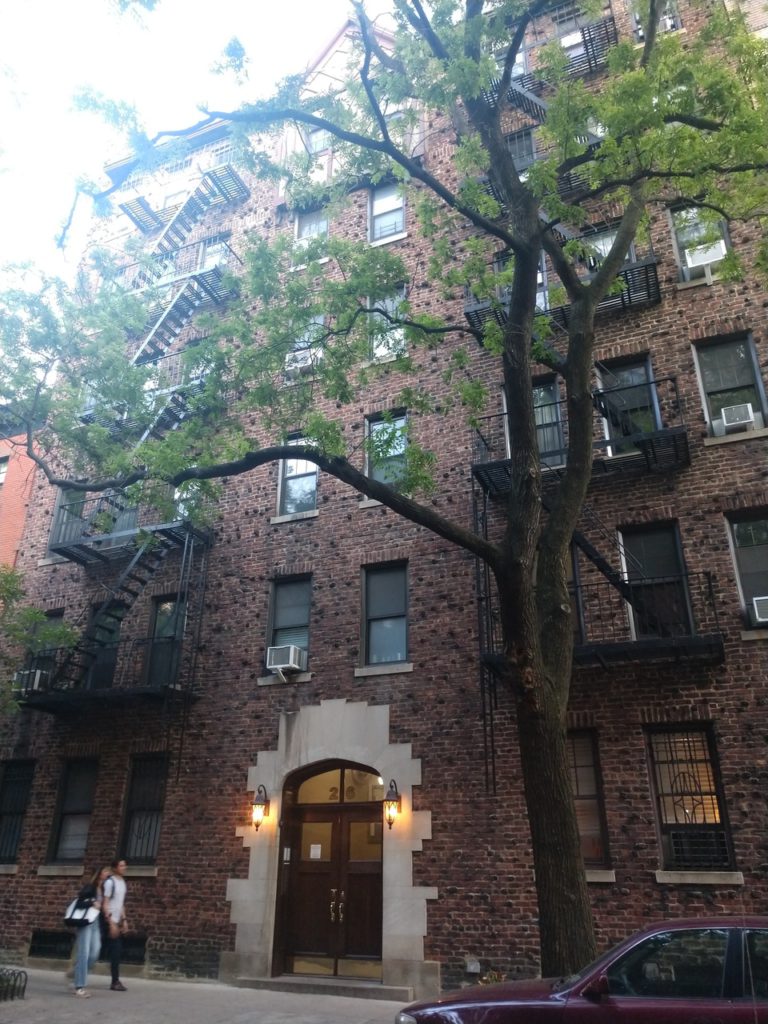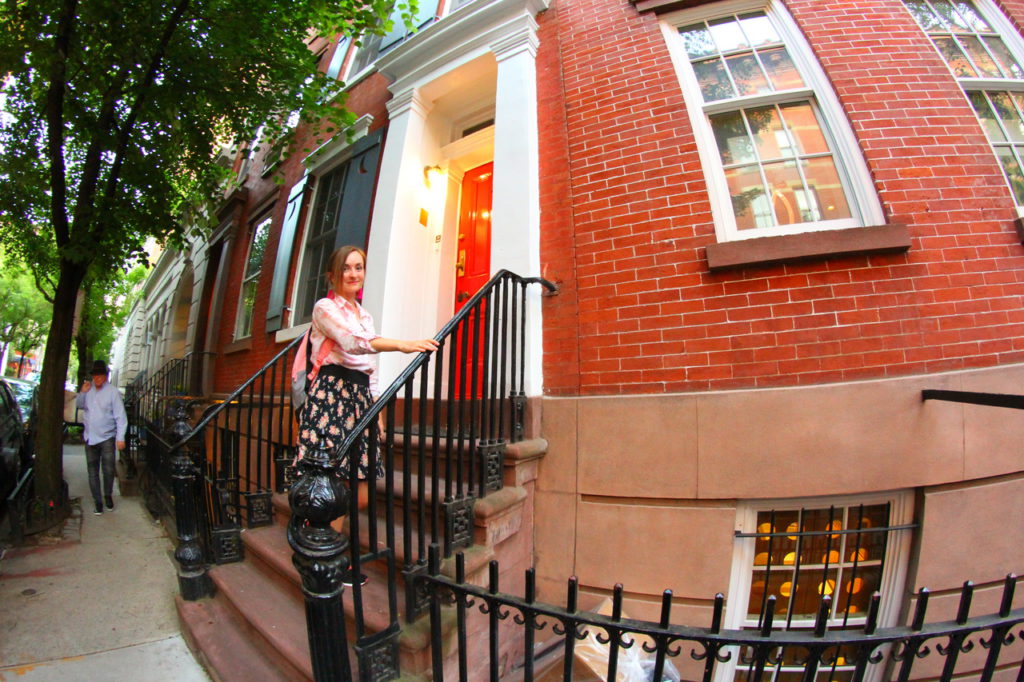 Residents of private houses try to green their territory, which is always pleasing to the passers-by.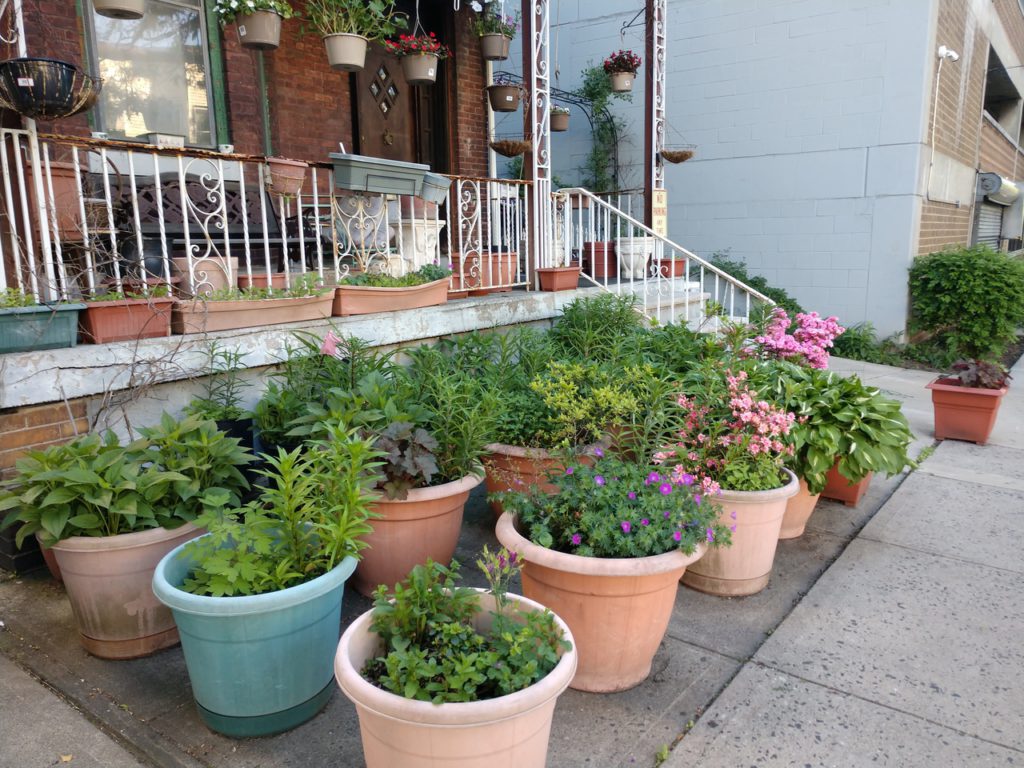 Here is the facade of the apartments on the 6th floor, which we could see in the scenes of the series "Friends", as the main characters lived here.