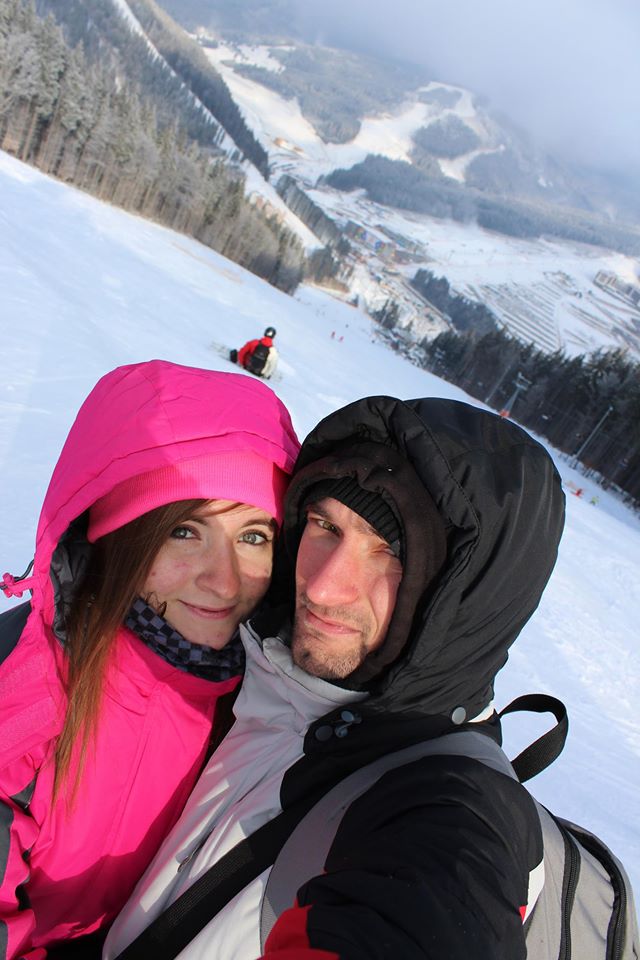 The next day we returned to Lviv. On our way back to Lviv we stopped at the most popular Ukrainian ski resort – Bukovel. It is always very active and crowded in winter: music is everywhere, there are many ski instructors everywhere, snow cannons work everywhere, cafes and other catering establishments are packed with hungry skiers.
We decided to come back to Bukovel again to ski: it is better to come here to ski in February – closer to the end of the season, when there will be much less overcrowded.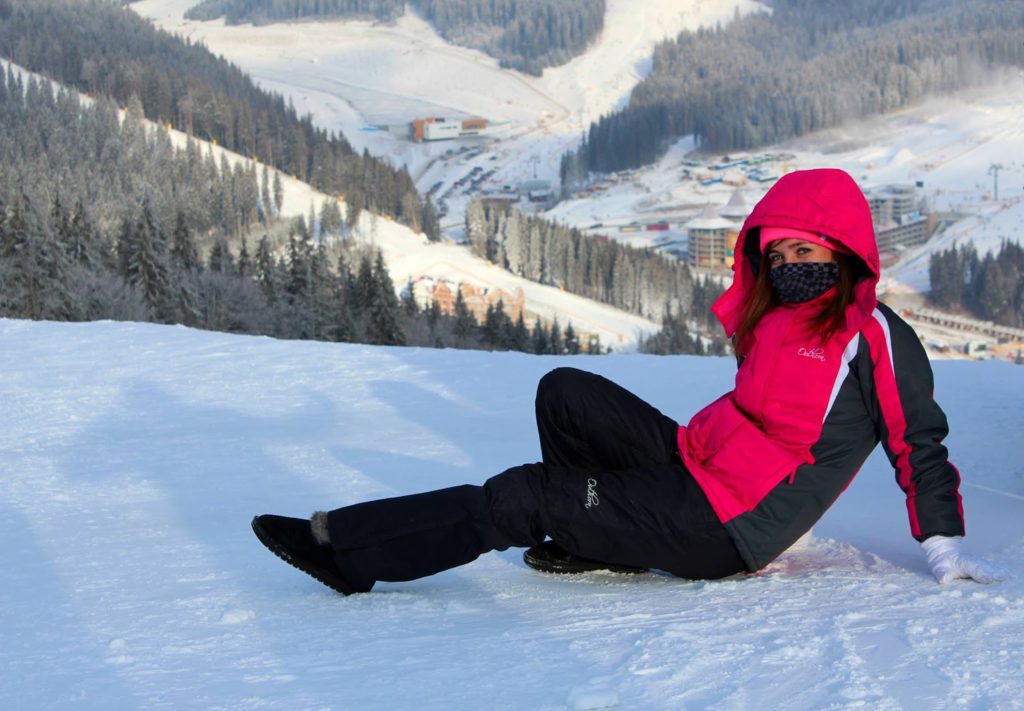 Then we went to Yaremche to the Probiy waterfall on the Prut river. Nick and I have already been here, but in the summertime. In winter, the waterfall is beautiful in its own way: covered with ice, strong streams break through the ice only in some places. The waterfall is sleeping, waiting for the spring heat to play again in its full force and to impress us with its incredible beauty.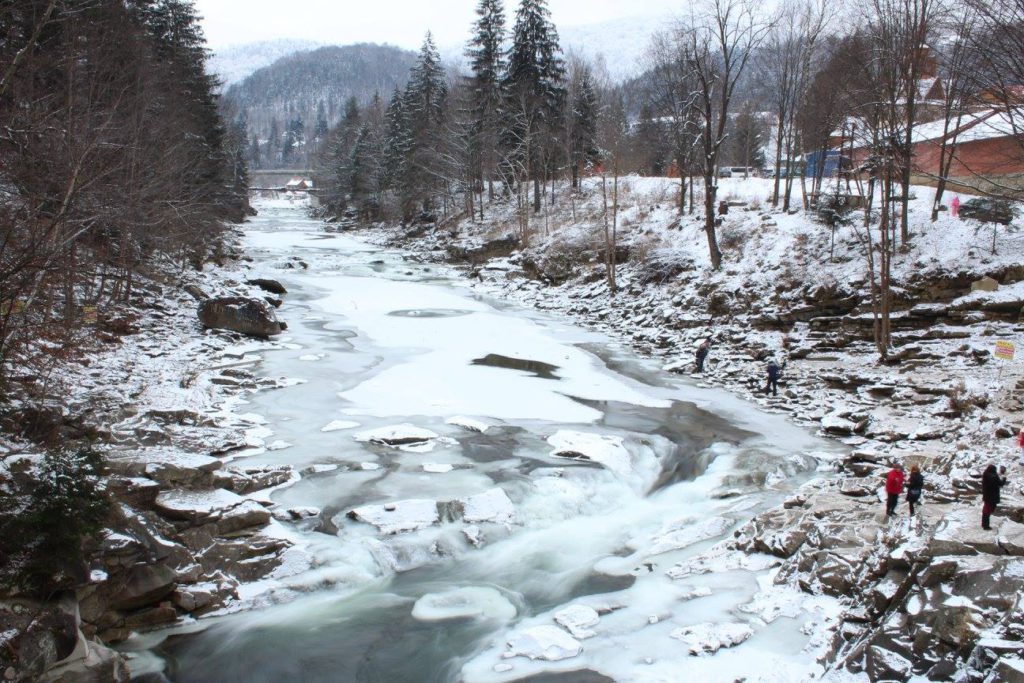 A huge market with many souvenirs and various Hutsul products has been operating in Yaremche for a long time. We bought little souvenirs for our relatives here at the end of our trip.
Also, we recommend you to visit the local legendary restaurant "Hutsulshchyna".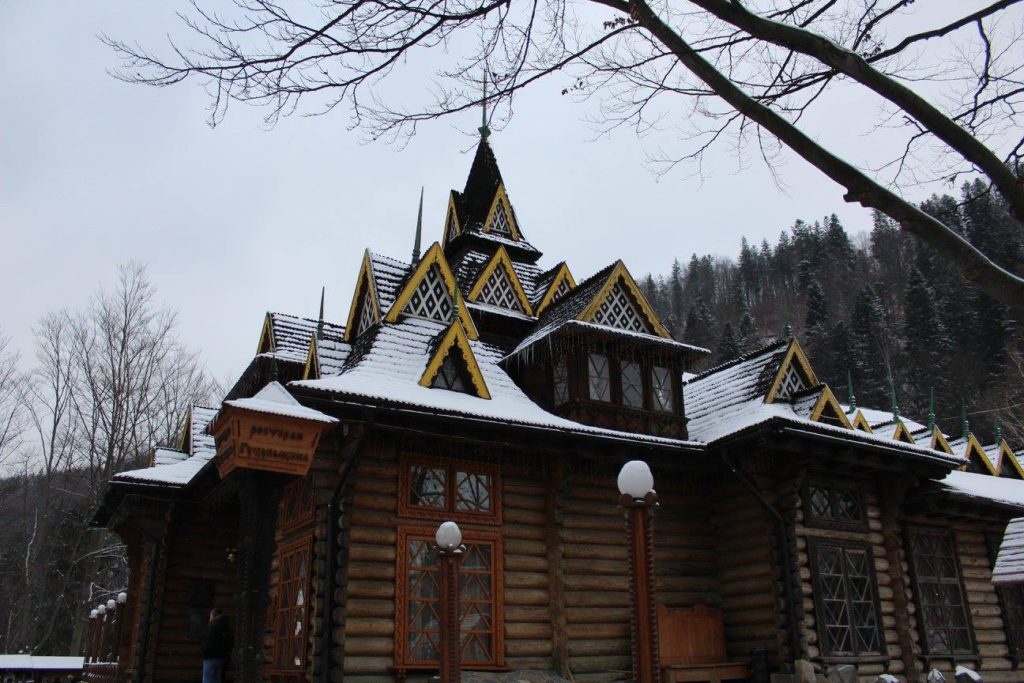 We heard that it looks very authentic not only from the outside but also from the inside. Its interior has bright ethnographic Hutsul features.
But be aware: this place is almost always overcrowded. But you should definetely at least try to get there.
Only a few hours and we are already in Lviv.
We took a little walk and enjoyed the evening Christmas lights of the city.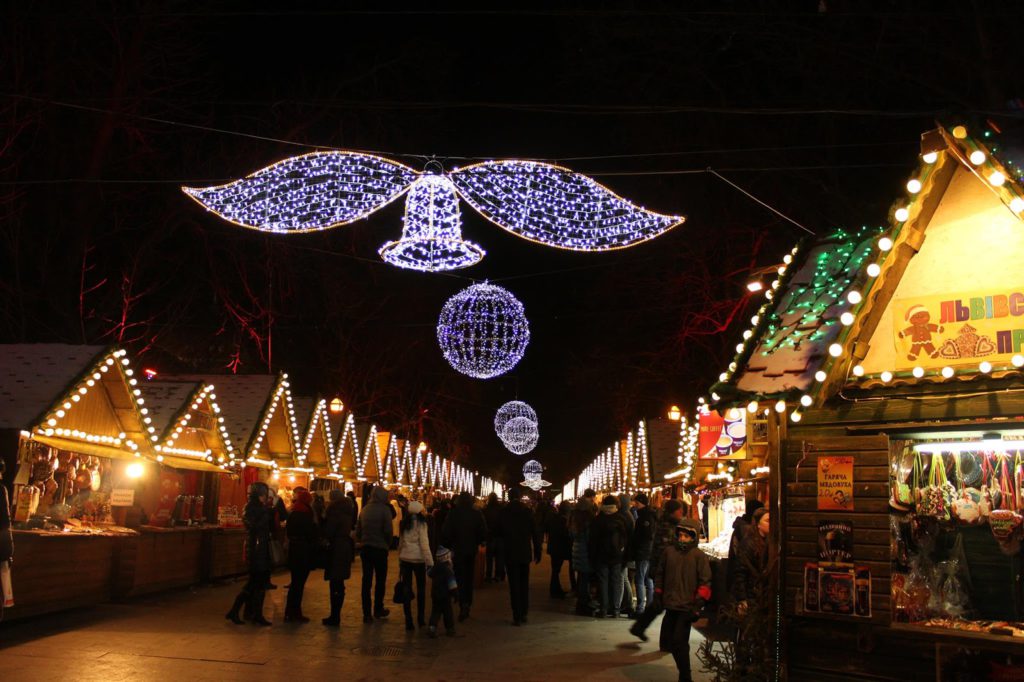 We had dinner in one of the famous cafes of the city "Zenyk Mytnyk" (Address: Kostjushka St, 1). By the way, there are very tasty beer and Ukrainian potato dish"deruny", and very cozy atmosphere in this place.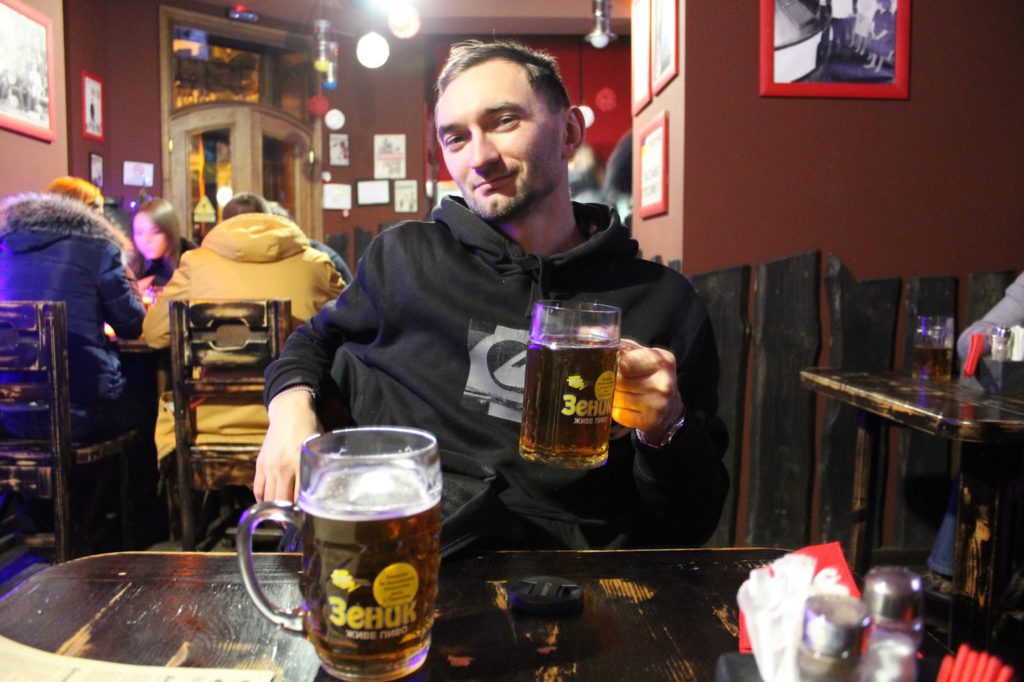 It was a nice end of the trip.
On this point we put a bold dot "." 🙂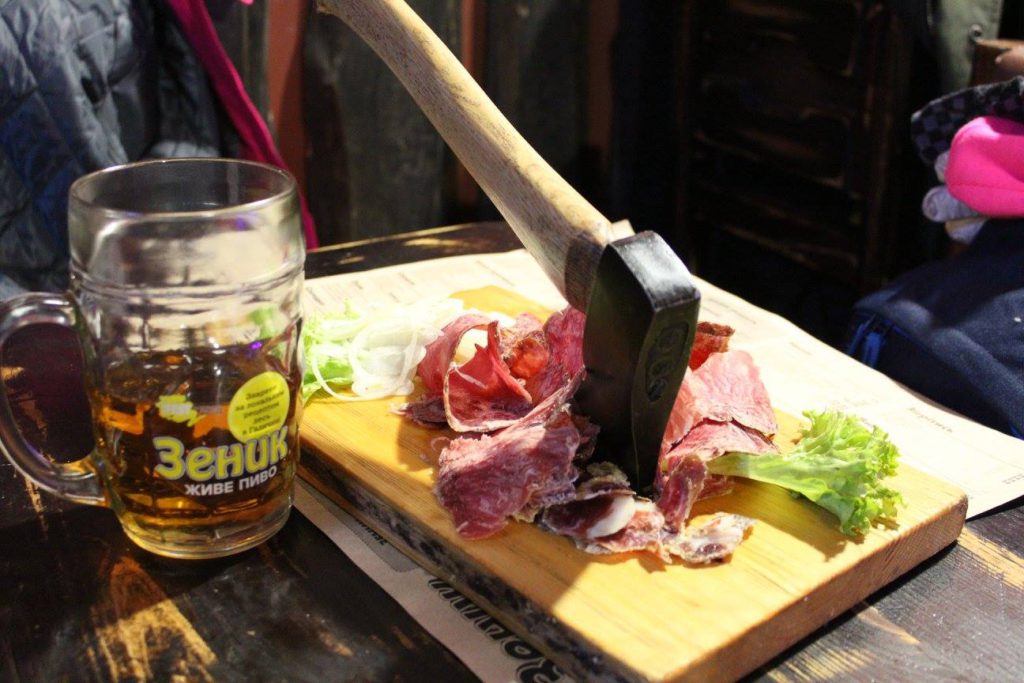 Author (c): Irene Melnyk
Photos (c): Nick Melnyk