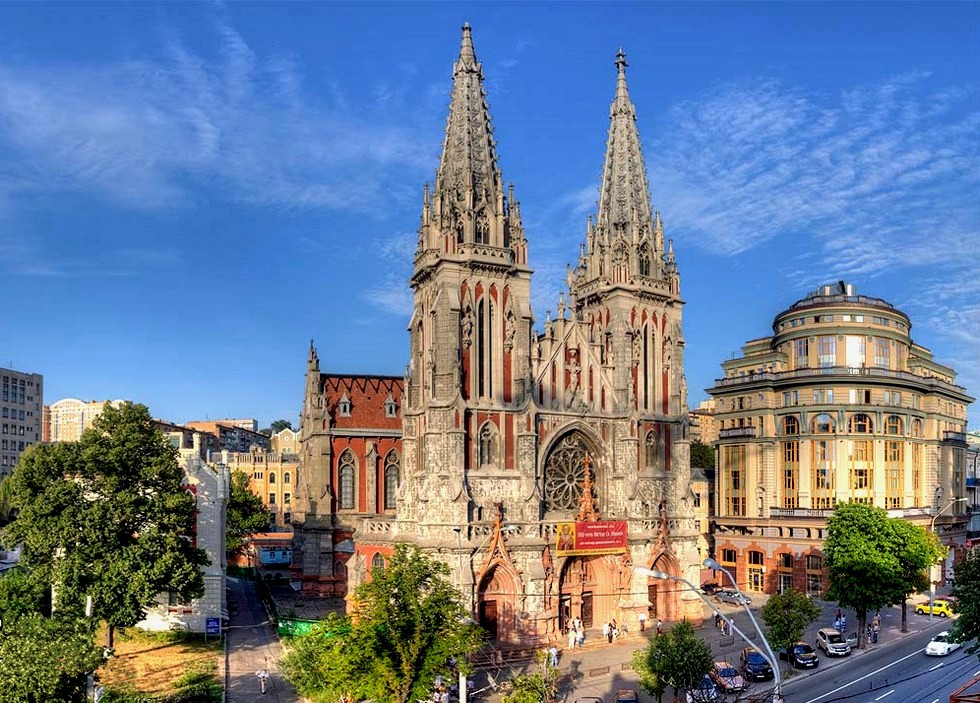 A visit to the House of Organ and Chamber Music (Saint Nicholas Church) is a great idea for your cultural leisure in Kiev.
Roman and Catholic Saint Nicholas Church was built in neo-gothic style in 1909 by the project of architect Gorodetsky.
Music concerts have been held here since 1980. Here you can hear the play of such instruments like organ, violin, cello, piano and talanted singers of classical music by such compositors like Franz Liszt, Johann Sebastian Bach, Wolfgang Amadeus Mozart, Ludwig van Beethoven, Antonio Vivaldi.
Organ is the most important musical instrument here. It is situated in the very centre of the church.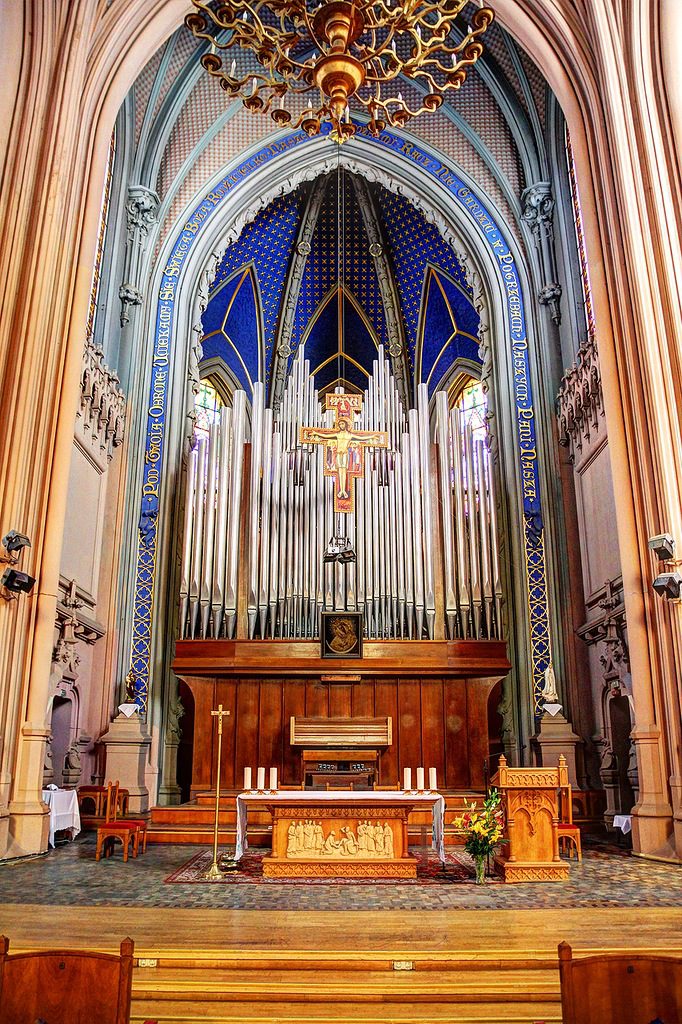 It seems like the whole life runs before the eyes during the concert. You think about the things passed, the things are and the things that will be, you dream about the better future. You feel unexplainable inspiration and joy.  The visit to the organ hall is the right food for your soul.
You can observe how the rays of light come through the bright stained-glass windows of the church before the sunset. It makes the interior much more mysterious and fascinating.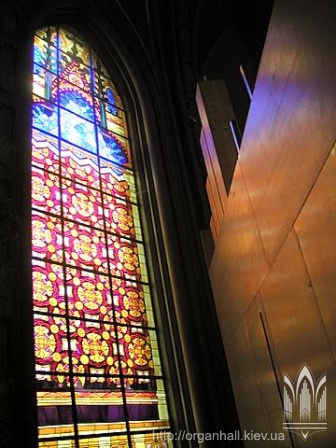 You can see the timetable of the concerts on the website of the House of Organ and Chamber Music.
Wedding ceremonies are also held here.
Author (c): Irina Kodinets