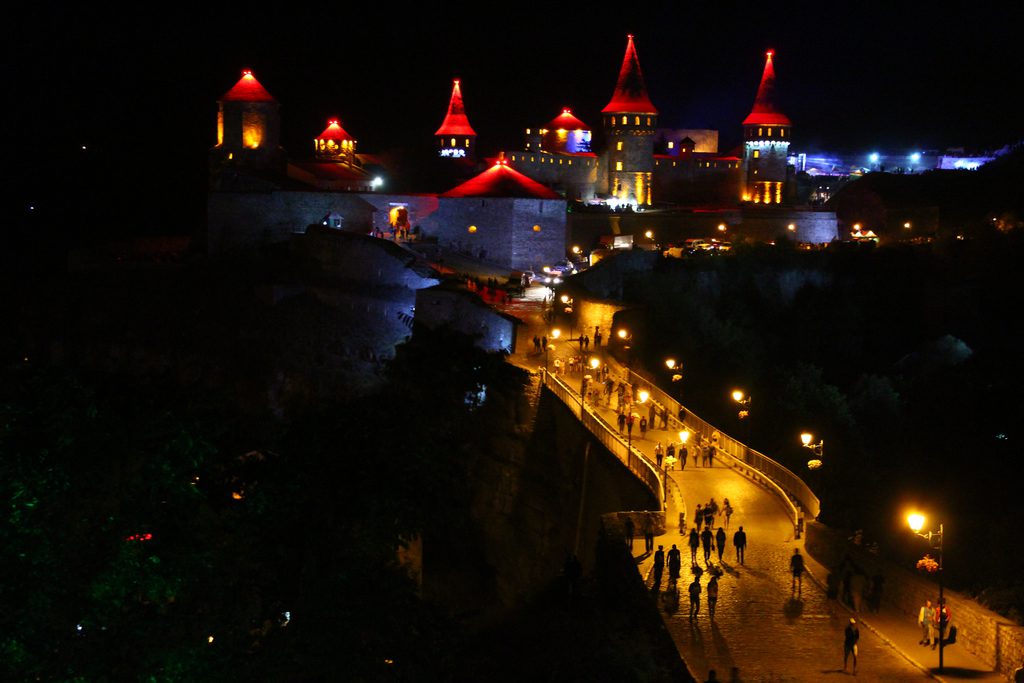 If you think about the place, where to spend weekend in Ukraine, we recommend to visit Kamyanets-Podilskyi city, Khmelnytskyi region (about 500 km to the southern west from Kyiv).
The reason of our trip to Kamyanets-Podilskyi was to visit an anual festival of rock music "Respublica" and to see the city.
A concert stage in the historic centre of the city – near the city hall and a few stage on the territory of Kamyanets-Podilskyi fortress were constructed for the festival.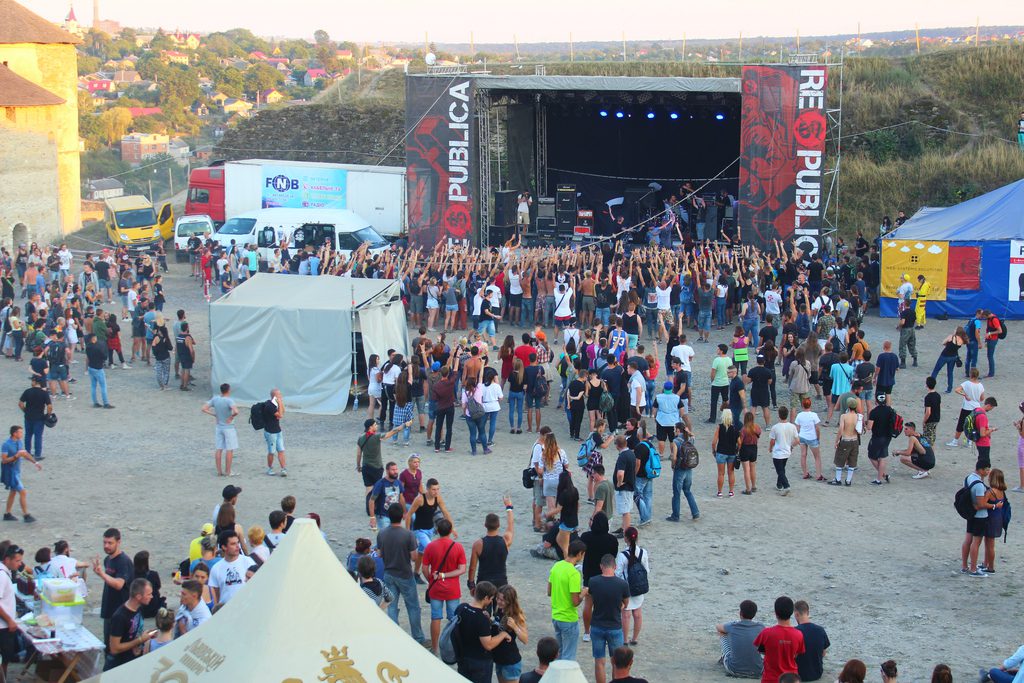 There was a camp inside the fortress. So, everyone who liked such a kind of recreation and wasn't affraid of inconveniences, could live here in his tent.
The fortress is very beautiful illuminated at night.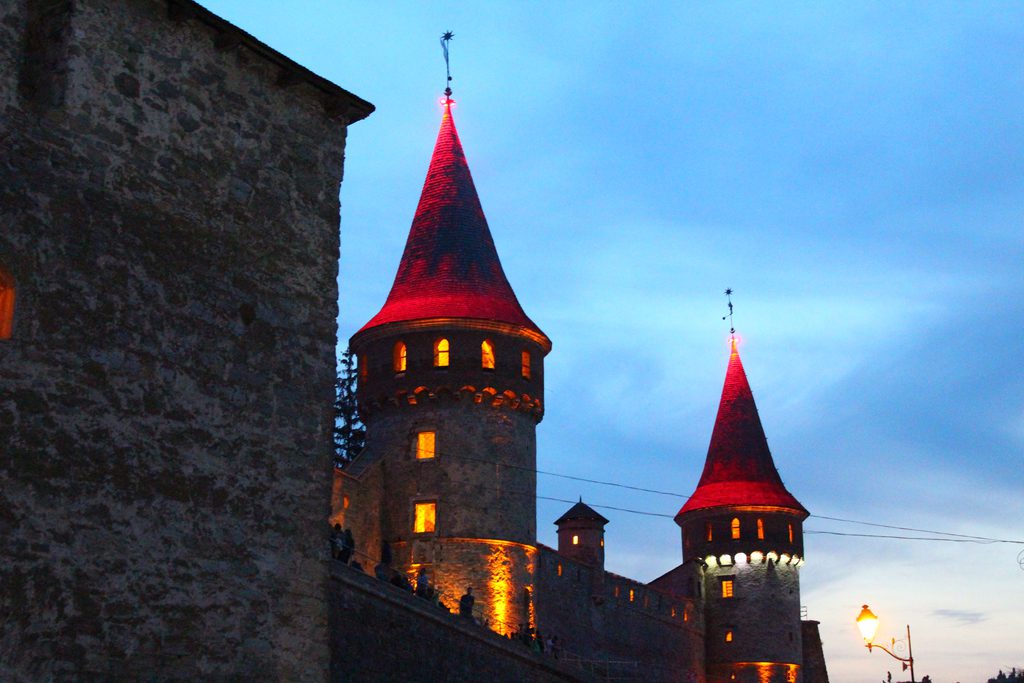 Price for the entrance ticket to the fortress during the festival: from 150 UAH/per day (approximately 6 USD).
Kamyanets-Podilskyi fortress was constructed across the bridge from the main city road over the canyon of the Smotrych river in 16th century on the foundation of Old Russian fortifications of 11-12 centuries. An old fortress is usually used as decorations for numerous festivals, knightly tournaments and historic reconstructions.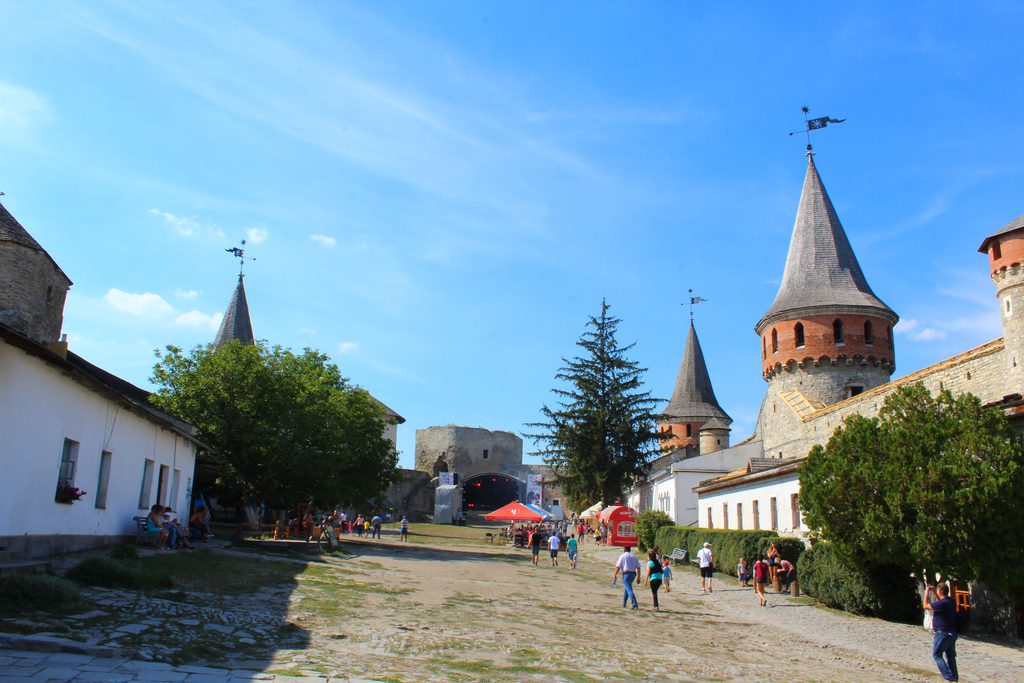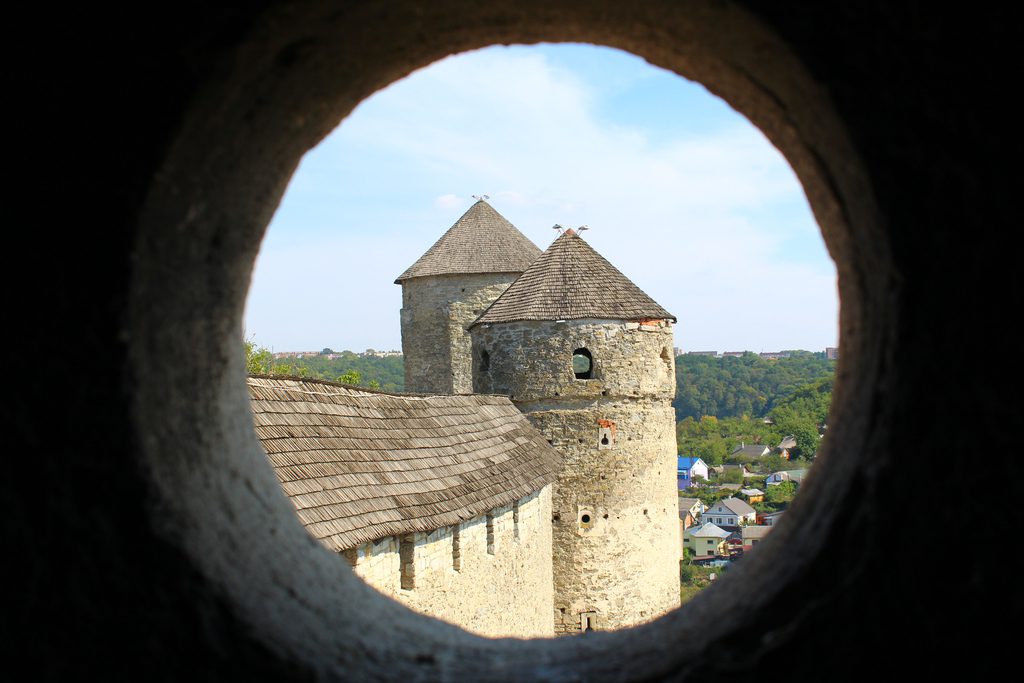 An ancient solar observatory "Ukrainian Stonehenge" is situated not far from the fortress.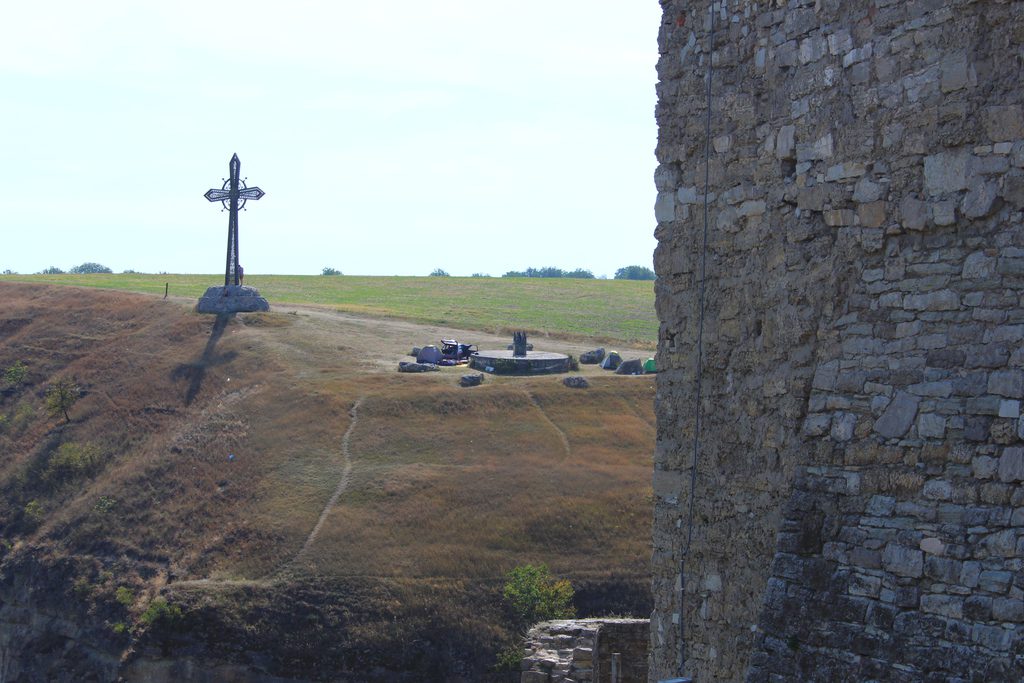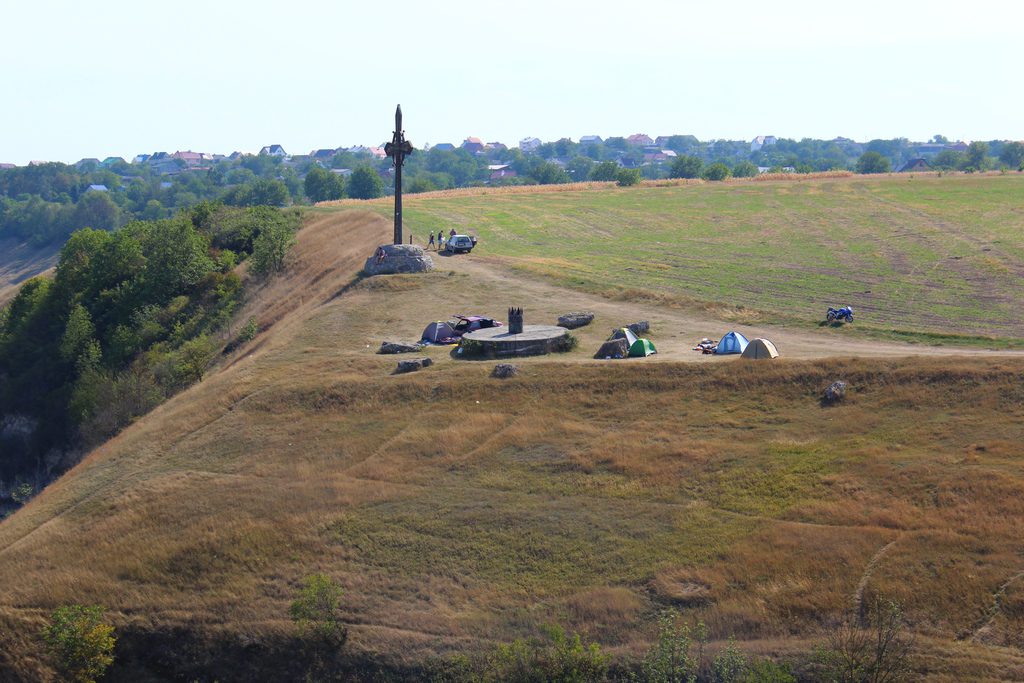 If you go to the fortress on another – not festival day, the price for the ticket will be: from 25 UAH/per adult (approximately 1 USD), 15 UAH/per child.
Opening hours: 09:00 – 17:00.
Standard excursions and costume night excursions are held on the territory of the fortress. You can also attend some master-classes/workshops of national handicraft.
Kamyanets-Podilskyi is a very cosy and beautiful city. You will find here historical churches,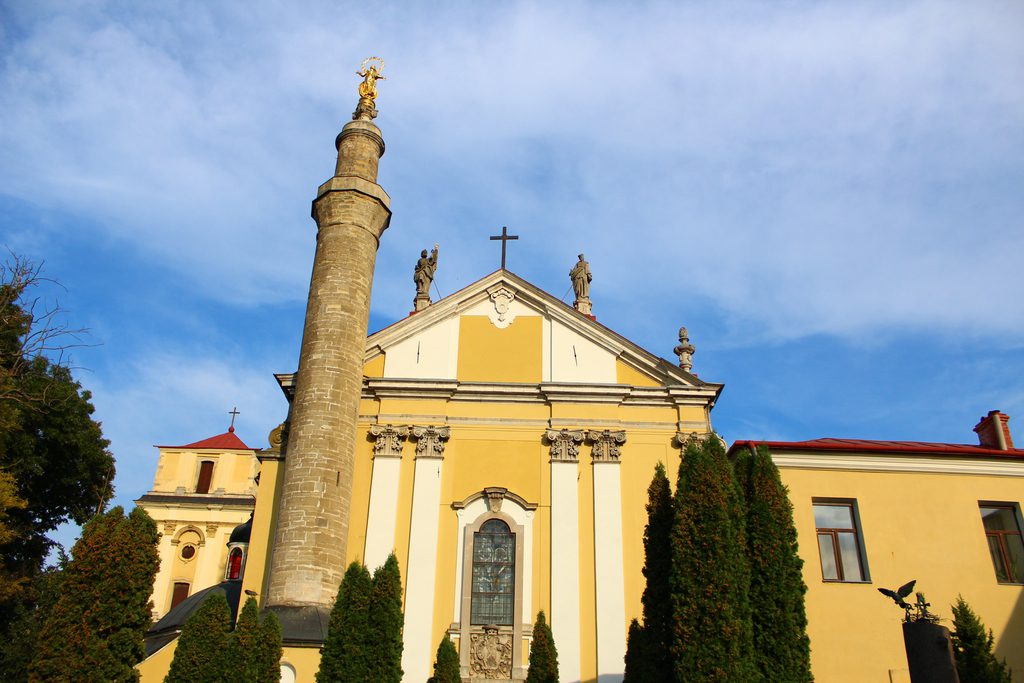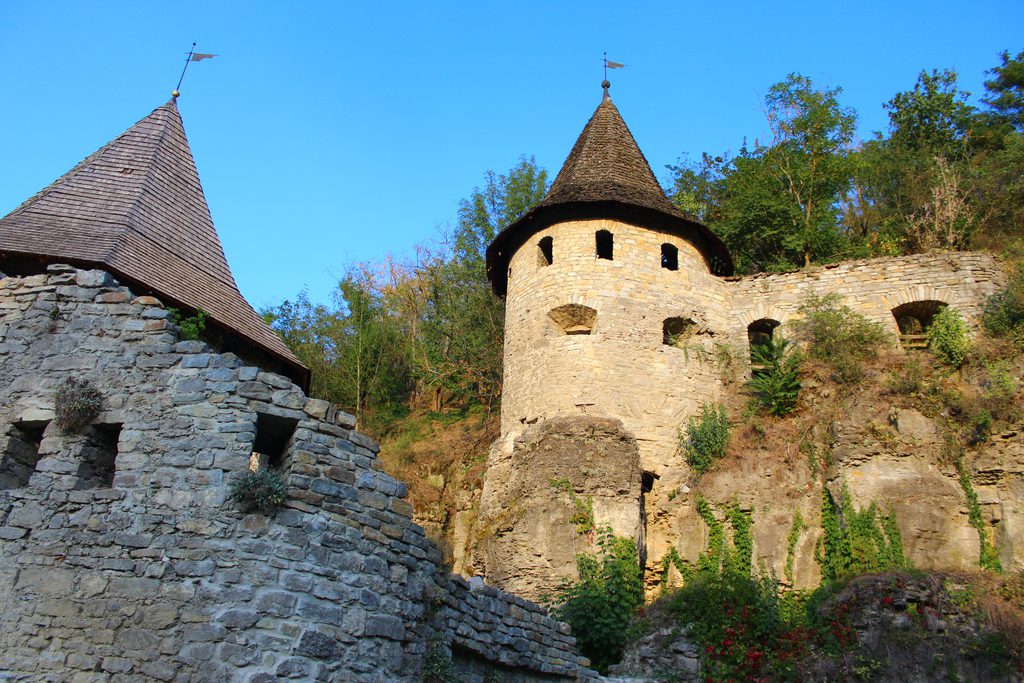 marvelous deep canyons along the Smotrych river,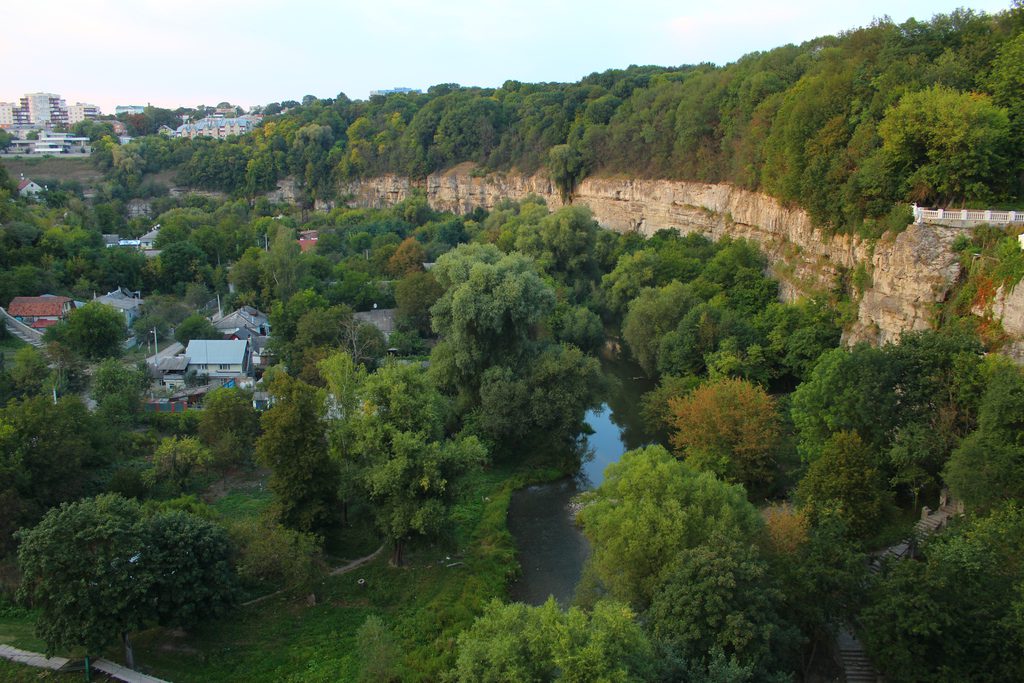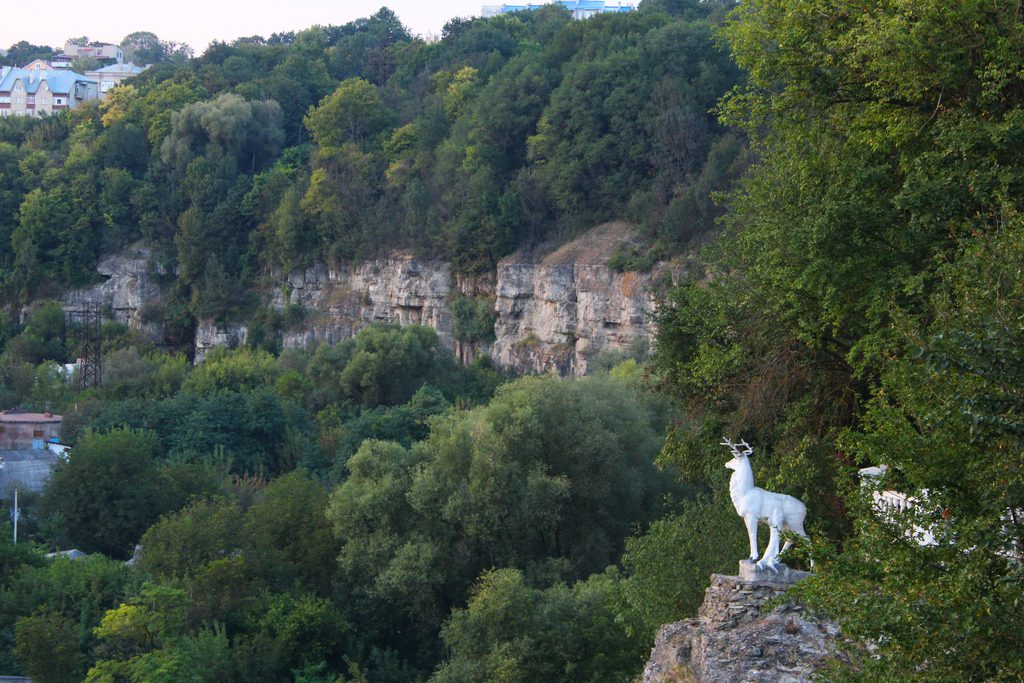 high panoramic bridges,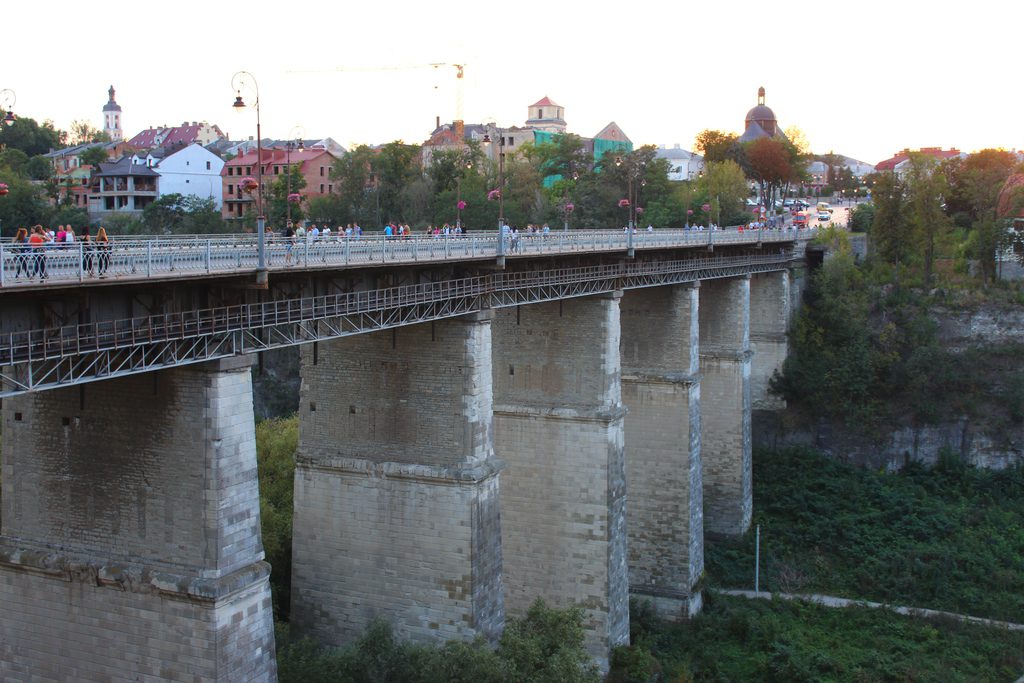 and parks.
There is a possibility to see the city from different perspectives during the safari-tour on a big military offroad transport. You will drive out not only on land but also on water, which makes your trip much more exciting.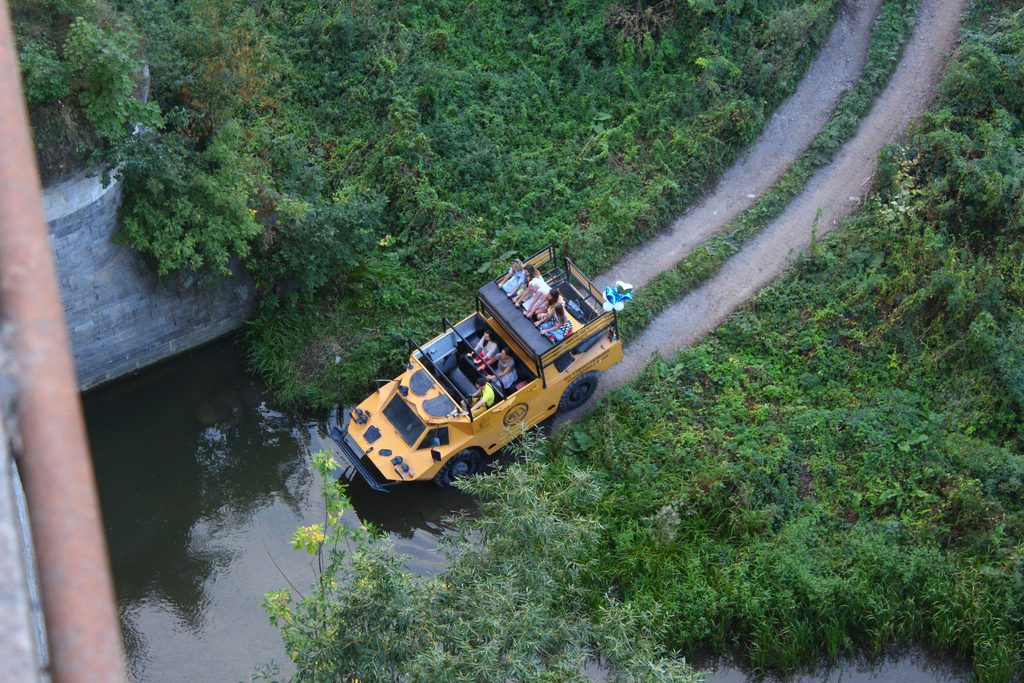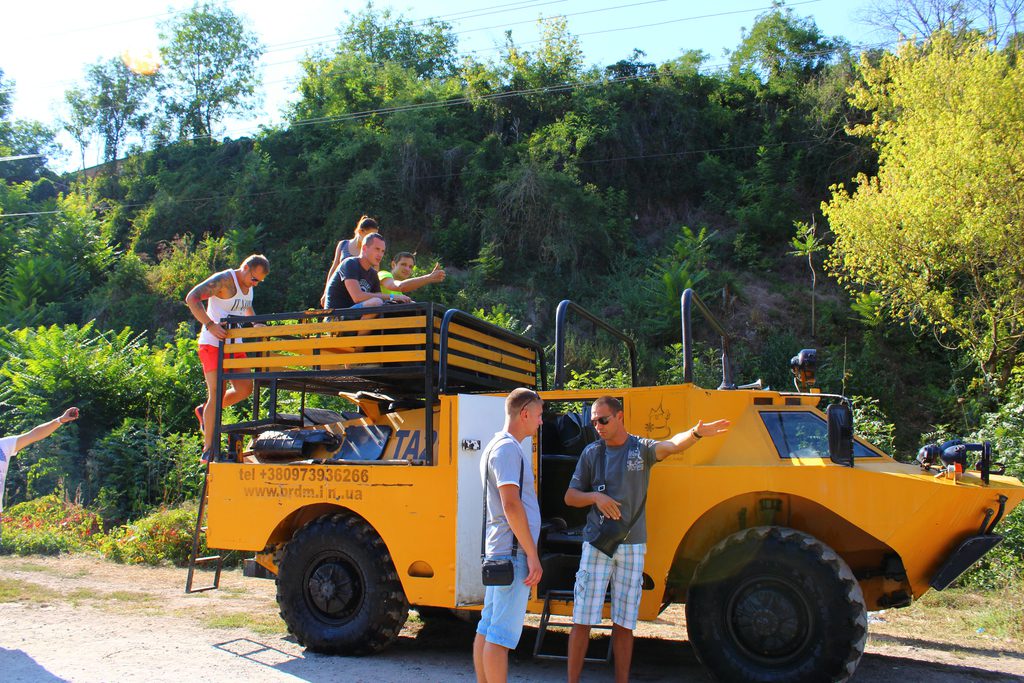 You can find this military excursion transport in the city centre, near "New York" pizzeria.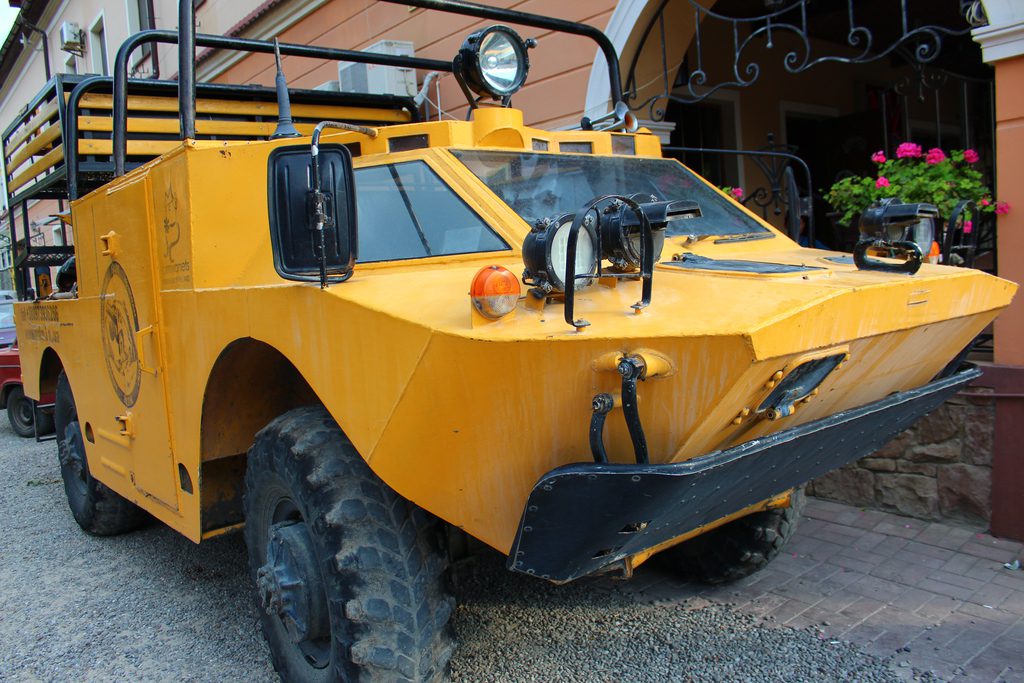 Price for the excursion: from 150 UAH/per person (approximately 6 USD).
Duration of the excursion: about 1 hour.
Author (c): Irina Kodinets
Photo (c): Nick Melnyk