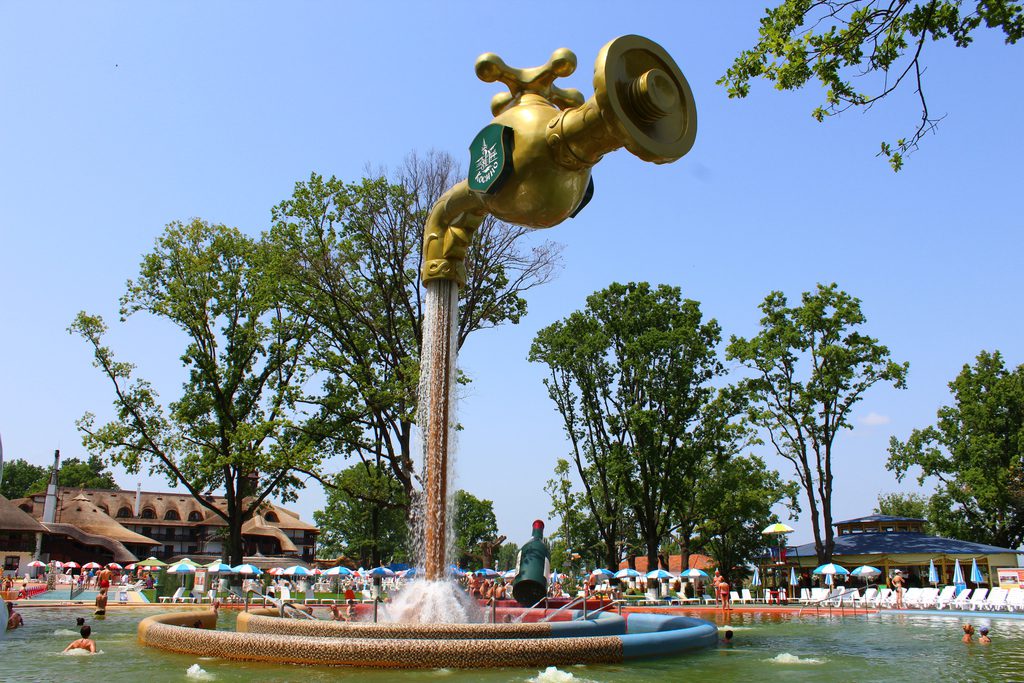 "Kosyno"  health thermal resort is situated in Transcarpathian region, Western Ukraine and was built in 2012.
There are thermal pools with fresh and mineral water on the territory of 8 hectares in 200-year-old oak-grove. Some pools are opened all year round. The water in themal pools runs from the depth of about 1190 m and it is about + 41 ° C.
People from all over Ukraine, Hungary and Slovakia, who lives close to the Ukrainian boarder, come to Kosyno thermal resort to cure the muscles, heart and nervous system.
Emerald pool
17 steps of health
"Yin-Yang" pool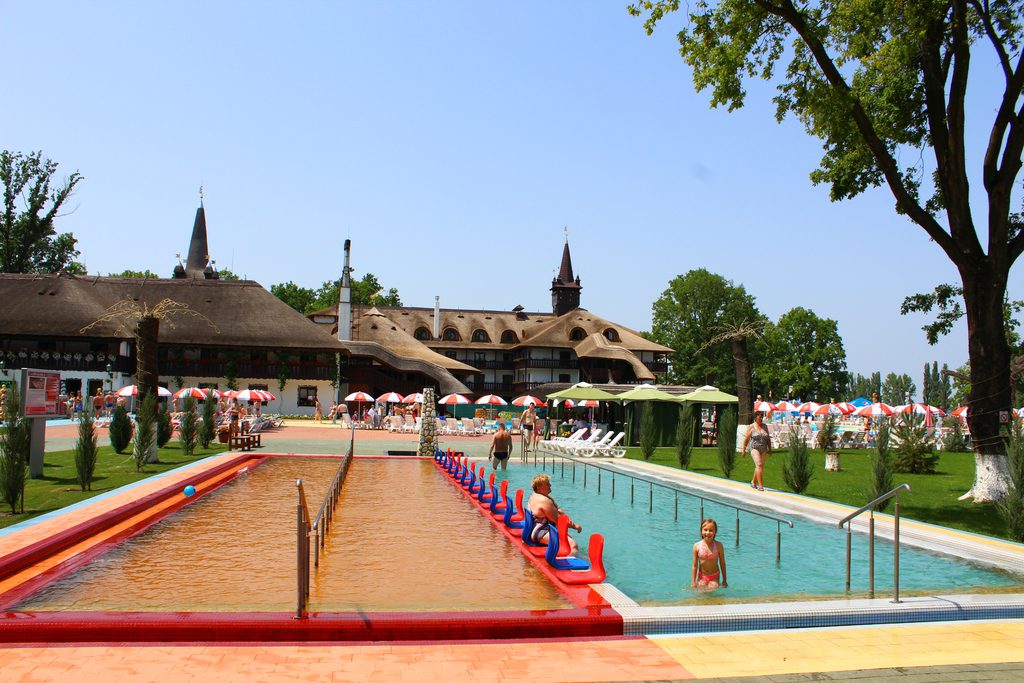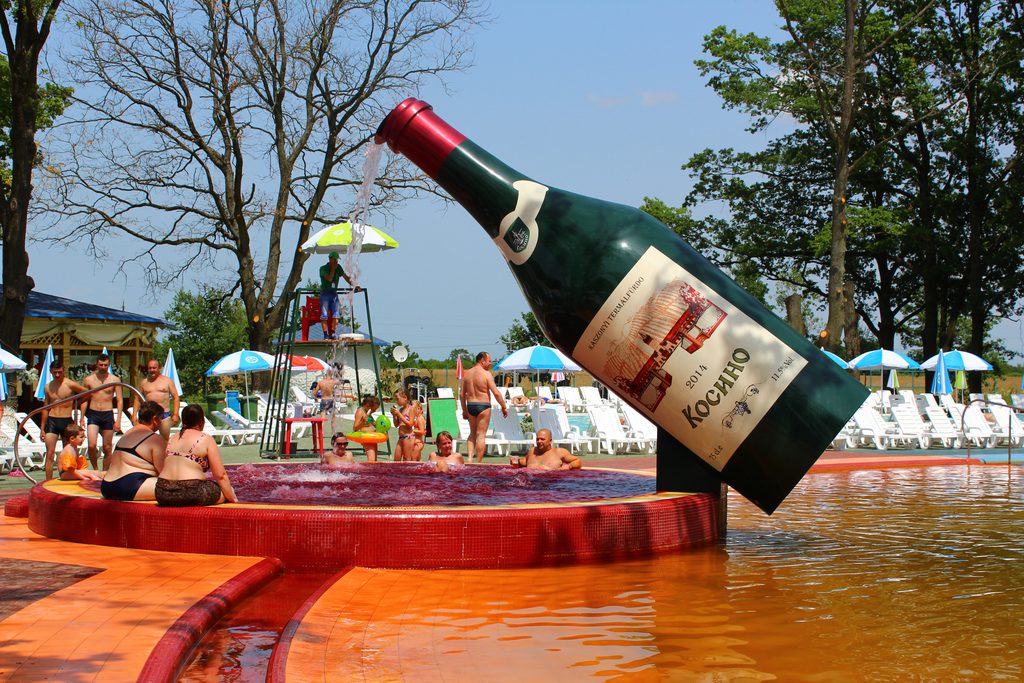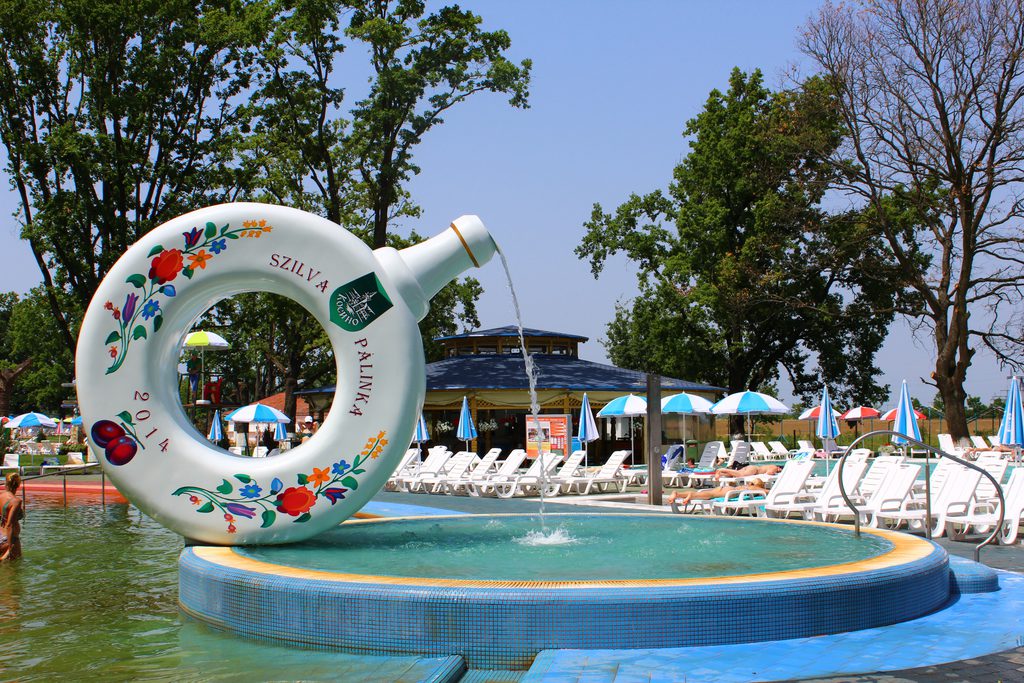 If you would like to stay on Kosyno thermal resort more than for one day, you could book a room in the hotel, which is situated just on the territory of the resort.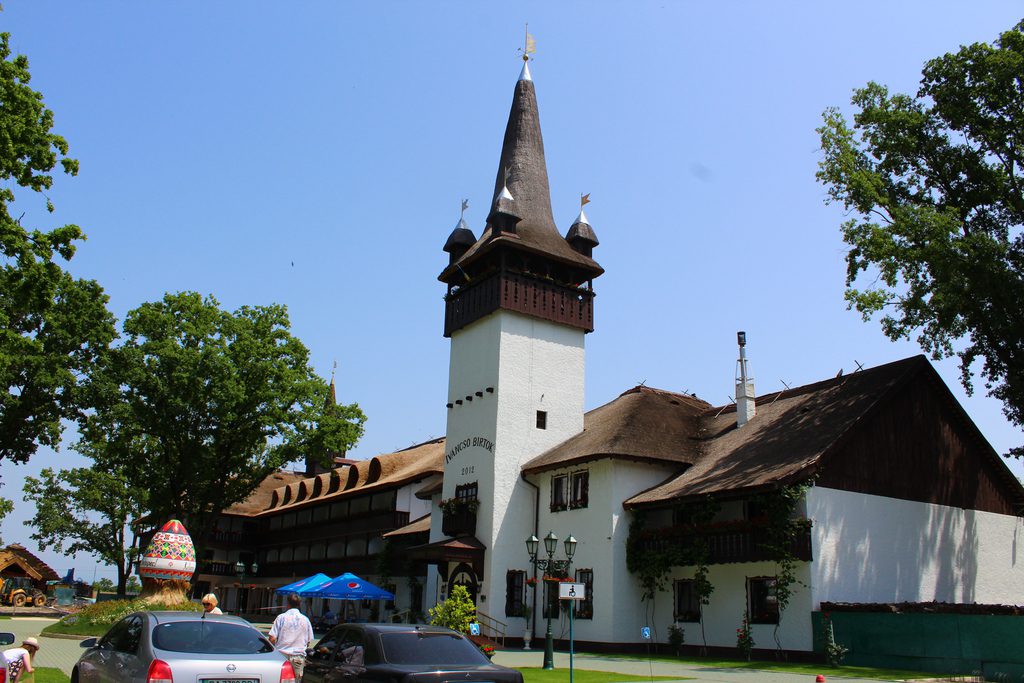 Opening hours: 09:00 – 20:00.
Price for ticket: from 300 UAH/per adult/per 3 hours 30 minutes, free of charge for the children till 150 cm.

GPS Coordinates:  48°15`33.94`N, 22°29`31.57`E

Author (c): Irina Kodinets
Photos (c): Nick Melnyk