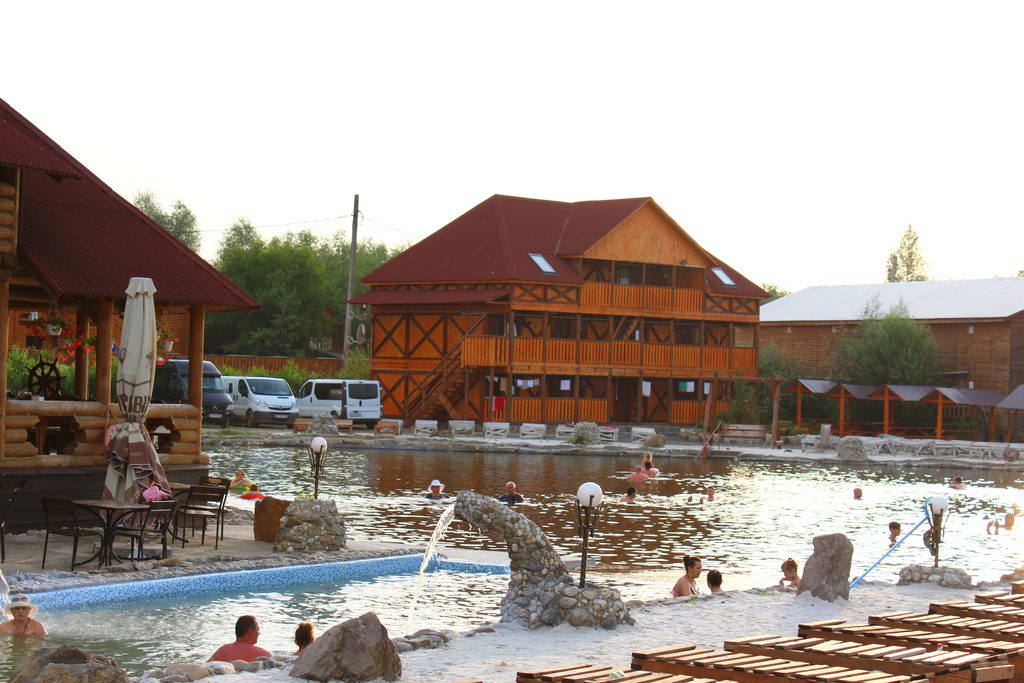 Solotvino is a resort in the Western Ukraine, Transcarpathian region, Tiachiv district, which is famous for its salt lakes.
Bittern in very big concentration is suplyied from the salt mines. After you dip into the salt lake, all the wounds, which you have, will linger. The treatment effect of the salt water is actually very rapid.
Solotvino lakes resemble the Dead Sea by the degree of salinity. However you swim, you will definitely be pushed on the surface of the water. This is a big advantage for those, who don't swim very good.
Solotvino's infrastructure was being built for the last couple of years. There are more pensions, hotel complexes, souvenir markets, shops and sanatoriums.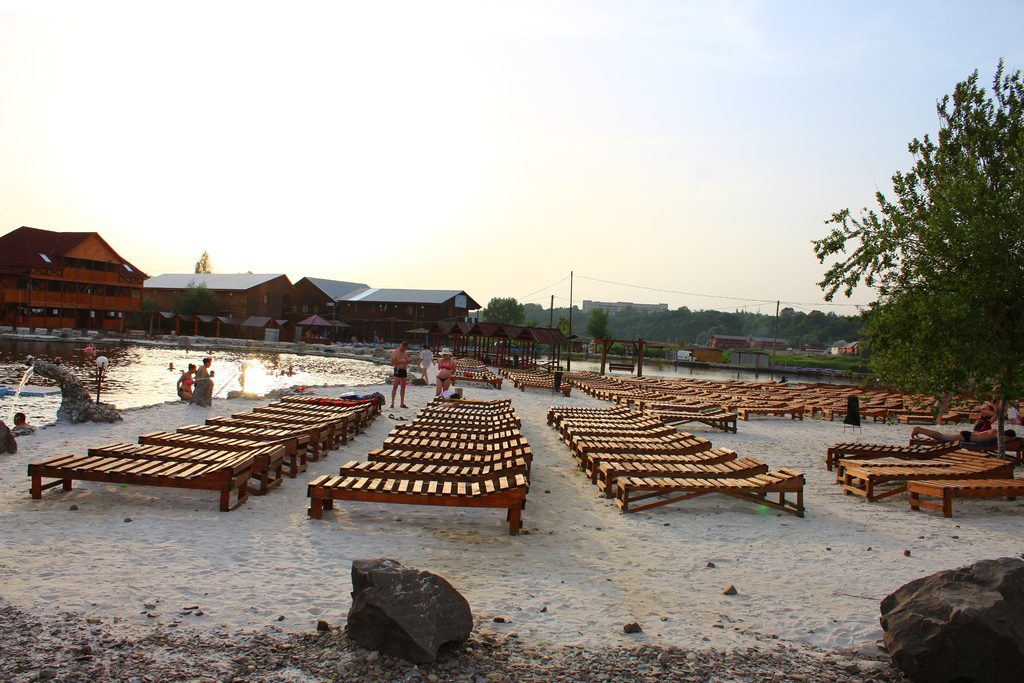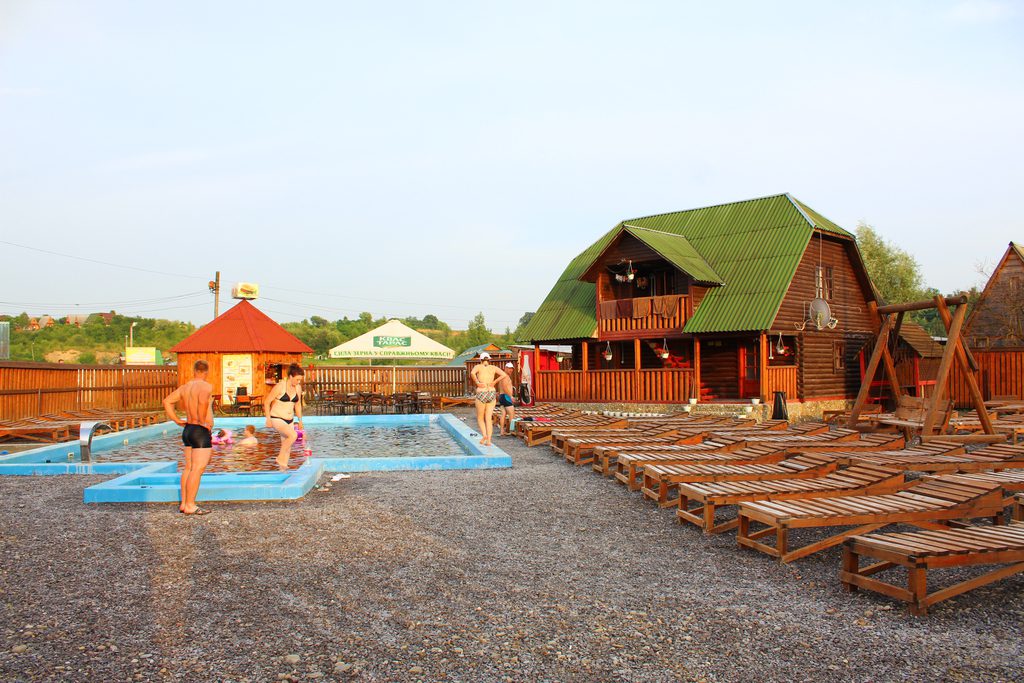 Solotvino treatment resort  is specialized on respiratory illnesses.
Moreover there are salt rooms in the salt mines on the depth of 200 metres, which are prepared for inhalations.
Author (c): Irina Kodinets
Photos (с): Nick Melnyk