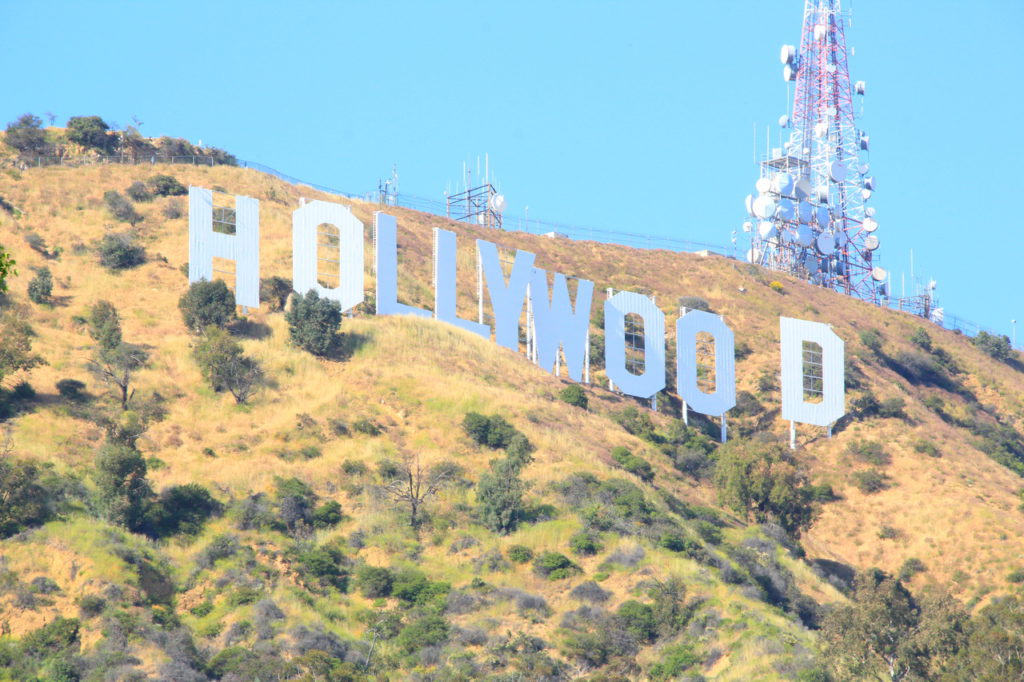 In these publications we will introduce you to Los Angeles (also known as LA or the City of Angels). It is a world center of cinematography, a city with splendid beaches on the Pacific Coast.
We will show you the most famous and beautiful places of LA and its surroundings, and we will share with you our experience and impressions from this city.
We prepared carefully for this trip, learned tonnes of materials about Los Angeles, formed our list of top sights – we will also tell you about it in these publics.
Los Angeles – one of the most amazing cities, which we have ever visited. Why everyone dreams to see LA? If you are interested to get know about this and about our adventures in this city, continue reading our publics till the end.
Read more >> "Los Angeles, USA: Grand American Road Trip (part 1): Hollywood Walk of Fame, Dolby Theatre, Chinese Theatre, Beverly Hills, Hollywood Hills, Universal Studios Hollywood theme park – symbols of cinema industry"